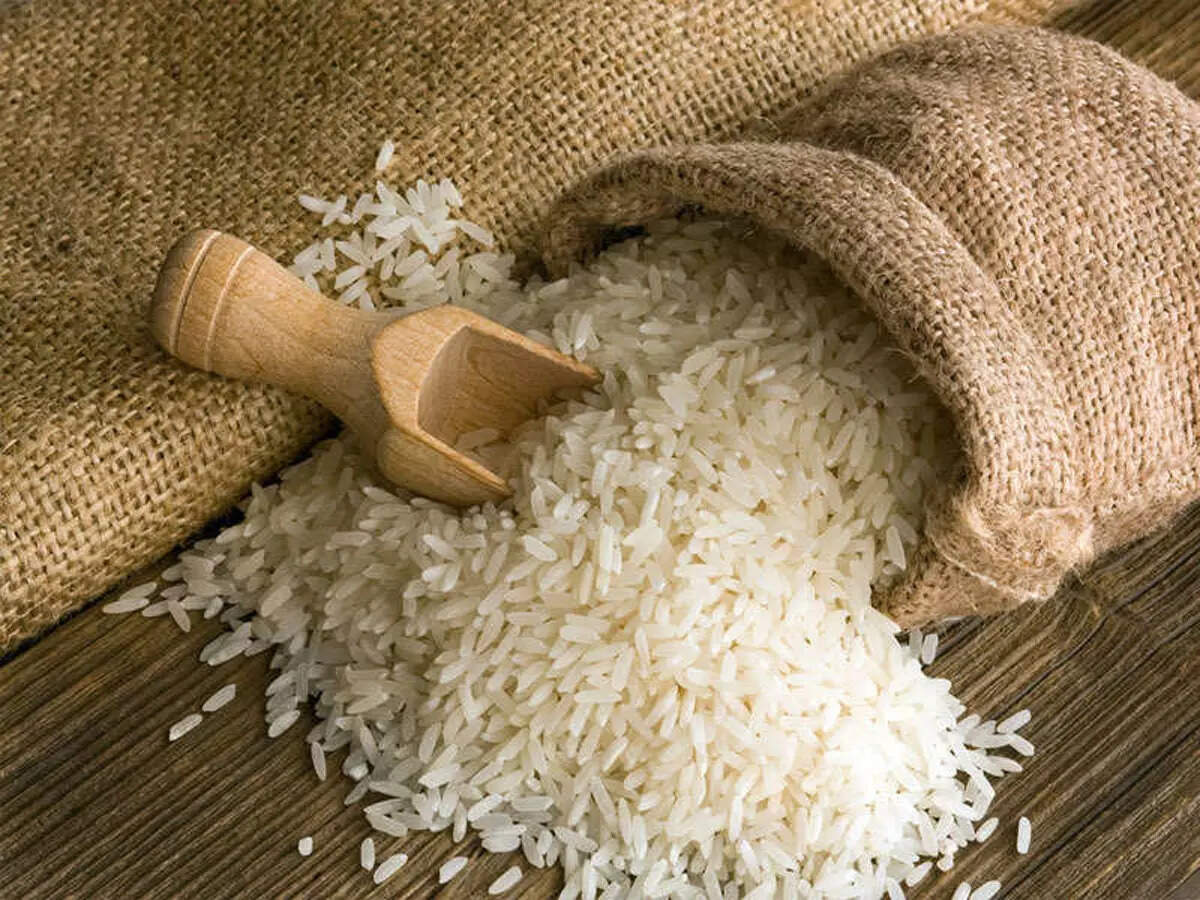 Adani
has strengthened its presence in the food segment with the acquisition of
Kohinoor rice
.
"The acquisition would give AWL exclusive rights over the brand 'Kohinoor' basmati rice along with 'Ready to Cook', 'Ready to Eat' curries and meals portfolio under the Kohinoor Brand umbrella in India," the company said in a release.
Adani is looking to cement its presence in the staples segment which contributes around 11 per cent to its topline.
The acquisition will fuel the next level of growth for AWL and widen the portfolio to cater to premium customer segments across rice and other value-added food businesses.
Apart from Basmati, Adani wants to strengthen its presence in the vast regional local rice brands to tap a vast market.
The Kohinoor brand portfolio comprises of; "Kohinoor" – for premium Basmati rice; "Charminar" – for affordable rice and "Trophy" for HORECA segment.
"This acquisition is in sync with our business strategy to expand our portfolio in the higher margin branded staples and food products segment. We believe the packaged food category is under-penetrated with significant headroom for growth. The Kohinoor Brand has a strong brand recall and will help accelerate our leadership position in the Food FMCG category," Angshu Mallick, Chief Executive Officer and Managing Director of Adani Wilmar, said.