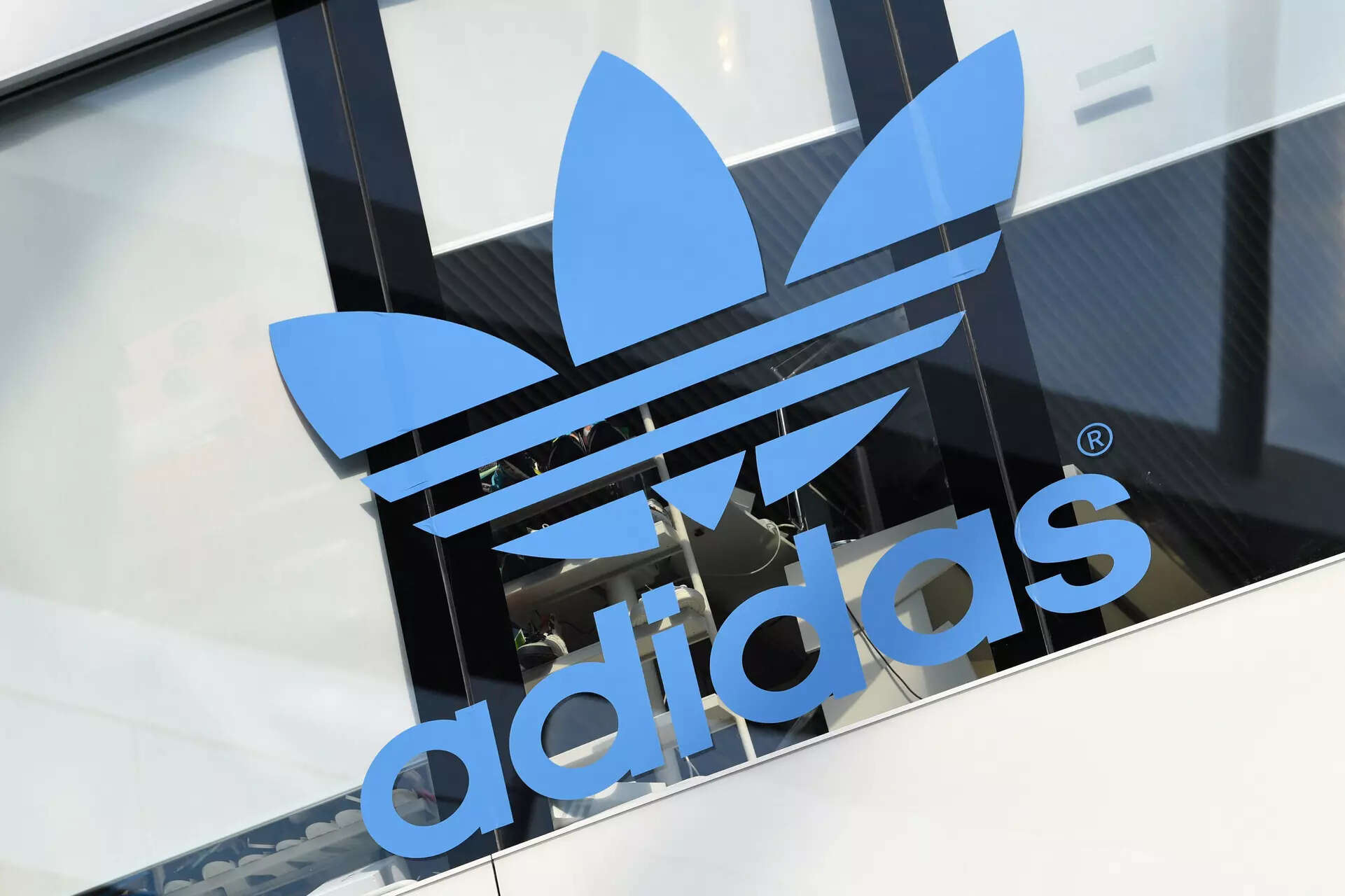 Berlin: Adidas said Monday that its second-quarter operating profit plunged but that thanks to selling part of its huge inventory of Kanye West's Yeezy products it now expects a lower annual loss.
The German sports footwear and apparel giant said its operating profit plunged 55 percent to 176 million euros ($195 million) during the April-June period, on flat revenue in local currencies but with a five percent decline in euros to 5.3 billion.
While its gross margin rose, Adidas said that its margin which includes operating costs dropped by more than half to 3.3 percent.
Nevertheless the company said the sale of its inventory of Kanye West's Yeezy products in May, along with business going a bit better than planned, will help it post a lower annual loss than it earlier expected.
Adidas now expects to end the year with an operating loss of 450 million euros, compared to its earlier forecast of a 700-million-euro loss.
Adidas ended its partnership with the controversial rapper Yeezy in October 2022 after he made a series of anti-Semitic outbursts.
As a result, the group ended production of the highly successful Yeezy line designed with West.
Not selling the apparel and shoes linked to West would potentially lead to a revenue loss of 1.2 billion euros, the group said when it announced its 2022 full-year results earlier in May.
While it donated profits, the May sale helped reduce Adidas' loss.
It said the potential write-off of remaining Yeezy inventory is 400 million euros, compared to 500 million before the sale.
"If successful, potential future Yeezy drops would further improve the company's results," Adidas said.
Excluding one-off impacts related to Yeezy and a strategic review underway Adidas said it expects its operating performance to be around the break-even point.
The company is due to release its full second quarter results on August 3.