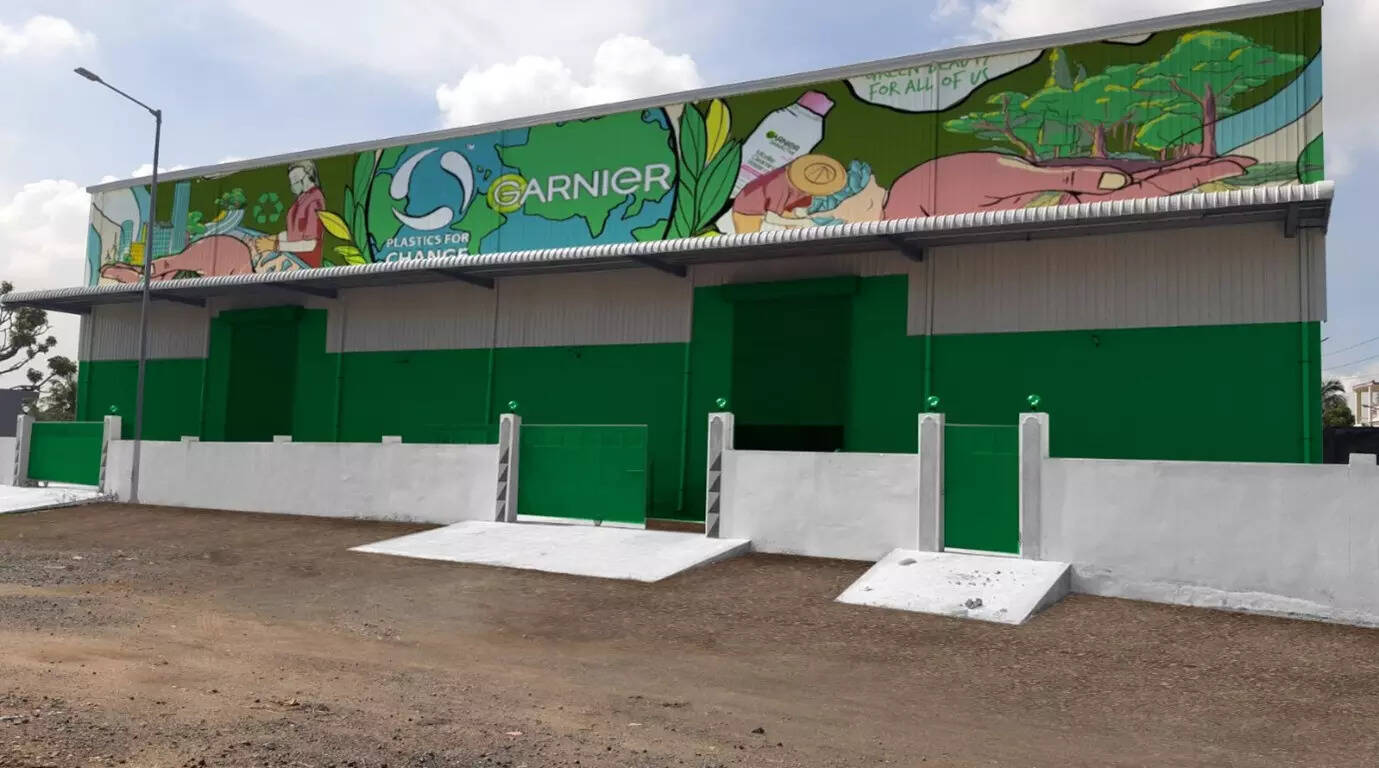 New Delhi: French cosmetic giant L'oreal's, skin and hair care brand, Garnier is 'really betting' on India and aims to grow it to the company's top five markets, said a top official of Garnier.
Speaking on the sidelines of the opening of its first plastic waste collection center in Chennai, Adrien Koskas, global brand president, Garnier, L'Oréal told ETRetail, "India is one of the top 10 markets for us, but our mission is to take it to top five. We're really betting on India, given the sheer size of the market and the population." He added that the brand has a good dynamic in the country and the overall India business is doing well.
Sharing a category-wise growth picture, Koskas said that in India, Garnier functions across hair color, female skincare, and male skincare segments, and all three categories are gaining share.
He highlighted that the company is very bullish on the hair color category where it enjoys a market share of more than 20 per cent. Further, Koskas said that Garnier is also very established in the male skincare market and is seeing growing traction in female skincare, especially with its vitamin C serum product, which is becoming a big bestseller.
"For us, the skincare market, which is very competitive in India, is the priority to grow," Koskas commented.
Speaking about the company's strategy going forward given the growing premium beauty and personal care market in India, he said that Garnier's focus will be to drive a balance between democratization and premiumization of beauty. He added that the brand will keep identifying opportunities to help consumers upgrade their beauty regimes and drive beauty penetration in India.
Koskas visited India to inaugurate Garnier's first plastic waste collection center in Chennai in partnership with Plastics for Change. The center will collect 2,000 tons of plastic waste in its first year and support 2,000 people from the local community, the company said in a release. The plastic collected will be used for packaging the brand's haircare products.