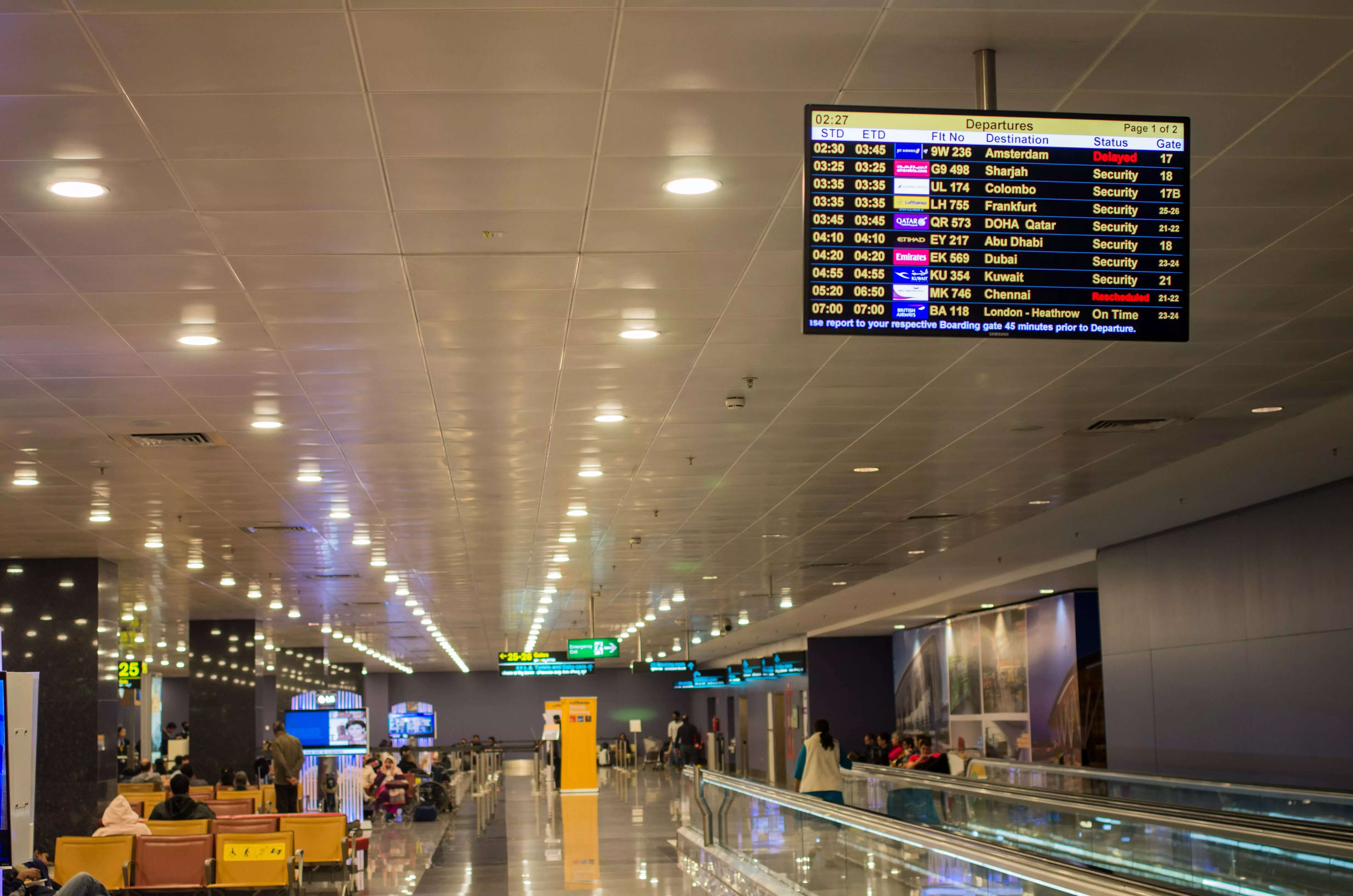 After the sharp rise in price of aviation turbine fuel (ATF) coupled with the hike in user development fees (UDF) — a component of the airfare and aeronautical fees that airlines pay to airport — operators are set to push up airfares. But that is unlikely to dampen spirits of holidayers, who plan to travel this summer after being holed up at home for past two years.
Domestic airfares, particularly on metro sectors, that have already gone up by 30 per cent-40 per cent due to rise in fuel price, comprising more than 40 per cent of the operational cost of flights, may rise further due to an increase in charges and fees announced on Thursday. But airlines said that its impact, compared to that of increased ATF prices, on airfares would be marginal .
On April 1, ATF prices were hiked by INR 2,258.5 per kilolitre or 2 per cent to INR 1,17,353.7 per kl. The increase in ATF price comes on the heels of the steepest ever hike of 18.3 per cent (INR 17,135.6 per kl) effected on March 16. ATF prices have increased every fortnight since the start of 2022. In seven hikes beginning January 1, ATF prices have been increased by INR 38,902.9 kl or almost by 50 per cent. "As demand for travel increases in summer, airfares will shoot up further. Once the cap on airfares goes after April 15, the fares could hit through the roof," an airline executive said.
That, though, is unlikely to discourage air travel feels Travel Agents' Association of India Chairman (East) Manav Soni, who pointed out that there is no shortage of queries. "People are going on vacations. They are desperate to travel. We don't see that changing anytime soon," he said.
India Tourism deputy director general and regional director (east) Sagnik Chowdhury said, "Airlines are commanding high fares because people are keen on travelling. The situation will continue for now. But after a few weeks, it will hit a plateau and then fares will autocorrect," he said. Travel Agents Federation of India is, however, planning to write to airlines to keep fares in check. "We will urge airlines to reduce the fuel surcharge so that people travel in numbers and the load factor goes up," said TAFI chairman (east) Anil Punjabi. He pointed out that while domestic air fares on metro routes have gone up from INR 5,000-7,000 to INR 7,000-9,000, fares on international sectors have gone down by 20 per cent-25 per cent.