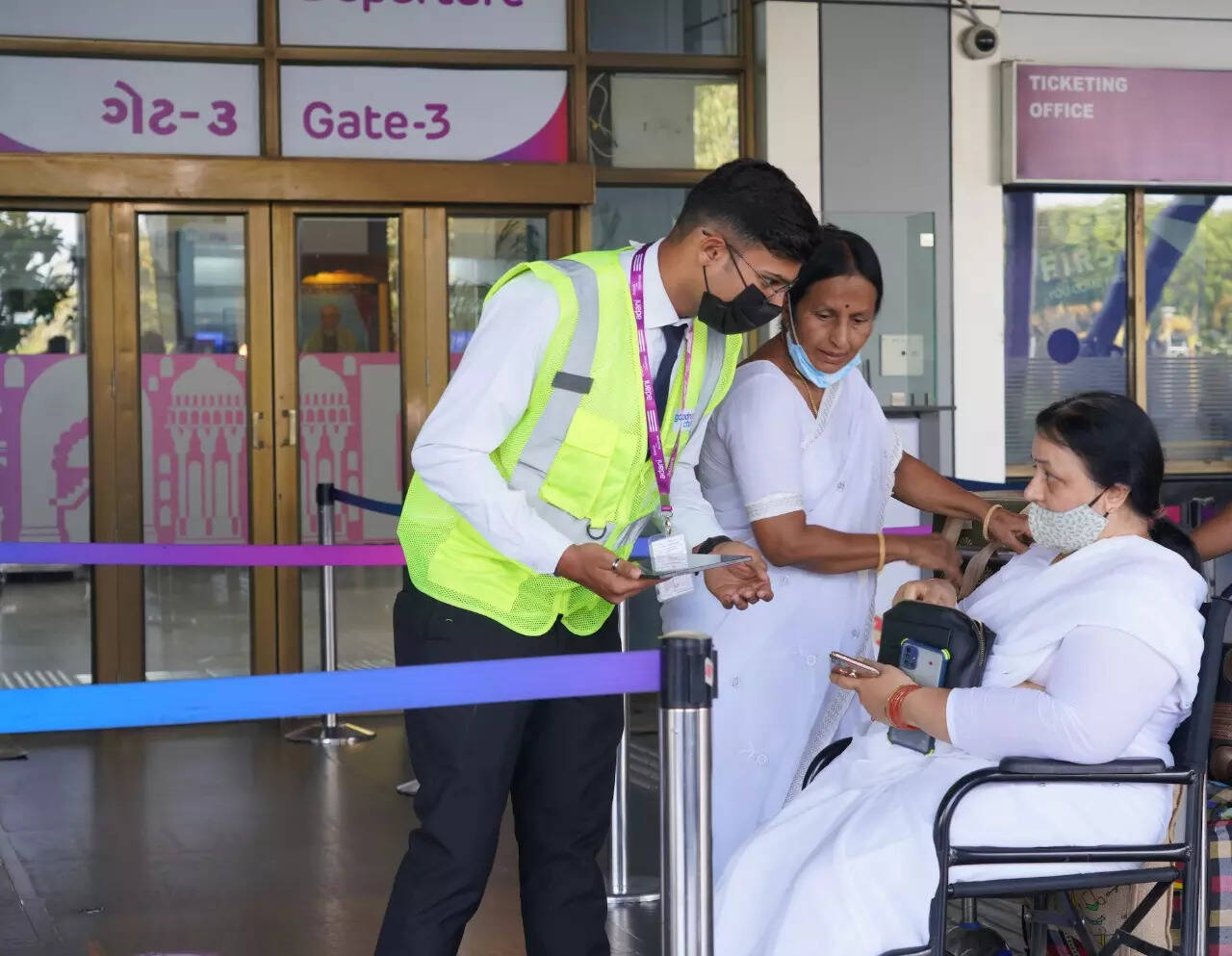 Making use of
technology
to better assist flyers, the Sardar Vallabhbhai Patel International Airport (SVPIA) in
Ahmedabad
has announced the launch of an indigenously developed
artificial intelligence
(AI) based surveillance service, the first in India, to assist passengers in distress. The service named Desk of Goodness is designed to help flyers through smart detection techniques and also serve senior citizens, women with infants, and other passengers in need of wheelchairs. It also helps detects incidents of falls and abnormal passenger behaviour.
The airport in a statement said that the desk is manned by goodness champions equipped with smart tabs, which keep them updated on possible sites where passengers need support. Commenting on the development, Jeet Adani, Director, Adani Airport Holdings, said, "Sardar Vallabhbhai Patel International Airport continues to improve infrastructure and services to enhance the passenger experience. AI-based video content analytics plays a crucial role in reaching out to flyers in emergencies. Analytics-based learnings will allow us to set new benchmarks in operational intelligence and increase situational awareness, thereby improving safety, security, and efficiency."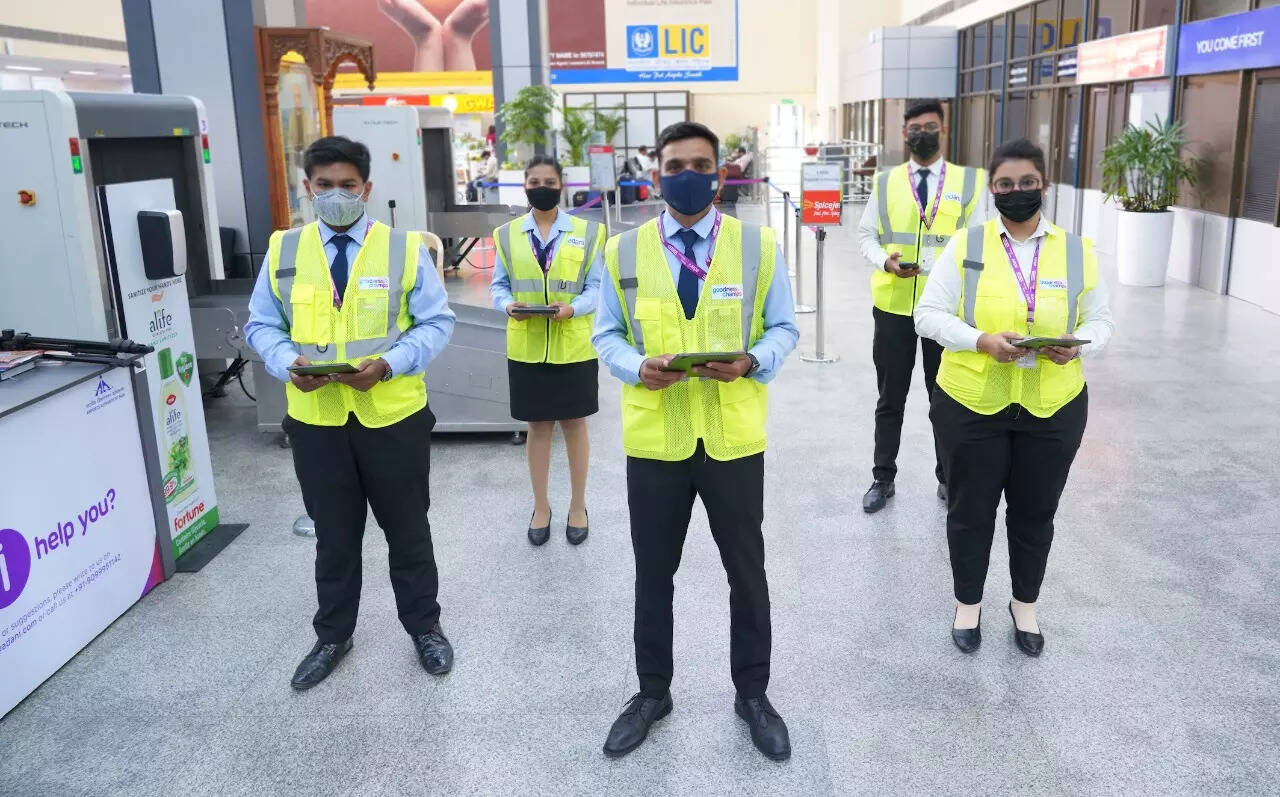 In the AI-based system, surveillance cameras raise alerts on detecting anomalies in flyer behaviour by utilising special algorithms. The goodness champions receive alerts on their tabs and rush to assist the passenger. The team is trained to respond to alerts in less than 45 seconds. Currently, the departure area at Terminal 1 (T1), covers six lanes of the departure and arrival areas, and pre-and-post security areas are covered under this system.
The Adani Group made its maiden venture into the airports' sector by emerging as the highest bidder for the operation, management & development of six airports viz Ahmedabad, Lucknow, Mangaluru, Jaipur, Guwahati & Thiruvananthapuram, and signed the Concession Agreement (CA) for all six airports with Airports Authority of India (AAI). Out of six CA already signed, Adani Group has already taken over the operation & management of three airports, Ahmedabad, Lucknow & Mangaluru.