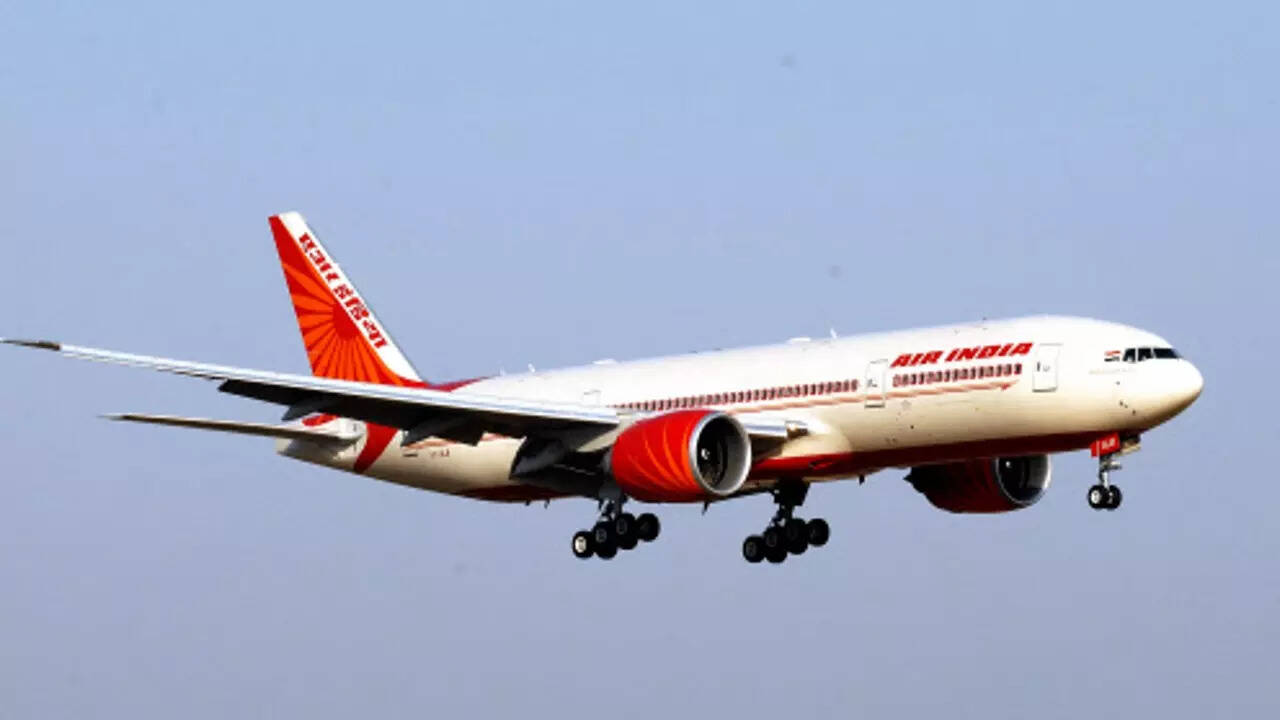 Air India
, under its new owners, has decided to upgrade its frequent flyers programme,
Air India Flying Returns
, to offer a better loyalty management system and make redemption easier. The revamp or the upgrade has been a long-standing demand from the loyal flyers and passengers of the airline, which is currently on a course of a total overhaul under new management, board, and CEO.
Often touted as India's first frequent flyer programme, Flying Returns has been one of the most rewarding airline programmes in the yesteryears but over the course of time, with debt piling up and service standards going down, passengers were more often very vocal about bashing the programme and blame the airline for shabby management.
Realising the importance of its loyal customer base, Air India has announced that it is currently working on resuming the frequent flyer services and will share an update once the services are back. In a tweet, the airline revealed that the upgraded frequent flyers programme will offer several new functionalities along with resuming the previous ones.
#FlyAI: Air India now presents an upgraded Frequent Flyers Programme that will offer several new functionalities, a… https://t.co/jUGREGAzJb

— Air India (@airindiain) 1654063044000
Earlier, Air India had intimidated that access to Flying Returns will be impacted during the migration to a new system and there will be an outage from May 24, 1800, hours to May 30, 1600, hours (IST), and redemption of FR points for buying flight tickets and upgrades on Air India and Star Alliance partners will not be available.
Among other services, Air India said that online redemptions and retro claims will be soon available on its system along with a request for new family pool accounts. The frequent flyer programme of Air India is a programme envisaged to reward individuals travelling frequently on services of Air India, Star Alliance member airlines, and its codeshare partners.
As frequent flyer members, flyers can earn FR points when they travel on Air India and 27 Star Airline partners on eligible fare-paying tickets and redeem them for upgrades. On higher fares, such as full fare economy, and on business and first-class, flyers can earn bonus FR points.Separate check-in counters for members are available at select domestic airports across the country. Members travelling with only hand baggage in Executive or Economy class can avail of the Tele Check-in facility in Delhi, Mumbai, Kolkata, Chennai, Hyderabad, and Bangalore.