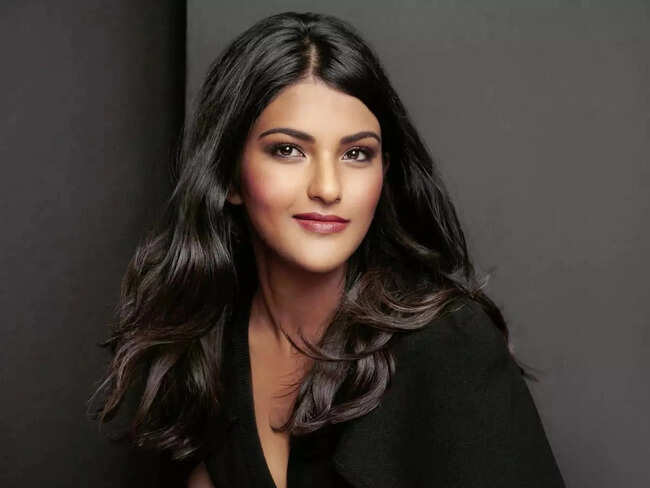 Zilingo
cofounder
and former chief executive
Ankiti Bose
has resigned from all her directorships at
Zilingo's holding company
Zilingo Pte Ltd. and its subsidiaries, she said in an online post on Thursday.
Bose said "opacity of information" with respect to her as a board member and shareholder was the key reason for her decision. She added that she continues to be a large shareholder in the company.
Zilingo sacked Bose in May after suspending her earlier for alleged financial irregularities, capping a long drawn-out dispute between the Singapore firm's shareholders, board and cofounder.
The financial discrepancies in its accounting were allegedly discovered during a due diligence process for a new funding round, ET reported on April 12. The company was in the final stages of talks to raise $150-200 million in a fresh round at a potential valuation of $1.2 billion, paving the way for it to become a unicorn.
Bose, who worked at Sequoia Capital India before starting Zilingo, had called her suspension a 'witch hunt'.
"Over the past few months, despite my many requests, the Zilingo board has failed to show me any report (issued by Kroll or Deloitte) which pertained to any investigation into the company or into my alleged misconduct, and why or how these were used to terminate my position as CEO," Bose wrote on Instagram.
She added, "It is heartbreakingly clear to me that hundreds of employees and customers are also in a state of limbo… I would once again request every Zilingo shareholder to try and look past our differences and personal agenda and prioritise what is best for our people."
ET reported on May 4 that Zilingo had appointed Deloitte to look into harassment claims by Bose after she was suspended.