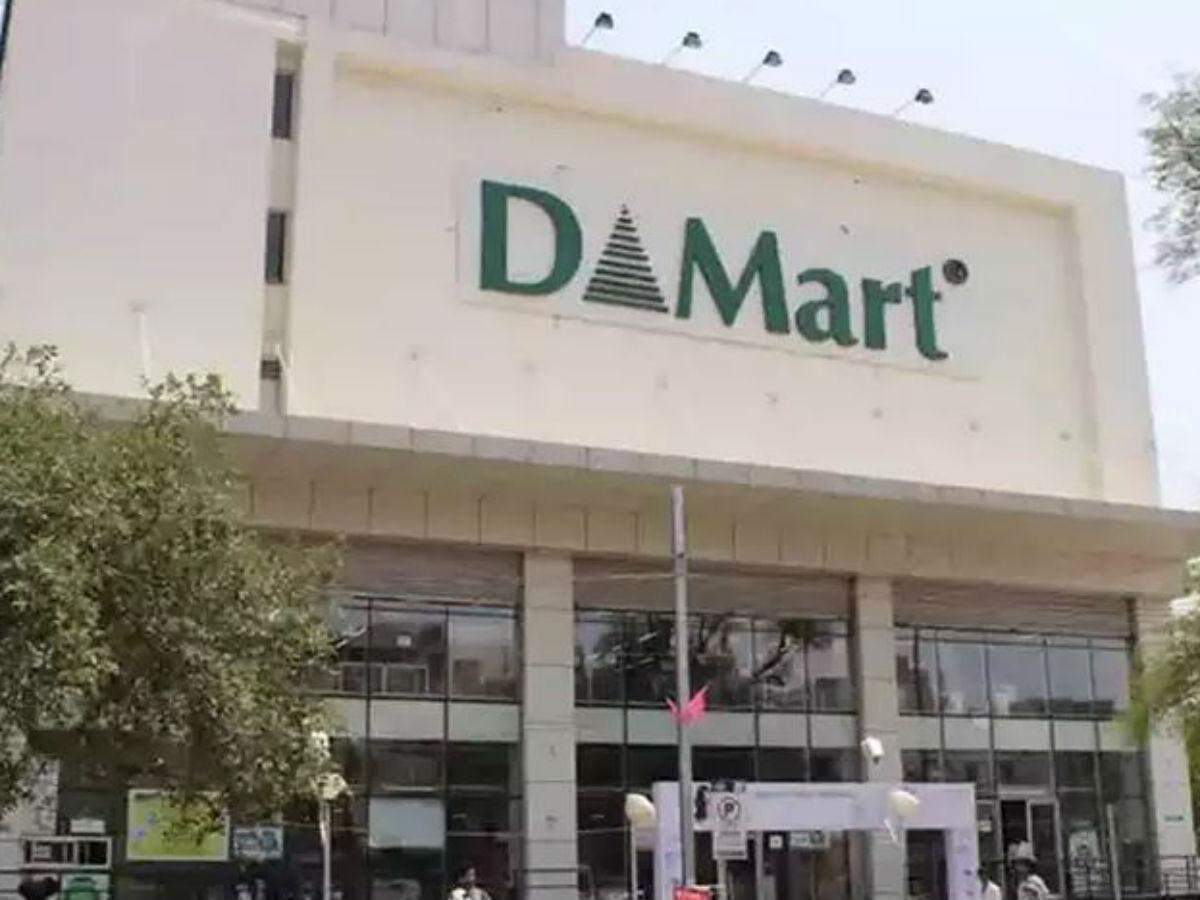 New Delhi: DMart retail chain operator Avenue Supermarts has reported 7.8 per cent rise in consolidated profit after tax (PAT) at Rs 460.10 crore for the fourth quarter (Q4) ended on March 31, 2023. It had posted a consolidated profit after tax at Rs 426.75 crore in the corresponding quarter of financial year 2021-22, according to a regulatory filing.
Its total income increased 20.5 per cent to Rs 10,627.18 crore in Q4 FY23 from Rs 8,819.02 crore in the similar period of the previous fiscal, as per the BSE filing.
The company's earnings before interest, tax, depreciation and amortization (EBITDA) in Q4 FY23 stood at Rs 772 crore, as compared to Rs 739 crore in the corresponding quarter of the last year. The EBITDA margin declined to 7.3 per cent in Q4 FY23 as against 8.4 per cent in Q4 FY22.
As per the exchange filing, the grocery retail chain's total income for the fiscal year 2023 jumped 38 per cent at Rs 42,968.90 crore, as compared to Rs 31,093.76 crore in the fiscal year 2022.
Neville Noronha, CEO and managing director of the company said, "We ended FY23 with growth across our key financial parameters of revenue, EBITDA and PAT."
DMart's revenue growth of FMCG and staples has continued to outperform general merchandise and apparel. During FY23, consumers had spent less in general merchandise and apparel that impacted the margin mix downwards.
DMart Stores
In a statement, the company said its two years and older stores grew by 24.2 per cent during FY23 as compared to the previous fiscal.
These same stores grew at 11 per cent in the second half of FY23 as compared to second half of FY22. DMart has 234 stores that are 2 years or older. It has continued to expand its store footprint and opened 40 new stores during the year taking the total to 324 stores.
DMart Ready
The grocery retail chain's e-commerce business continued its expansion in its existing 22 cities. It cumulatively expanded operations in 10 new cities during FY23.
Pharmacy Shop-in-Shop
During Q4 FY23, the firm said it had commenced operations of its pharmacy shop-in-shop through one of its subsidiaries (Reflect Healthcare and Retail Private Limited) through the launch of its first outlet in the Mumbai Metropolitan Region.