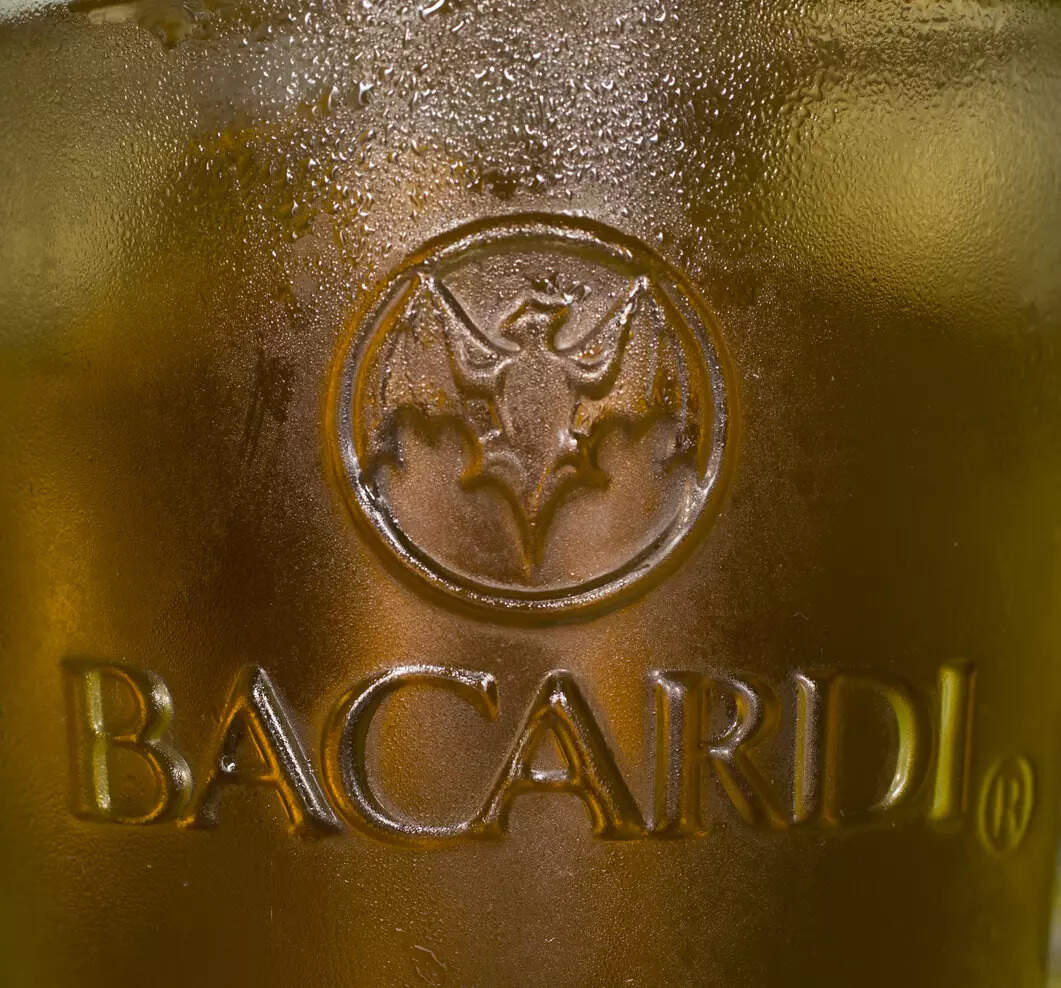 New Delhi: Liquor giant Bacardi India has forayed into the Indian-made whisky segment, the company announced in a press release on Friday. The liquor retailer has launched its first made-in-India whisky by the name Legacy across Maharashtra, Telangana and Uttar Pradesh, it said. After the first phase, Bacardi India plans to expand the presence of the product across Karnataka, Delhi, Punjab, Odisha, West Bengal, and Rajasthan.
With this launch, the company aims to strengthen its brown spirits portfolio in the country and tap into the large consumer base in the premium whisky segment. Bacardi India forayed into the brown spirits segment with Good Man brandy earlier this year.
India is one of the fastest growing markets for the brand globally, and the organization is rapidly investing behind its strategic and ambitious vision for the market, it said in the press release.
"India presents an exciting growth opportunity for us, as it is the #1 market globally for whisky, and our first-ever 'made-in-India' whisky, Legacy, will enable us to scale operations nationally as we continue to grow the brand manifold by the end of this decade," commented Sanjit Singh Randhawa, Managing Director of the company.
India is one of the fastest-growing alcoholic beverage markets globally, with an estimated market size of USD 52.5 billion in 2020. The market is expected to grow at a CAGR of 6.8 per cent between 2020 and 2023, with Indian whisky category driving the market forward.