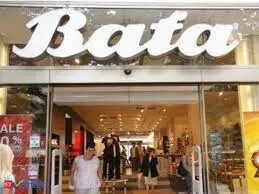 Kolkata: Bata India is adopting asset-light franchise route for physical expansion. Bata India managing director Gunjan Shah told TOI after the annual general meeting (AGM) that 80% of its store expansion will be done through franchise route.
The shoe major now has 1,200 owned stores compared to 320 franchise outlets mainly spread across semi-urban areas. The shoe multinational's strategy of franchise-led expansion coincides with its plan for rural penetration.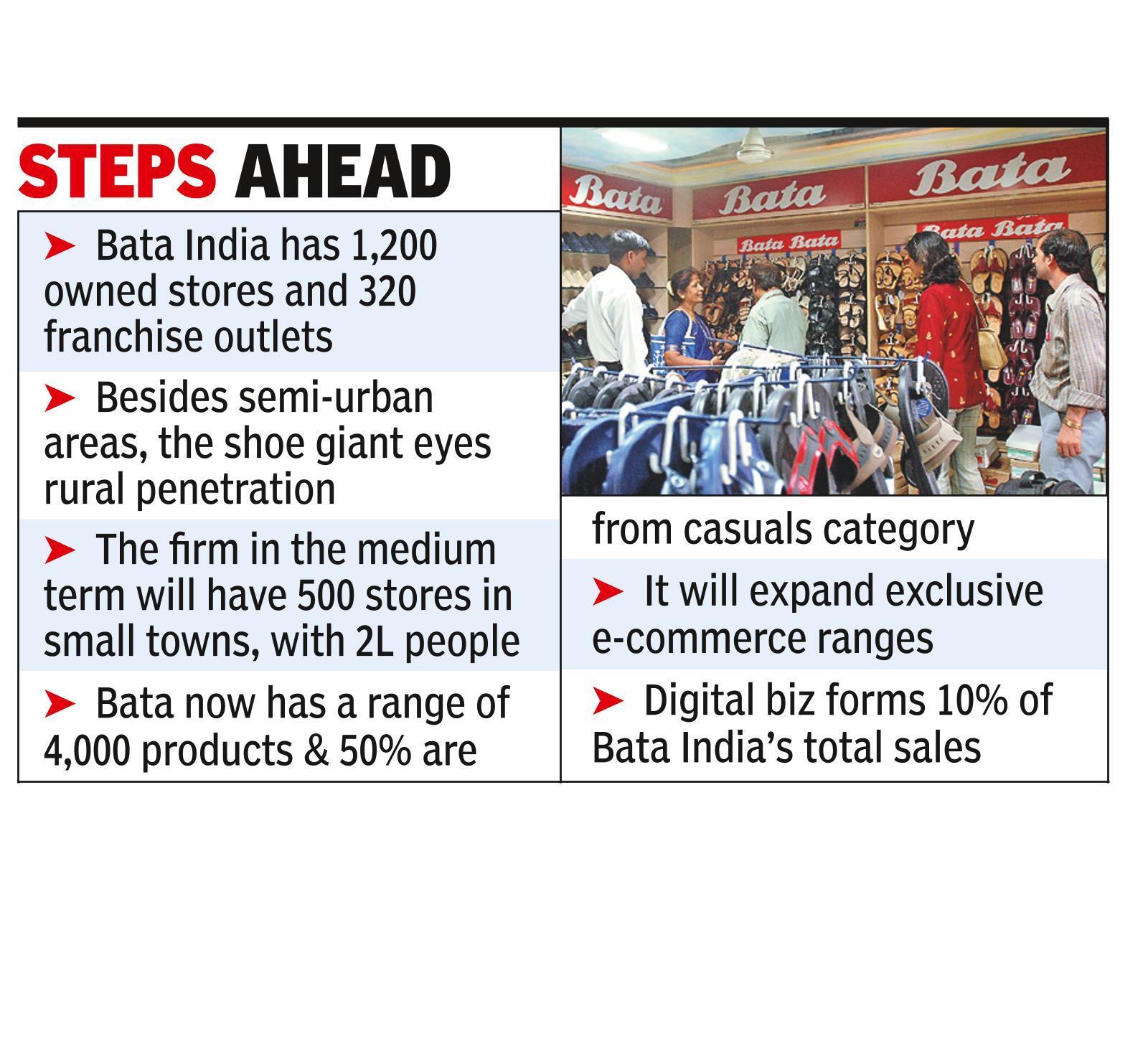 Replying to the shareholders' queries at the AGM, Bata India chairman A Windlass said that the company in the medium term would have 500 stores in the towns having up to two lakh population. "This would be part of our rural thrust," he added.
Elaborating on the post-pandemic recovery, the Bata MD said that the company has achieved the best quarter ever in April-June this fiscal, which was 7% better than the previous best quarters. "This quarter was much ahead of the pre-pandemic ones, and we are optimistic that the momentum would continue in this quarter as well," he added.
Bata now has a range of 4,000 products and 50% of them belong to casuals category while 50% are formal. Before the pandemic, casuals used to account for 40% of the product portfolio of the shoe major. "Our new launches include casuals, fashion shoes and even formals. The school shoes segment has also started doing well," he added.
Commenting on digital strategy, Shah said that it would expand exclusive e-commerce ranges to further penetrate the digital market. Now, digital volume constitutes 10% of Bata India's sales. "We have witnessed 3X growth in digital channels in the last three years. The growth of digital segment was as high as 70% sequentially in April-June 2022 compared to Jan-March 2022. The segment will grow faster than the overall business," he added. Bata had sold 40 million pairs of shoes last fiscal.
Bata India's accessories category now constitutes 6% of the total business and growth rate is 2-3% higher than the overall business.