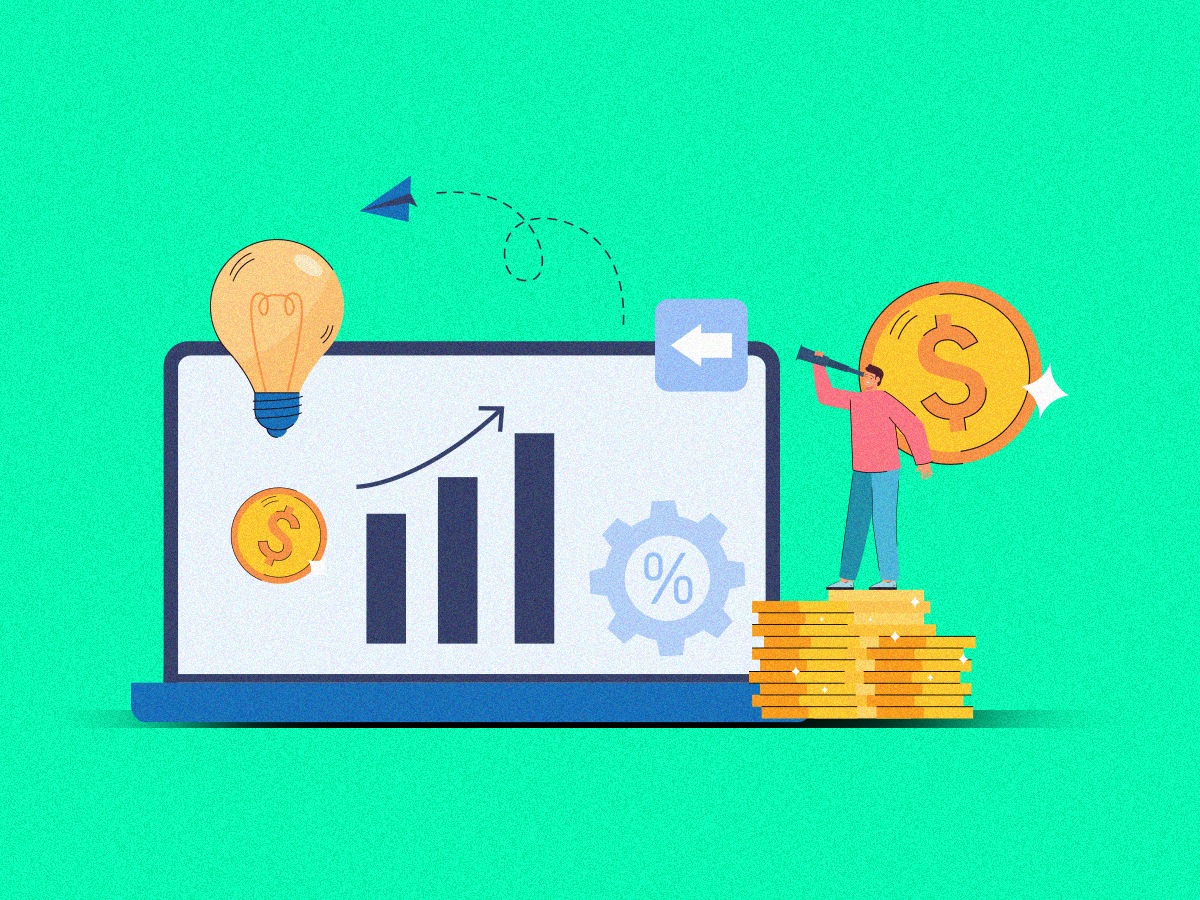 Online beauty products retailer Purplle has closed a $40-50 million funding round, split between primary and secondary transaction, at a flat valuation of $1.1 billion, people aware of the matter said.
As part of the secondary transaction, Purplle's investor JSW Ventures has partially exited from the company, selling its stake to Abu Dhabi Investment Authority (ADIA).
"Majority of the transaction is secondary, and it is a part of last year's funding round that was done at a valuation of $1.1 billion," one of the persons said.
Mumbai-based Purplle, which is backed by the likes of Sequoia Capital, Goldman Sachs, Blume Ventures and Premji Invest, had last year raised $33 million from South Korean investor Paramark Ventures.
"Some part of Paramark Ventures' investment has come now as primary fundraise. The three-pronged focus of the company of investing into technology, expanding omnichannel presence and building private brands will continue.
In a release, JSW Ventures said the transaction gave it a return of 18X on its investments made in Purplle over the years. "Following this transaction, JSW Ventures has returned 2x of the fund I corpus to their investors," it added. Prior to the deal, JSW Group held a nearly 3% stake in Purplle.
"In our association with Purplle, we experienced how to build an incredible scale with product selection and reach across the cross-section of our country. Their focus on investing in leadership bandwidth across various verticals is exemplary and sets the template for startups making a transition from an early-stage business to a mature organisation in a capital constrained environment," said Gaurav Sachdeva, founding partner of JSW Ventures.
Purplle, which was founded by Manish Taneja and Rahul Dash in 2012, competes with the likes of Nykaa and Sugar Cosmetics. The company has raised $450 million so far, including the latest funding round.
"We enter FY 2023-24 with a significant performance by marquee brands, strong investment trajectory, and aggressively pursuing business growth," said Taneja, co-founder and chief executive of Purplle.
Mint was the first to report ADIA's investment into Purplle.
During the year ended March 2022, the company saw its revenue from operations rise to Rs 219.9 crore, a 72% increase from Rs 128.2 crore during FY21. Meanwhile, Purplle's losses widened to Rs 203.6 crore in FY22 compared with Rs 52.18 crore in the year-ago period. The company currently has an annualised gross merchandise value (GMV) of Rs 1,400 crore.