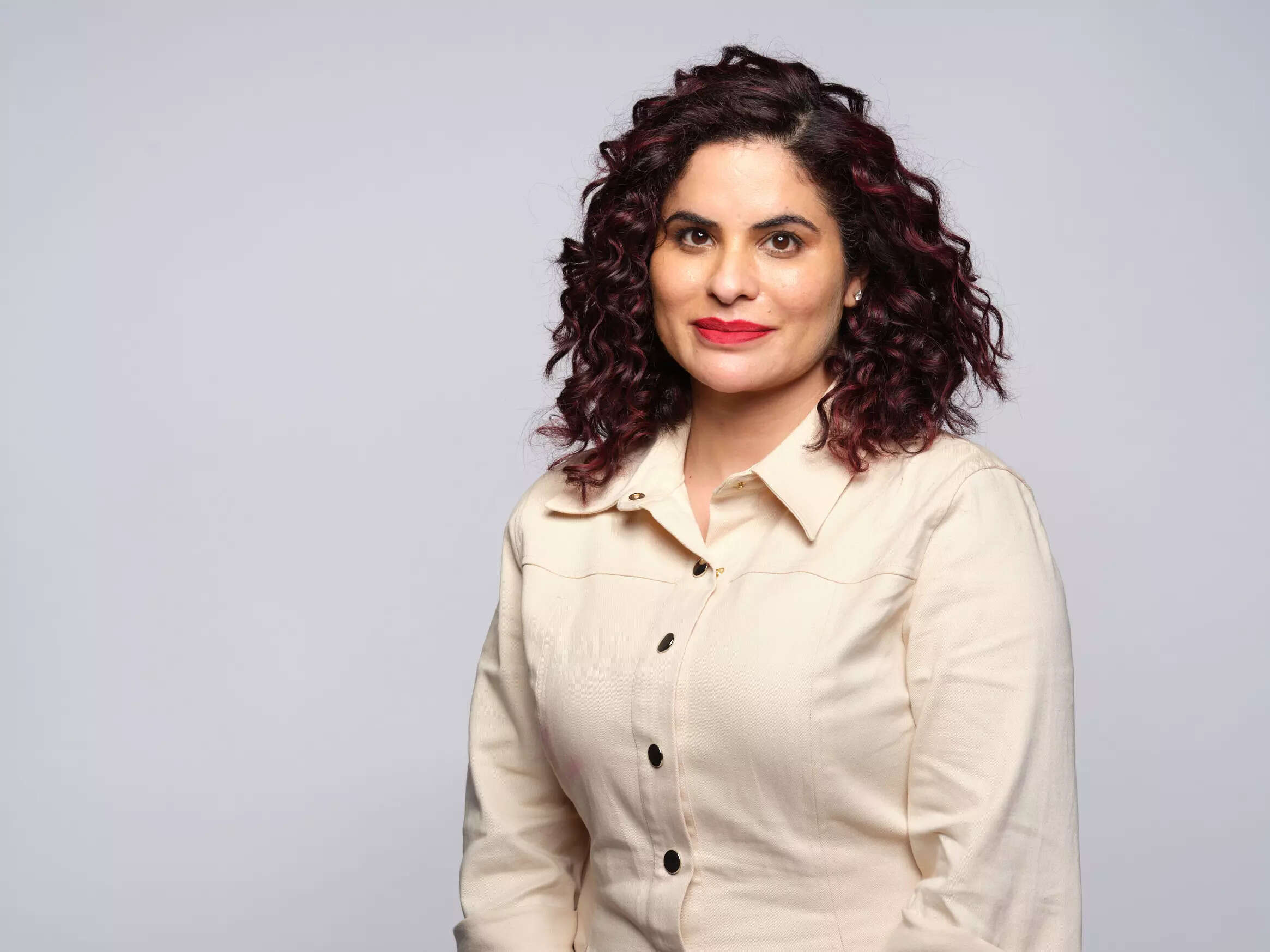 New Delhi: Belora Cosmetics, a makeup brand aims to be a Rs 500 crore brand in terms of annual run rate in next 3-4 years as it plans to expand in both online and offline market, said Ainara Kaur, cofounder of the company in an interview with ETRetail.
The brand's annual revenue by the end of March 2022 stood at Rs 15 crore. Taking this into account, it said it has already crossed annualized run rate (ARR) of Rs 80 crore and targets to cross annualized run rate of Rs 100 crore in this festive season by the end of 2022. This ARR is calculated basis its monthly revenue multiplied with 12 (months), it said.
It is currently present in 100 store-in-stores and plans to open another 100 store-in-stores over the next two months. And it also looks to expand this count to around 500 over the next year.
The company hopes to open its exclusive stores this year, after understanding the consumers' behaviour through data collected for its offline and online products. It expects the offline market to significantly contribute about 30-40 per cent in its total revenue going forward.
Kaur said, "We would want to be amongst the top five makeup brands in India over the next few years."
Talking about the fundraising plans, Kaur said, "We don't have any immediate plans of fund raising as we are adequately capitalized at present."
The makeup brand does its research and development (R&D) in Europe and every formula either gets created or approved in accordance with European rules and regulations. The company said it get its products manufactured in Europe & India, and sells them into different parts of the world.
The company is also in talks with Korean manufacturers to get some of its skincare products next year.
Speaking about the international expansion plans, she said the company will be selling its products after Diwali in the US market through Amazon. She added that there is a good demand for clean makeup in the international market. So the company will look forward to expanding in different countries over the next few years.
The makeup brand started with selling products to consumers from tier 1 cities only, but now there are about 30 per cent of consumers from tier 2 and 3 cities. And about 30 per cent of its business comes from repeat customers. Currently, its target audience are women of age between 20 to 50 years.