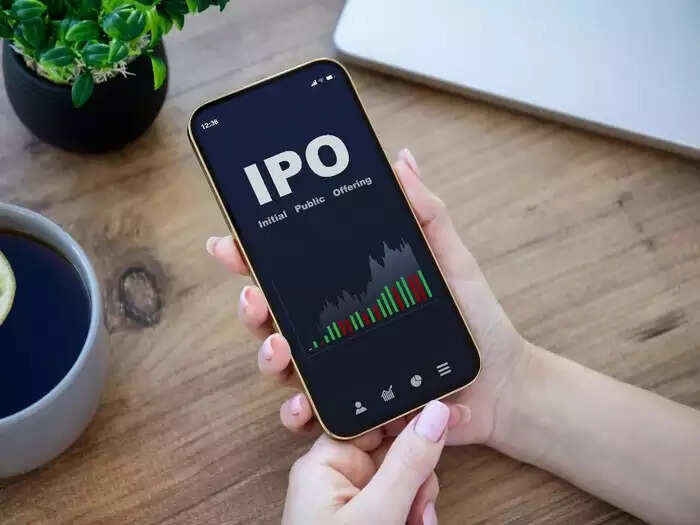 The issue of Bikaji Foods will open for public subscription on November 3. The company has fixed the price band at Rs 285-300 per share for the issue which is a complete offer for sale (OFS).
Through the issue, the company looks to mop up a total of up to Rs 881 crore at the higher end of the price band. It will be offering a total of 29,373,984 equity shares.
Certain shareholders of the Rajasthan-based company as well as its promoters — Shiv Ratan Agarwal and Deepak Agarwal– will offload around 2.94 crore shares through the OFS route.
The issue will close on November 7 and its shares are proposed to be listed on both the BSE and NSE.
Retail investors in the issue can bid for a minimum of 50 equity shares.
For the company's employees, 250,000 shares have been reserved. Further, they will be offered a discount of Rs 15 per share.
Axis Capital, JM Financial, IIFL Securities, Intensive Fiscal and Kotak Mahindra Capital are the book-running lead managers to the issue.
The finalization of the issue allotment is expected on November 11, while the shares of the company will debut on November 16.