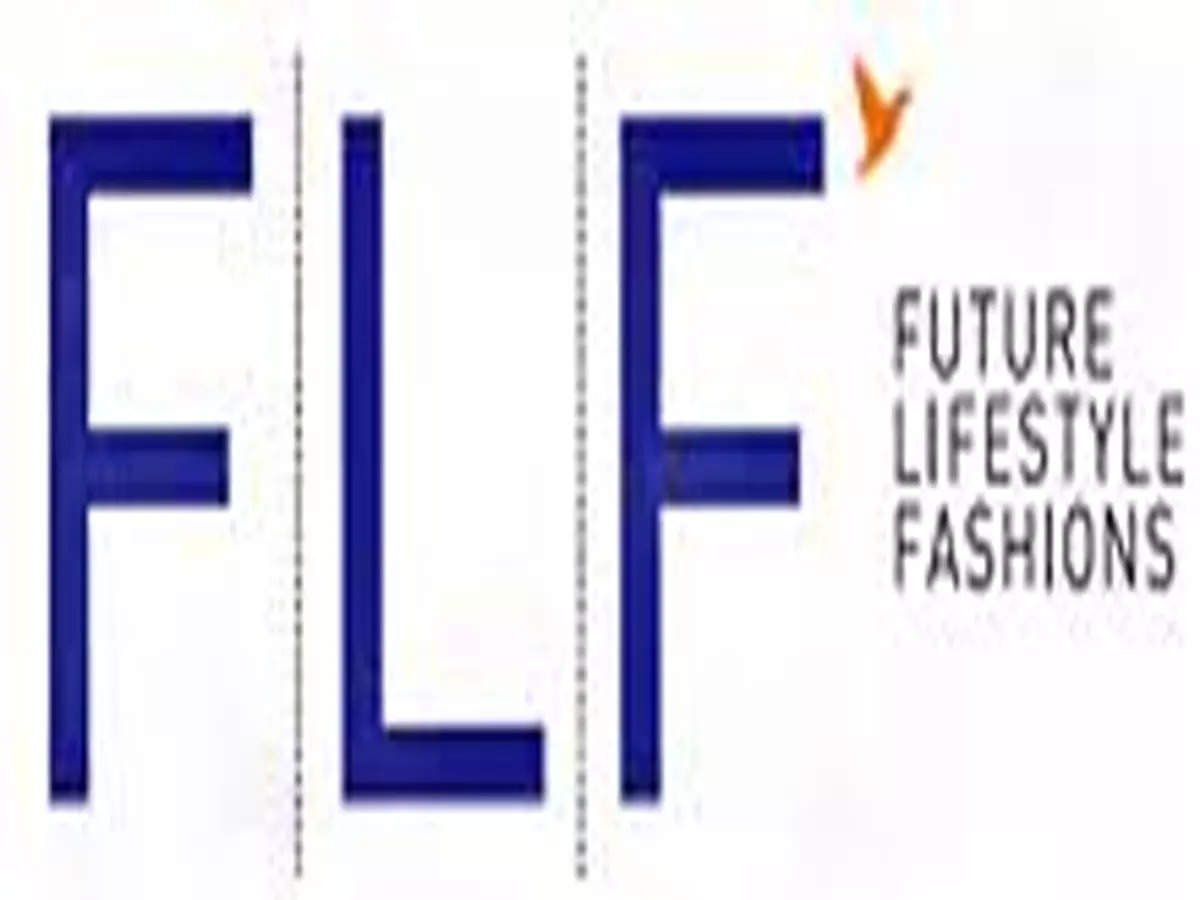 Future Group
has started the revival process for
apparel
firm
Future Lifestyle Fashions
(FLF), which is not part of the insolvency proceedings against the group, a day after
Reliance
called off its deal to buy assets of the Kishore Biyani-owned retailer.
FLF, which has not defaulted on loan repayments, plans to sell off a few fashion brands in its portfolio to raise Rs 1,000 crore, two company officials privy to the development told ET.
The owner department chain Central and discount store format Brand Factory have nearly a dozen apparel labels including Cover Story, aLL, Ancestry, Indigo Nation, Scullers and Urbana in its portfolio.
"The company has already finalised its deal to sell fast-fashion brand Cover Story for ₹200 crore and will work with banks and existing investors to restructure loans. It has already held discussions with banks which are supporting the revival plan," one of the officials said. "The idea is to monetise its assets so that it can continue with its business, completely unlinked with the food and grocery business where Reliance has taken complete control of their stores."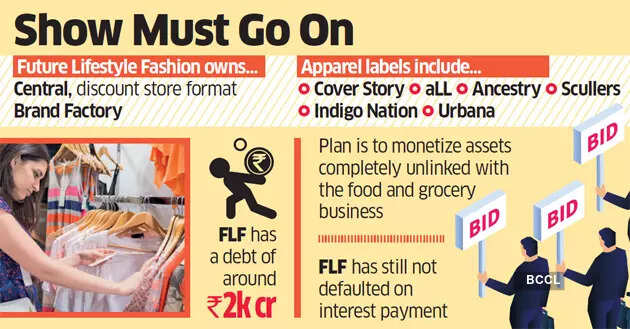 On Saturday, Reliance Industries Ltd (RIL) called off its deal to purchase Future Group's assets following the rejection of the proposal by a majority of secured lenders to both Future Retail Ltd and FLF. The ₹24,713-crore acquisition plan was announced in 2020 but saw a protracted legal battle between Amazon and Future Group in Supreme Court as well as an arbitration tribunal in Singapore.
In March, FLF paid ₹48 crore to banks as per its repayment commitments, unlike Future Retail and Future Enterprises which defaulted on loan repayments worth ₹8,157.97 crore that was defined in the one-time restructuring (OTR) plan – to various consortium banks and lenders before March 31.
FRL, which owns Big Bazaar and Easyday, is the largest debtor in the group with about ₹14,000 crore of dues while FLF has a debt of around ₹2,000 crore. "FLF has still not defaulted on its interest payment and its business is independent of any Future Group companies that are largely focused on groceries," one of the officials said. "Hence the success or failure of the Reliance deal has negligible impact on its survival."