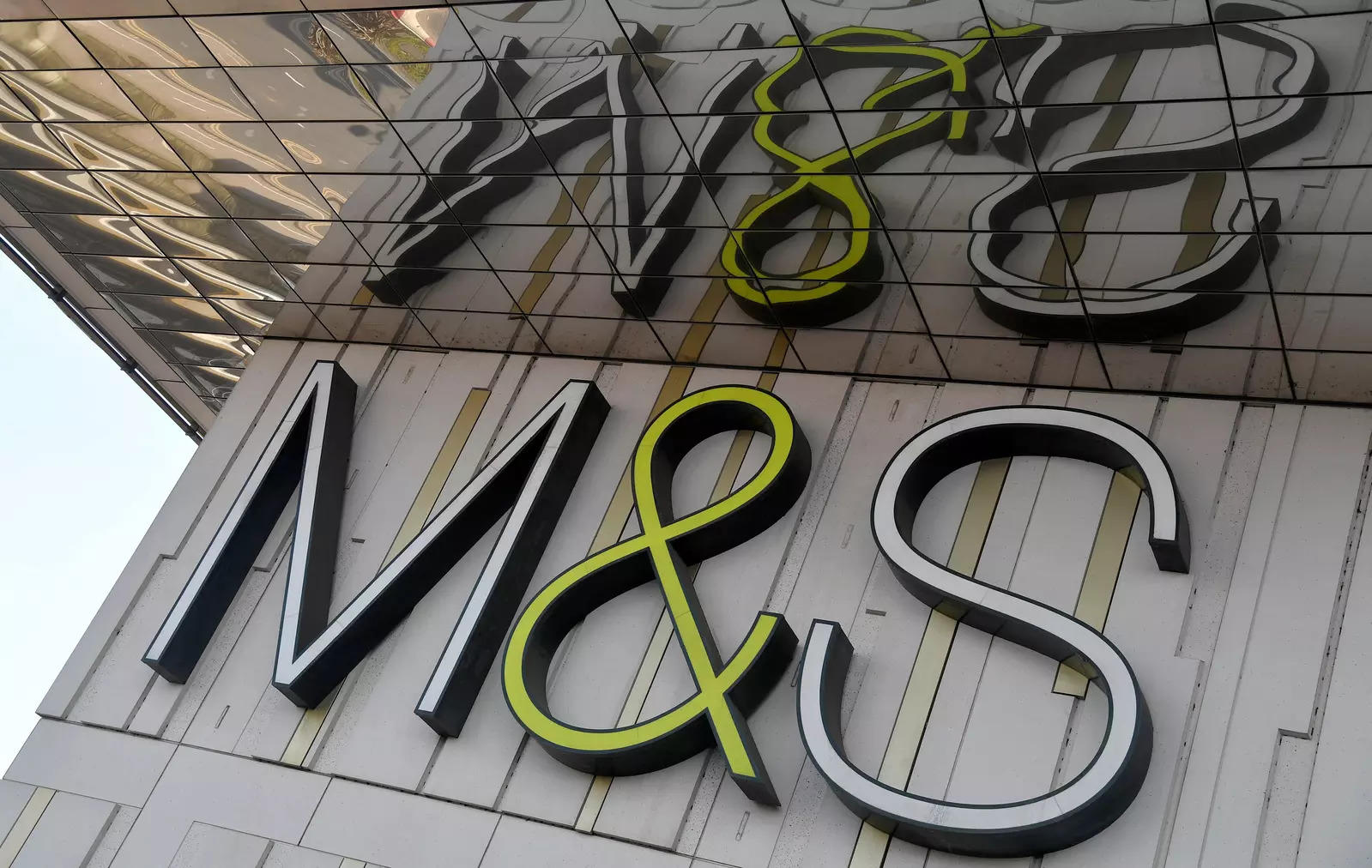 LONDON: British retailer Marks & Spencer will raise hourly pay for over 40,000 store workers by 7% from April a third rise in just over two years that may catch the attention of the Bank of England, which is worried about inflationary pressure in the economy.
M&S, said on Tuesday its customer assistants will receive 10.90 pounds ($13.19) an hour, up from 10.20 pounds currently.
The BoE is watching pay settlements closely as it mulls further rises in interest rates.
BoE Governor Andrew Bailey earlier this month expressed concerns about wage-setting, despite signs that the surge in inflation – which hit 11.1% in October before falling to 10.1% in January – was abating.
M&S, which previously raised hourly pay in September, said the latest rise reflects the accelerating cost of living its workers are facing and means that pay has risen by over 20% since the start of 2021.
But it also likely reflects Britain's still tight labour market. Data this month showed that despite being on the brink of recession, the country's jobless rate held close to five-decade lows and employment grew.
Supermarket groups Tesco and Asda have both recently announced staff pay rises.
The government-mandated National Living Wage will rise to 10.42 pounds an hour from April, an increase of 9.7%.
M&S said workers in London will get 12.05 pounds an hour, up from 11.25 pounds, while all workers will continue to receive benefits including a staff discount, pension contribution and participation in share schemes.
The investment will cost the retailer 60 million pounds.