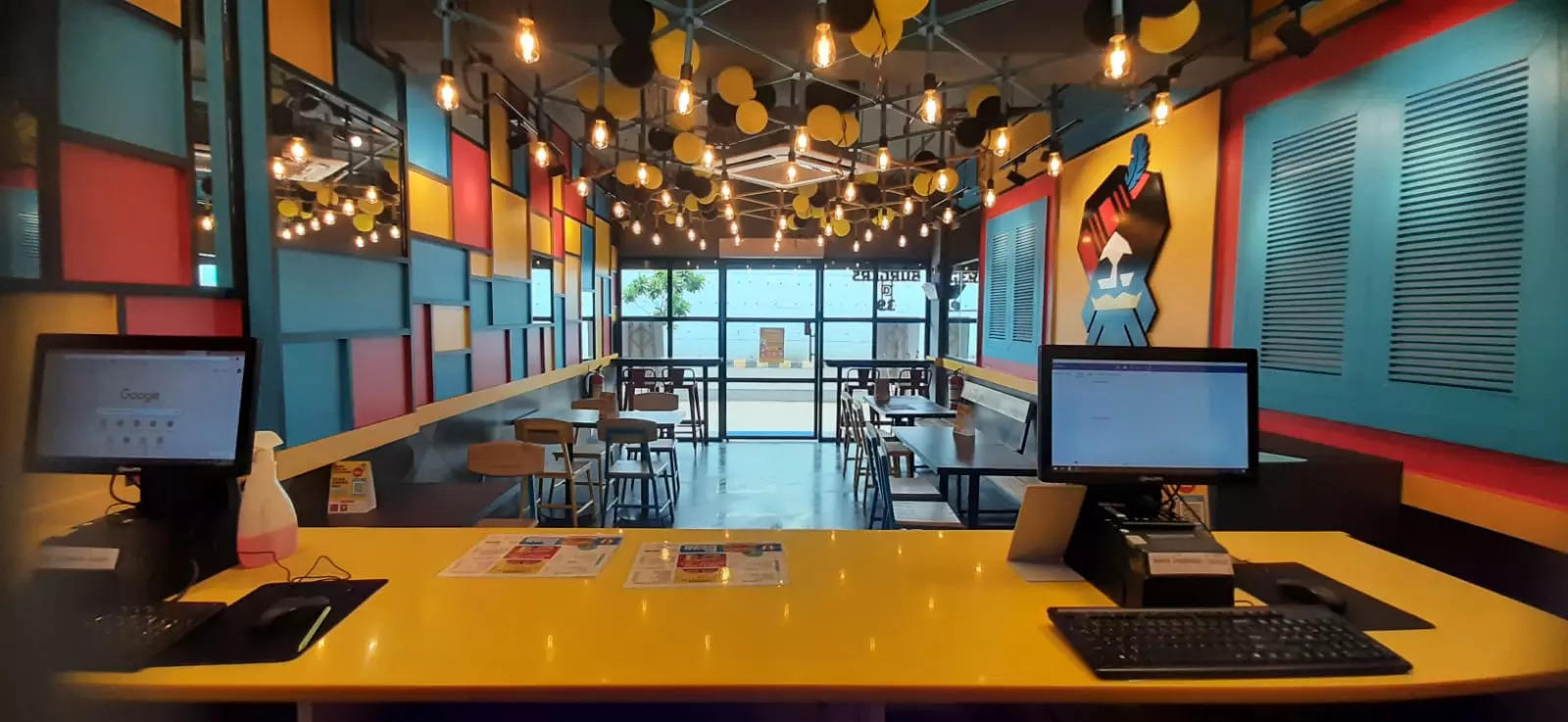 New Delhi: Homegrown burger chain Burger Singh has raised Rs 30 crore in series A funding round, the company said in a media release.
This funding round is led by Negen capital and other investors including Lets ventures, Mumbai angels, Old World Hospitality (Rohit Khattar) and singer Jasleen Royal. Existing investors including RB Investments, Rukam Capital, KCT Family Office and V.M. SALGAOCAR family office (Goa) also participated in this round, according to the release.
The company aims to deploy these funds towards its growth plans to launch an additional 120 food court outlets in FY 23. Also, it said the latest funds will be used to expand the business and support existing franchise owners.
Kabir Jeet Singh, founder and CEO of the company said, "Today our format works very well for the food court operator, as we do high revenue and take one-fifth of the space the bigger brands do, for instance, our outlet at Ambience Mall, Gurgaon."
The company explained that it stayed away from food courts till now as it wasn't among the top choice in burger segment for food court operators and the rentals offered to them were predatory.
The brand said it operates on a franchise model making it asset light and profitable at a central level. And it has 12 franchises under fit-outs across the country.
Burger Singh launched its first outlet in 2014 in the city of Gurugram. Currently, it has over 80 outlets in Delhi NCR, Lucknow, Jaipur, Dehradun, Jammu, Nagpur, Ahmedabad, Jhansi, Chandigarh, Amritsar and others.