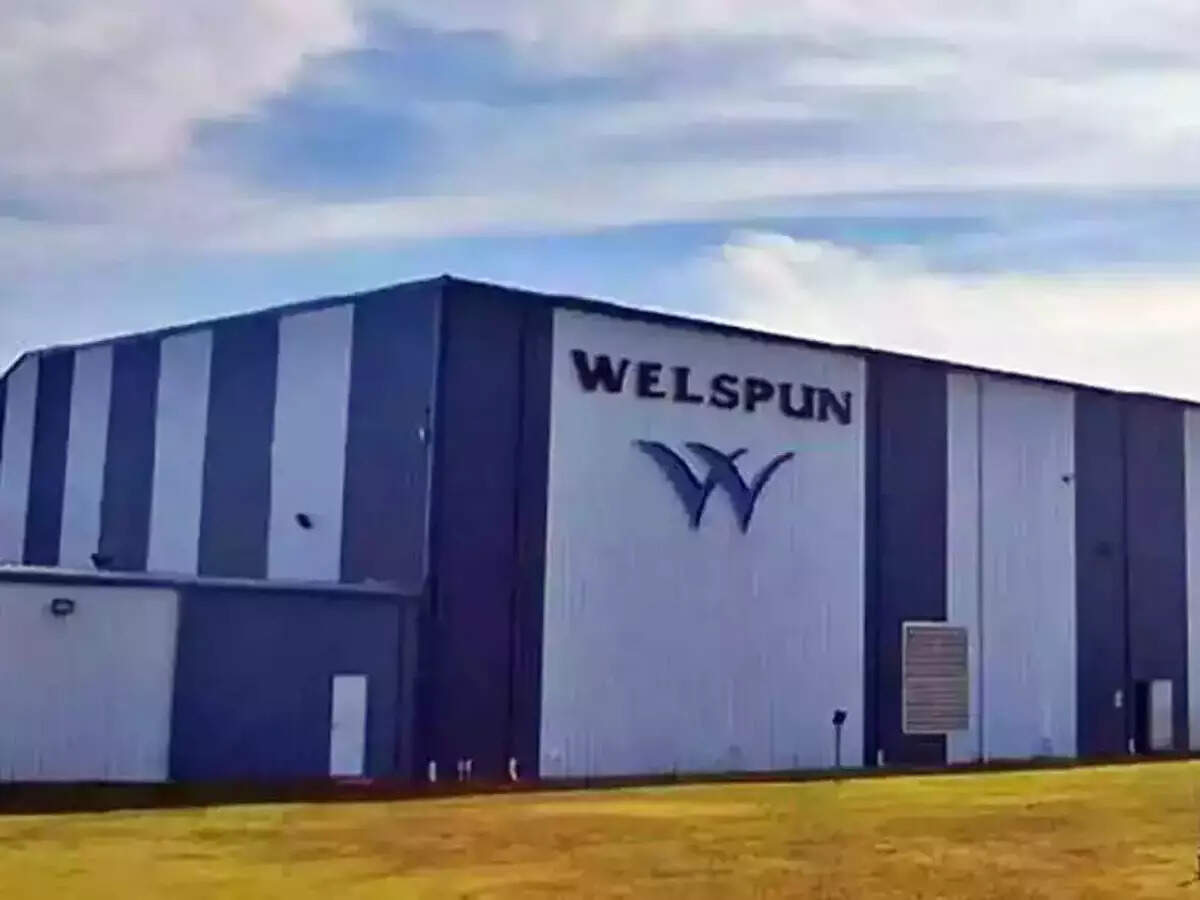 Home textiles major Welspun India is seeking to tap opportunities in the kids segment through its licensing pact with The Walt Disney Company, according to Welspun's CEO and Joint Managing Director Dipali Goenka. The company, which had signed a brand licensing agreement with Walt Disney in January for the Europe and the UK market this year, also sees an increase of shelf space of licensed brands as compared to its private labels.
"If there's a recession, or a slowdown, people will not compromise on their kids' demands…The kids' opportunity is huge. Whether there's a slowdown or there's a peak, that demand never tapers off," Goenka told PTI.
The licence agreement had given Welspun the rights to design, develop, manufacture and distribute a complete range of home textiles products leveraging on Disney's franchises and characters across Disney, Pixar, Marvel and Lucas brands.
Welspun India President & Global Head Keyur Parekh said the licensing pact with Walt Disney marks the foray of Welspun into the new segment of kids.
"Disney resonates so well, in terms of this category (kids) and the segment. It allows us to create a wagon for growth into absolutely a new space. So, this actually helps us to bring incremental revenues and to address the whole new segment," he added.
Further, Parekh said, "The current licence that we have with Disney is for three years. It encompasses all the EU countries, the UK and the South African market."
The licensing pact will help Welspun India get deeper penetration and wider reach into the EU markets and the UK market, where Disney has a lot of distribution through smaller stores as well in convenience stores and non home retail.
In terms of products, Goenka said the licence covers the complete home solution product range, comprising towels, bed sheets, rugs, bedding and utility items.
She said the pact would also lead to addition on a "lot of shelf space as well" for licensed brands.
"We also have (licensed brands) Martha Stewart and Scott in America, with which we have increased our shelf space 175 per cent over the private label. So this is what the opportunity is, and Walt Disney will open more doors for us," Goenka asserted.