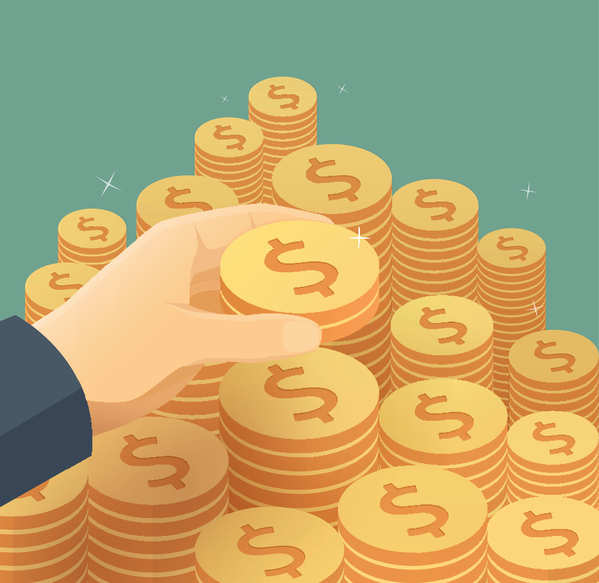 New Delhi: Health-technology startup CureFit will invest about Rs 25 crore to expand its operations to Delhi-NCR and set up 30 'Cult' premium fitness centres by December next year, along with meditation facilities and health kitchens in the region.
Founded in 2016 by Myntra co-founder Mukesh Bansal and former Flipkart executive Ankit Nagori, CureFit operates in Bengaluru. It runs 16 Cult fitness centres, four Eat.fit kitchens — these deliver food on a subscription model — and two meditation centres (Mind.fit) in the technology city.
"While there are a number of players in the fitness category, our aim is to help people adopt a healthy lifestyle. We have a holistic approach, it's about the body, mind as well as what one eats. We have launched three products — Cult, Eat.fit and Mind.fit that address these areas," Nagori told .
He added that in Bengaluru, it already has about 25,000 paying customers.
"We want to adopt the same approach in Delhi-NCR. We will set up five Cult centres this year and add 25 more by December next year, taking the total to 30 centres. We will also have five kitchens and five Mind.fit centres (for meditation) next year," he said.
CureFit plans to invest about Rs 25 crore in setting up these company-owned and operated centres, Nagori said, adding that this will create employment opportunities for about 300- 400 people.
"By December 2018, we hope to have 40,000 paying customers in our Delhi-NCR operations and expand the same for Bengaluru to 60,000. So, by 2018-end, we should have about one lakh paying customers," Nagori said.
The average monthly subscription is about Rs 5,000 with many customers opting for both Cult and Eat.Fit subscriptions, he added.
The company has raised about USD 45 million in funding till date from investors like Accel Partners, Kalaari Capital, IDG Ventures and UC-RNT fund (a University of California and Ratan Tata's RNT Associates joint venture).
Asked about the path to profitability, Nagori said the company should be able to reach there in the "near future".
"Each centre has to be profitable for us to be profitable overall. The five-year road map is to be present in 20 cities. For 2018, it is to focus on operations in Delhi-NCR and look at another city by the end of that year," he said.
The company is looking at a revenue run rate of about USD 50 million by December 2018, from USD 10 million currently. Revenue run rate is a term used to indicate total sales value of merchandise sold through the marketplace over a certain period of time.