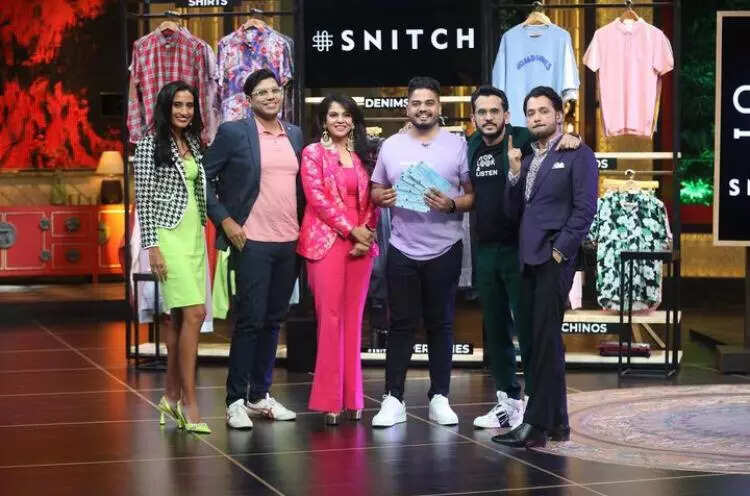 New Delhi: D2C fashion brand Snitch has closed FY23 with a revenue of Rs 120 crore growing about 250 per cent over last year. Its FY22 revenue was Rs 44 crore.
Snitch's EBITDA margin for FY23 stood at 6 per cent, the company said.
"Our Company has witnessed rapid acceleration of growth over the recent years, and we are committed to moving forward with the same vigor. The next financial year looks even more promising to bring even larger opportunities for Snitch and we are geared up for the same," said Siddharth R Dungarwal, CEO and founder, Snitch.
The company crossed the mark of one million orders in FY23 with 55 per cent of sales coming from its mobile application, it said. The brand is launching its first offline store in Bengaluru in July this year.
Recently, Snitch strengthened its accessory segment with a foray into men's jewellery category after fragrances. The company plans to add more categories to its portfolio.
The brand sells fast fashion menswear and gained popularity after its appearance on the TV show Shark Tank. Snitch raised Rs 1.5 core funding on the show.
Founded in 2019, Snitch started as a B2B clothing manufacturing company, however, it restructured its business model during COVID and relaunched itself as a D2C brand.