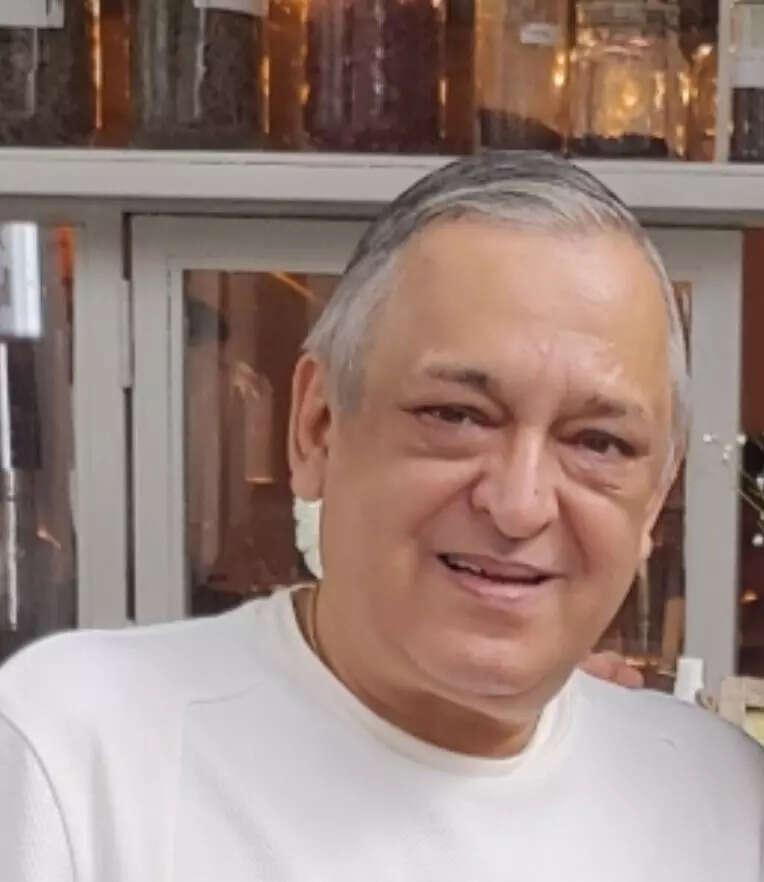 New Delhi: D2C footwear startup Yoho has appointed Paytm's Sanjeev Misra as the executive director of the company, effective November 1st, 2022, it announced in a press release on Monday.
Misra comes with 30 years of experience in the corporate world. Prior to joining Yoho, he was the senior vice president and director of Paytm Wholesale Commerce for more than 5 years, where he led the B2B commerce and global exports & imports.
Previously, he also served in the leadership team at Adani Group as vice president group business & renewables for almost 3 years. Before that, he has spent over a decade in silicon valley, working for brands including Motorola Semiconductors, Cisco Systems, Adobe, Compaq Computers and Silicon Graphics.
On Misra's appointment, Prateek Singhal, founder of the company said, "In his new capacity as an executive director we will seek his guidance to scale up the business and expand the consumer base as we continue to disrupt the footwear market with our state-of-the-art technology and AI-powered solutions to create high-performance footwear that is affordable for all."
Speaking on the Indian footwear industry, Misra said it has the potential to grow 10 folds in the coming years. According to some recent reports, the revenue in the footwear market in India amounts to $23.73 billion in 2022 and is expected to grow annually by 6.77 per cent CAGR 2022-2027.
He added, "At Yoho, I look forward to building on the versatile brand that believes in offering comfortable and stylish footwear that cost less than half of the ones offered by popular global giants."
Founded in 2021, the startup recently raised Rs 20 crore in a Series A round of funding by a group of influential investors, led by Rajeev Misra, CEO Softbank Vision Fund, Rukam Capital, and Vijay Shekhar Sharma, founder of Paytm along with participation from other investors.