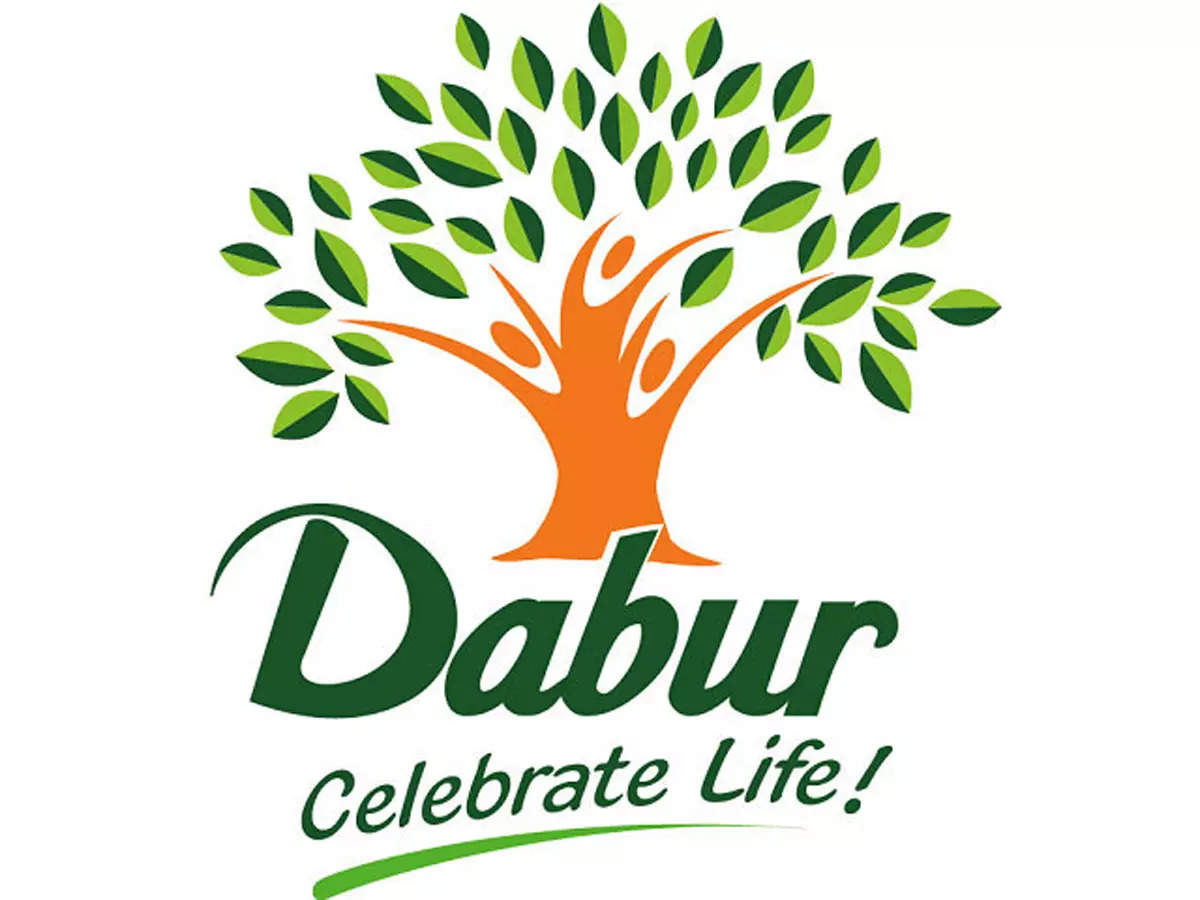 New Delhi: FMCG major Dabur India on Wednesday reported a 2.85 per cent decline in its consolidated net profit to Rs 490.86 crore for the second quarter (Q2) ended September 30 as against the net profit of Rs 505.31 crore in the corresponding quarter in the last fiscal FY22, according to a regulatory filing.
However, its revenue from operations increased 6 per cent to Rs 2,986.49 crore during the quarter under review against Rs 2,817.58 crore in the corresponding quarter of the previous fiscal.
Dabur India's total expenses rose 8.94 per cent to Rs 2,471.28 crore in Q2 FY23. The same stood at Rs 2,268.47 crore last year.
The FMCG major has entered into a share purchase agreement (SPA) and shareholders agreement (SHA) on 26 October, 2022 with the existing promoters and shareholders of Badshah Masala for the acquisition of 51% equity shareholding (to be acquired before March 31, 2023) of Badshah Masala from its various shareholders (balance 49% to be acquired after a period of 5 years).
The transaction is expected to be Cash EPS neutral in the first year and accretive thereafter, as per the BSE filing.
With this acquisition, Dabur enters the 25,000 crore branded spices category, in line with its strategy to scale up in the foods space. Upon acquisition, the FMCG major will add ground spices, blended spices, and seasonings in its portfolio.