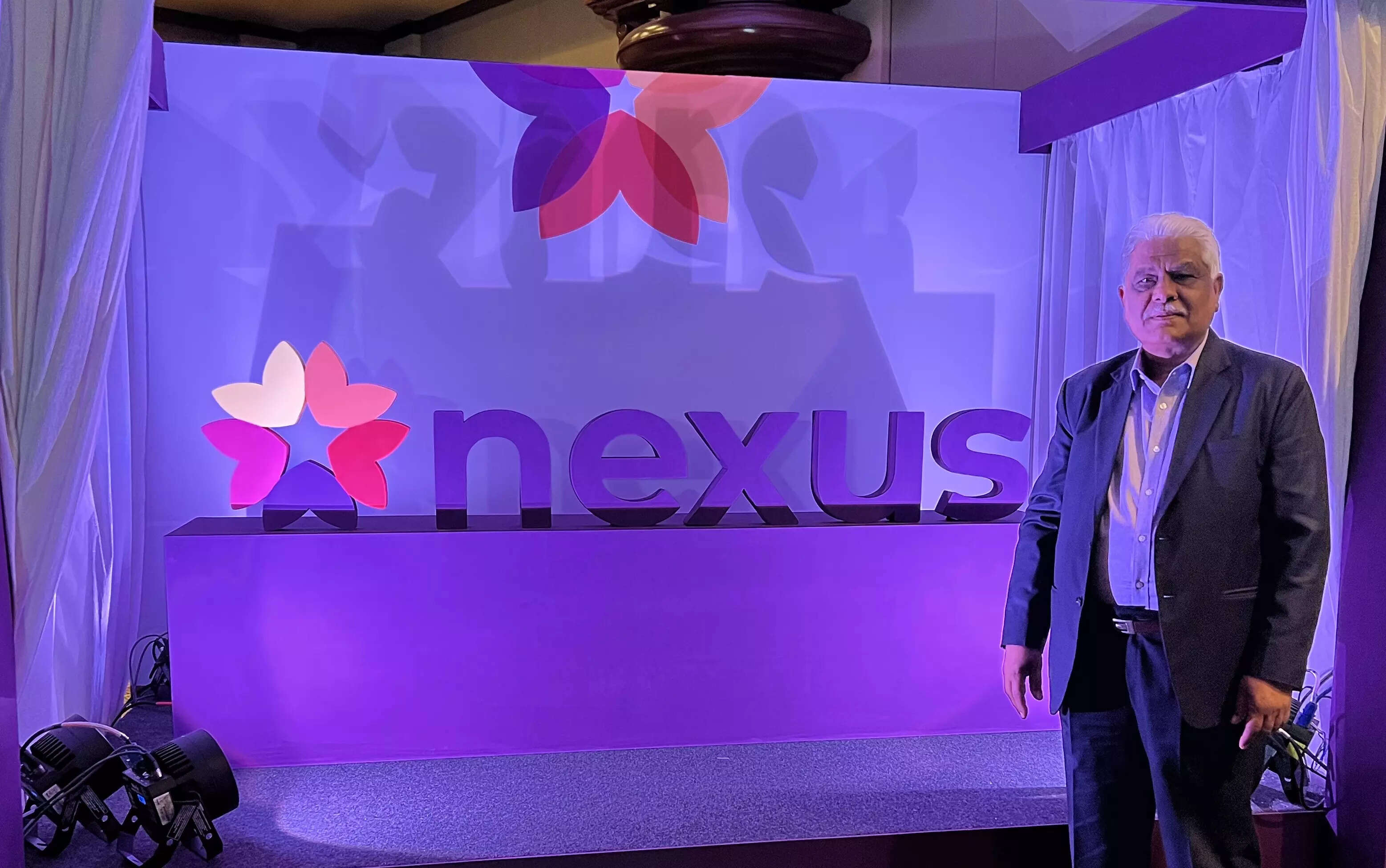 New Delhi: Dalip Sehgal, CEO, Nexus Malls has high footfall expectations in their portfolio of malls from the festive season. In an interaction with ETRetail, Sehgal shares his insights on consumer trends, footfall and sales surge ahead of festivities. Edited Excerpts:
What kind of growth do you expect for the malls this festive season? What increase in footfall are you hoping this Diwali, compared to last year?

Festive season always brings some great sales and footfalls to our malls. Leading in to the festivities, in Q2 we had recovered over 125 per cent sales as compared to 2019. Our footfall recoveries are also close to 100 per cent. This festive season, we are expecting fashion, jewellery and electronics as categories to do well. The average ticket sizes of shopping have gone up in metro's and Tier II cities.
We are very optimistic about how this quarter is going to shape up for us. We saw a great upward trend in sales and footfalls during the Navratri and we are expecting that to continue during October, November and December. Across our portfolio, we are confident that fashion, luxury and electronics will do well. Traditionally, Diwali is a big month for malls across the country. Despite that, we are expecting to clock over 125 per cent recoveries in terms of sales.
How festive season sales are helping the malls to generate high revenue?

Gifting is extremely big during October-December in India. This is the first time since the pandemic where there are no restrictions at all across the country and we are still seeing traits of revenge shopping. As per recent analysis by Axis My India, 48 per cent consumers tend to shop more during the festive season as compared to the rest of the year. Retail brands are betting on the upcoming festive season for sales to surge around 15-25 per cent.
At Nexus Malls, we have joined hands with CRED for the festive period to provide offers to the customers. In addition to this, we are also incentivising our customers with assured prizes for making purchases above a certain bill value across our 17 malls.
Which product category/segment is seeing more traction?

Diwali and Christmas usher in a need for new, whether it is fashion, electronics or luxury goods. This stands true whether it is shopping for themselves, or for friends and family. People also order in a lot of food for family get togethers and thus our restaurants and food courts also sees a steep incline. Beauty is another category that gets good uptake during festivities.
What kind of consumer trends do you see for this season? How have consumer sentiments changed?

Since the pandemic, there is a evident shift in focus towards healthier lifestyle. We saw a lot of athleisure wear in demand during the last 18 months.
During the lockdown, because people were confined to their homes, they are looking for different avenues of entertainment when they visit malls. There are few movies which also have done phenomenal business. According to a recent report by Accenture, health is ranked as top priority for consumers right now.
Sensing consumers' robust appetite to spend, the headroom for growth in footfalls seems enormous. We are confident our unique set ups and installations across the portfolio will also aid the experience and help us attract more people to our malls.