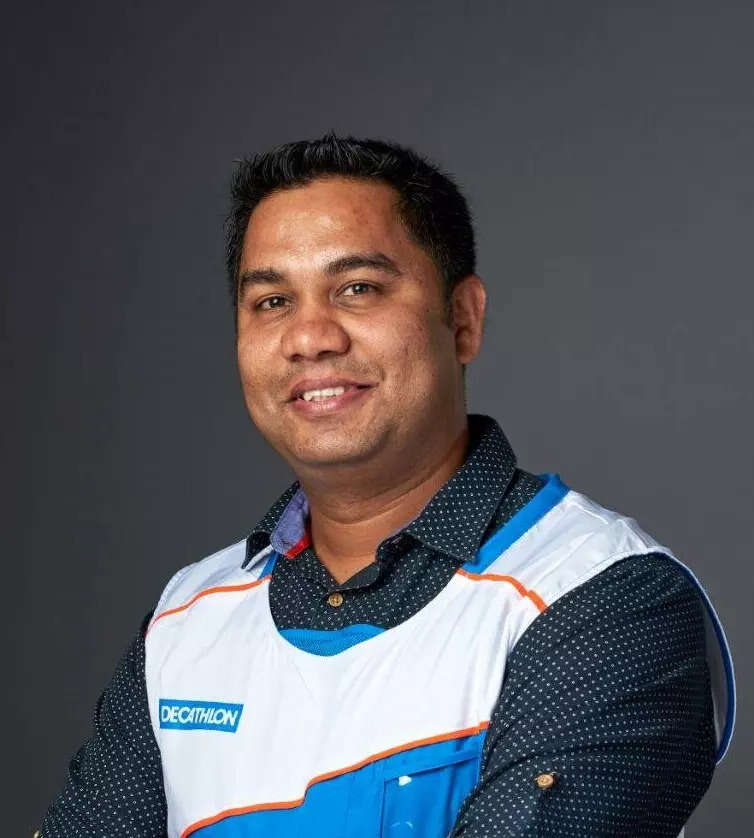 New Delhi: By 2026, sports goods retailer Decathlon will locally produce 85 per cent of its products sold in the country, Deepak D'souza, Production Director at Decathlon Sports India told ETRetail. Presently, 60 per cent of the retailer's products sold in India stores are locally made. These include a varied range of products such as textiles, bikes, hockey sticks, tents, sleeping bags, boxing gloves, cricket bats and apparel.
Sharing the key factors driving the company's focus on make in India, D'Souza said that India has strong vertical integration in industrial processes across footwear, plastics, metals, textiles, rubber, electronics, and food processing. "This gives us an opportunity to diversify our product range by reducing lead time by making products in India."
He also highlighted that while India has a lot of potential to increase efficiency and productivity; the prices of made in India products can become more competitive by focusing on volume growth and manufacturing technical products.
D'souza shared that Decathlon manufactures around 110 million products locally in India. Around 60 per cent of which are exported to other international Decathlon stores that include textiles, bags, socks, gloves, cricket bats, cricket accessories. Additionally, a majority share of hockey equipment are exported across the world.
The retailer outsources its manufacturing in India and works with 95 factories, indirectly employing around 70,000 people, shared D'souza. Decathlon runs a total of 103 retail outlets across the country and also has 4 warehouses and 8 partner factories.