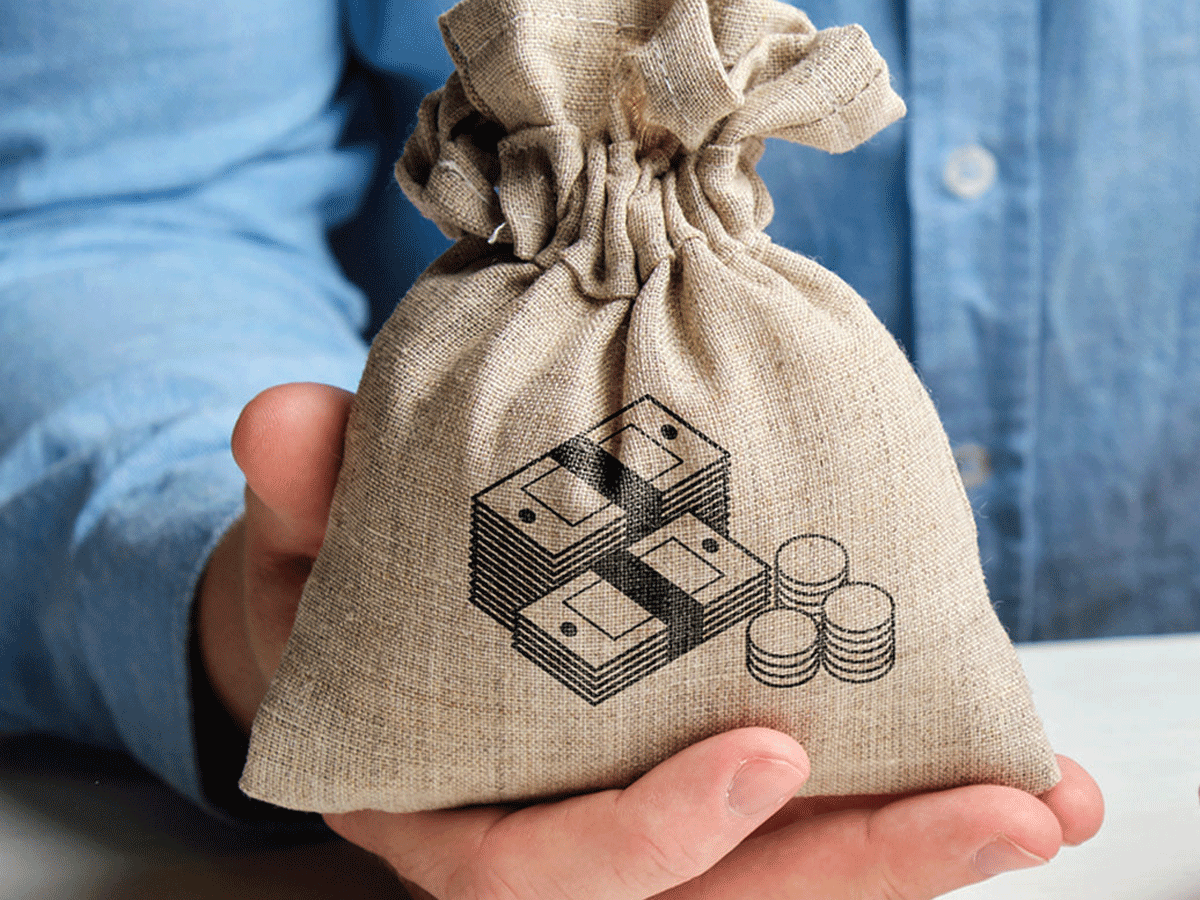 Delhi-based Khoya, has raised USD 750,000 in a pre-seed funding round led by Ritu Dalmia's Riga Foods, a portfolio company of Analjit Singh's family office, along with participation from renowned investors including Priya Paul.
Khoya develops and produces premium traditional mithai and luxury confectionery products and sells direct to customers. The company sells its products online and via a network of stores at premium retail spaces and hotels.
Khoya was launched in 2016 with the vision of making mithai exciting again, becoming India's first luxury mithai brand. The company uses only fresh and 100 percent natural ingredients, and each piece is carefully handcrafted, tastefully arranged and beautifully packed.
Khoya, whose clients include Karan Johar, Louis Vuitton, Cartier, Good Earth and Lexus, plans to use the proceeds from this round for development of new products as well as expansion into new categories of related consumer products. Further it will expand its retail presence in other metro cities across India and foray into international markets.
Founder Sid Mathur says, "Khoya was a passion project, and we took our time to build it. We dived deep into the history, travelled, searched for ingredients, worked hard on recipe development, and spent months on packaging.
The product spoke for itself, and Khoya has grown organically through only reinvestment of profits. The organised Indian sweets & premium gifting market is growing rapidly and expected to cross Rs 15,000 crore by 2028. With this capital raise, we will be able to take the brand to a new level, expanding our kitchens, teams and distribution both in India as well as internationally."