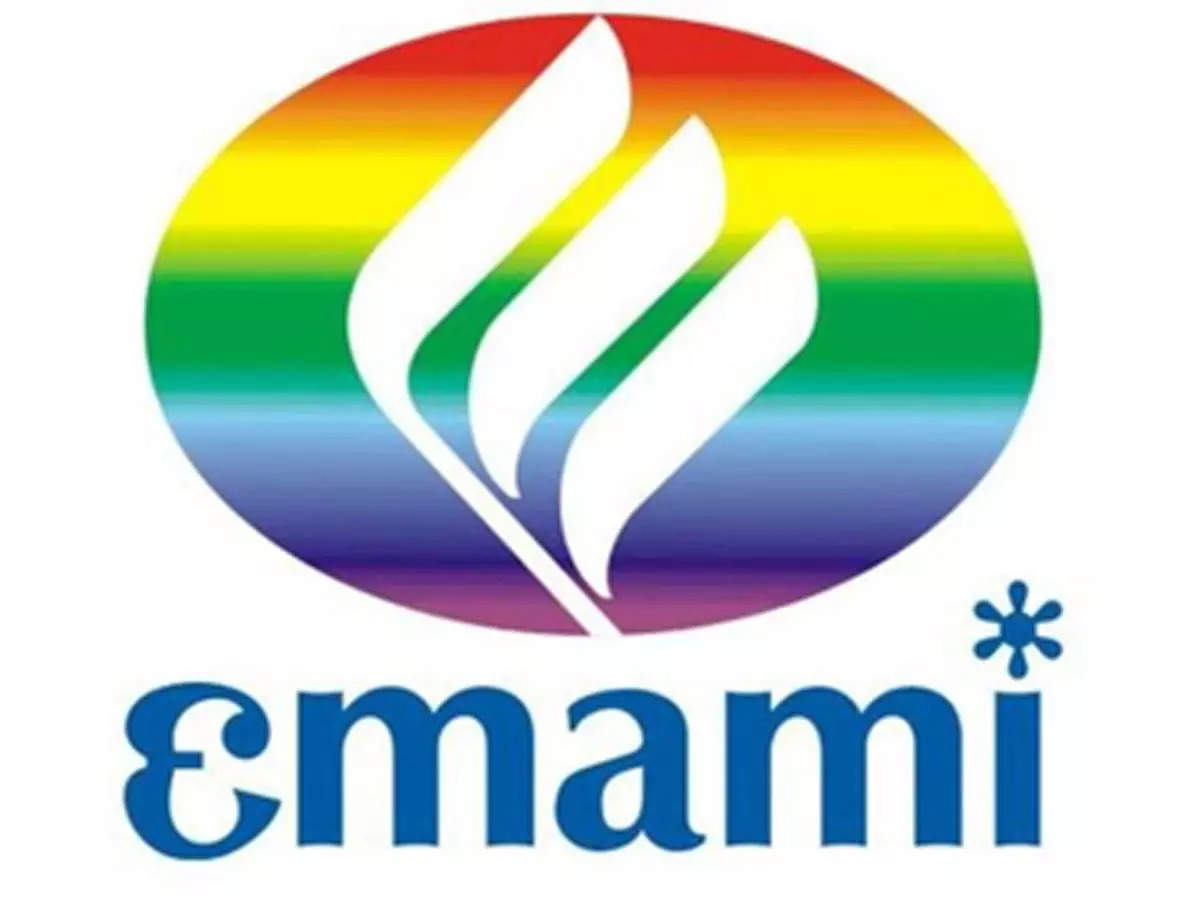 New Delhi: FMCG major Emami on Friday reported a 2.7 per cent dip in profit after tax (PAT) to Rs 180.13 crore in the July-September quarter (Q2) of the current fiscal as against the profit of Rs 185.25 crore in the same period a year ago, according to a BSE filing.
Total income of the company rose 3.7 per cent to Rs 855.74 crore in Q2 FY 23 as compared to Rs 824.73 in the corresponding period of the previous fiscal.
The company stated that the domestic FMCG industry continued to remain soft during the quarter and demand sentiment remained muted due to continued inflation, rural slowdown and liquidity pressure.
In Q2 FY23, the contribution of Modern Trade and e-commerce channel increased to 16.5 per cent of domestic revenues.
Its international business continued to grow strongly by 17 per cent quarter on the back of good performance across Middle East, North Africa (MENA) and Commonwealth of Independent States (CIS) international markets.
The company witnessed a correction in the COVID contextual portfolio of pain management and healthcare products which grew significantly during the last two years. Its gross margins contracted by 230 bps in Q2 FY23 due to inflationary pressures combined with unfavourable portfolio mix due to extraordinary high sales of pain management products last year.
On this Mohan Goenka, vice chairman and director of the company said, " In the given context, the quarter delivered a low single digit growth on a year-on-year basis, however, the 3-year CAGR has been impressive with a high single digit growth of 8 per cent if compared to pre-pandemic levels."
During this quarter, Emami also increased its stake in Helios Lifestyle (The Man Company) from 49.53 per cent to 50.40 per cent to make it a subsidiary which resulted in an increase of 8 per cent in the new subsidiary's net sales.
Harsha V Agarwal, vice chairman and managing director, Emami Limited said, "We are happy that despite challenging business & industry environment, the first half delivered net sales growth of 10 per cent. With our strong focus on cost control, distribution expansion, aggressive marketing campaigns and driving penetration, we expect to deliver double digit growth with healthy margins in the second half. Thus, on a full year basis, we aspire to deliver double digit growth with higher EBITDA than previous year for our core business."