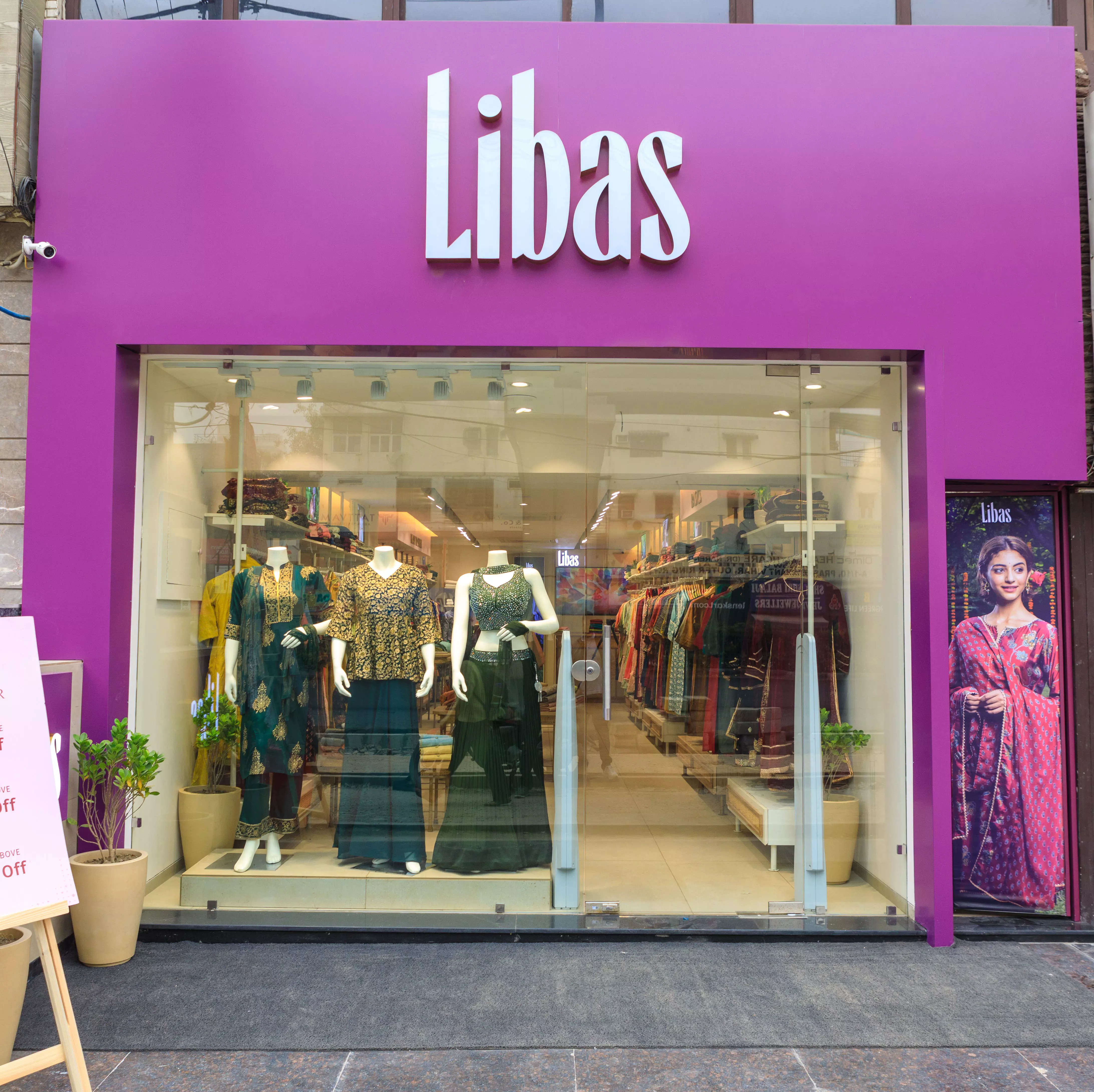 New Delhi: Women
ethnic wear
brand
Libas
recorded a 45 per cent growth to Rs 600 crore gross merchandise
revenue
in FY 2021 – 22, on the back of e-commerce boost, increased focus on D2C, investments in technology, and robust supply chain capabilities, Sidhant Keshwani, CEO and Managing Director of the company told ETRetail.
For FY 23, the company plans to expand its offline presence and open 50 retail stores, shared Keshwani, adding that presently, offline contributes to about 10 to 12 percent of the company's business, which the brand expects to be around 20 per cent in the next two years.
The ethnic fast fashion brand primarily earns through ecommerce that includes its own online store and marketplaces such as Amazon, Flipkart, and Myntra.
In addition to offline expansion, Libas plans to enter into new categories such as home furnishings and artificial jewellery and reposition itself as a house of brands five years down the line, Keshwani said. Currently, along with ethnic wear, the retailer has a plus size womenswear brand Extra Love, a fusion wear brand for working women, and a kids wear brand.
Demographically, metro cities drive the sales of the company, however, the brand claims high customer acquisition from tier 2 and 3 markets on the back of online penetration. Post COVID, the contribution of tier 2 and 3 markets has increased to 30 to 35 per cent, in comparison to 20 per cent earlier, shared Keshwani.
In the new financial year, the company will be investing in supply chain automation, marketing, and its D2C platform, he said.