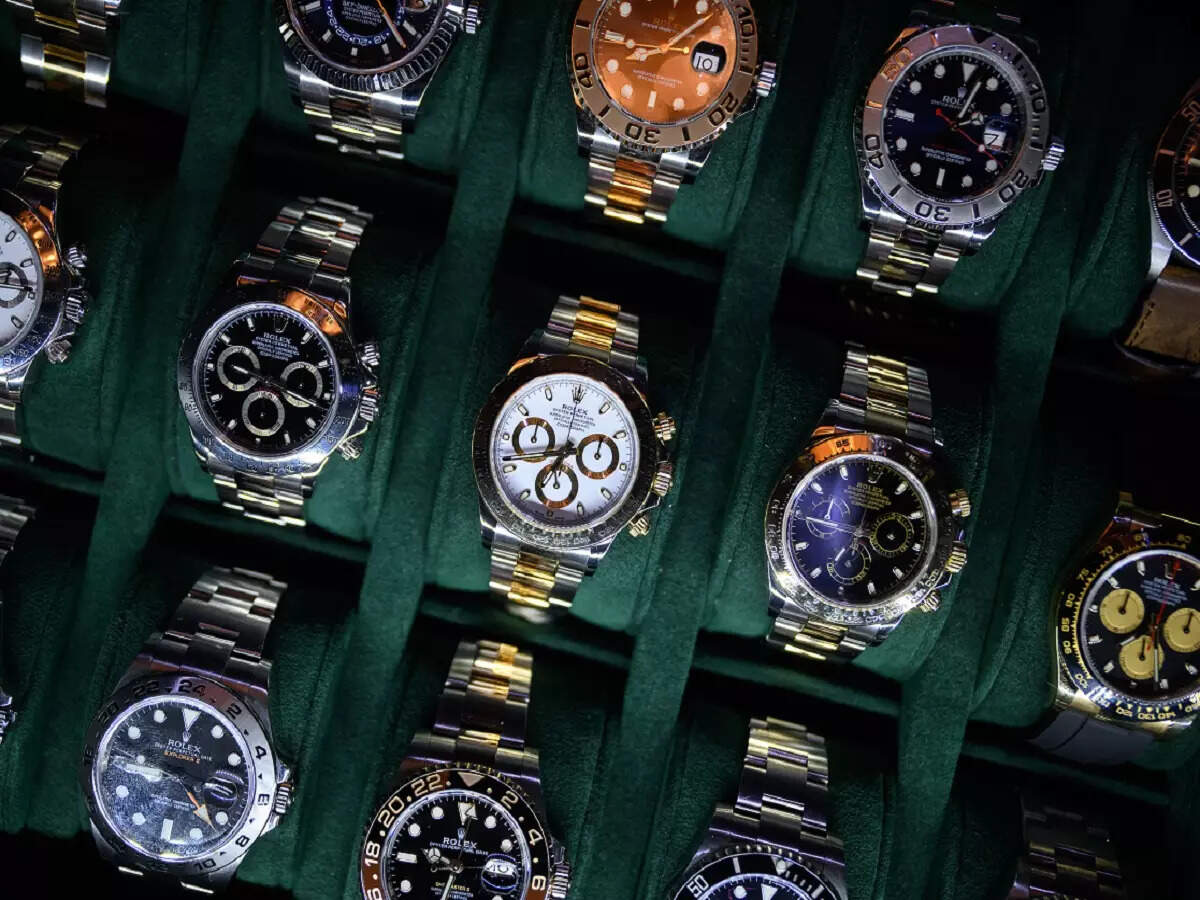 New Delhi: Luxury watch retailer Ethos Ltd on Friday said its profit after tax jumped more than 60 per cent to Rs 20.7 crore during the quarter ended December 2022. The company had registered a profit after tax (PAT) of Rs 12.1 crore in the third quarter of the previous fiscal, according to a statement.
Its revenue grew 17.6 per cent year-on-year to Rs 229.7 crore, while the company's EBITDA (Earnings Before Interest, Taxes and Amortisation) stood at Rs 39.5 crore during the quarter under review.
The company's overall profit after tax during the April-December period this fiscal rose to Rs 47 crore from Rs 15.5 crore in the year-ago period.
The revenue during the nine months of FY23 rose to Rs 581 crore, up 38.8 per cent year-on-year.
Pranav Saboo, Chief Executive Officer, Ethos Limited, said: "The revenue growth, growth in profit and more exclusive partnerships signed in this quarter show the tremendous potential of finely crafted timepieces, luxury products and Ethos, to deliver long-term value creation for all stakeholders".
Ethos has recently entered into agreements with globally acclaimed Swiss watchmakers Bell & Ross, Speake-Marin and Trilobe and German brand Tutima to be their exclusive retail partner in the Indian market.
The largest chain of luxury watch boutiques with 50 stores in India across 18 cities houses over 60 premium brands, including Rolex, Omega, TAG Heuer, Rado, Tissot and Seiko, among others.