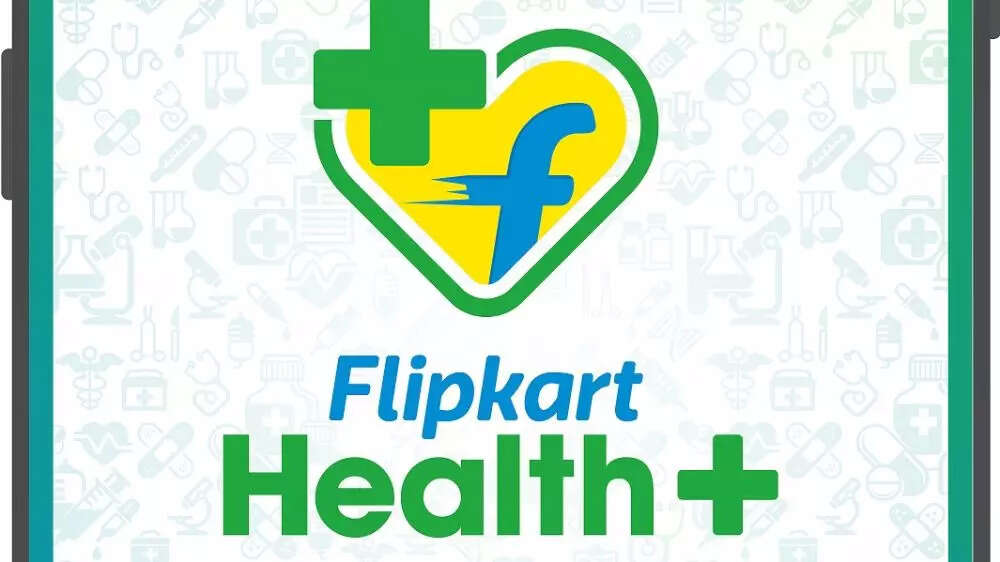 Bengaluru:
Flipkart
has launched a separate app for its healthcare business,
Flipkart Health+
. It will operate with the marketplace model, in which third-party sellers will offer medicines and healthcare products on the platform.
To start with, the platform will have over 500 independent sellers who have a network of registered pharmacists for validation of medical prescriptions and accurate dispensation of medicines, the company said in a statement on Wednesday.
According to Flipkart Health+, it has put in place various quality checks and verification protocols to offer genuine medicines.
Going forward, the company plans to onboard third-party healthcare service providers who will offer other value-added healthcare services such as teleconsultation and e-diagnostics to customers. This is one of the reasons why Flipkart has chosen to create a separate app for its healthcare business.
The development comes as the company continues to scale many of its new businesses, including epharmacy, travel and social commerce platform Shopsy, and double down on its grocery business. ET reported on March 31 that Flipkart had pumped in $143 million into its healthcare unit last month. The company also appointed former Apollo Health executive Prashant Jhaveri as CEO of its healthcare business in March.
The pandemic has triggered consolidation in the Indian healthcare industry and seen the entry of large players such as Reliance Industries and the Tata Group, which picked up Netmeds and 1mg, respectively. Flipkart will be competing with these players and others such as PharmEasy and Amazon India, which has expanded its epharmacy business beyond Bengaluru to Delhi-NCR.
"Since the Covid-19 pandemic, Indians have witnessed a tremendous shift in favouring wellness and preventative healthcare and there is an increased focus on health and wellness like never before," said Jhaveri. "Through Flipkart Health+, we aim to solve the critical gap of accessibility to genuine medicines and healthcare products and services across the country, especially the remotest parts."
Flipkart launched its healthcare business in November 2021 and acquired SastaSundar in the same month for an undisclosed amount.