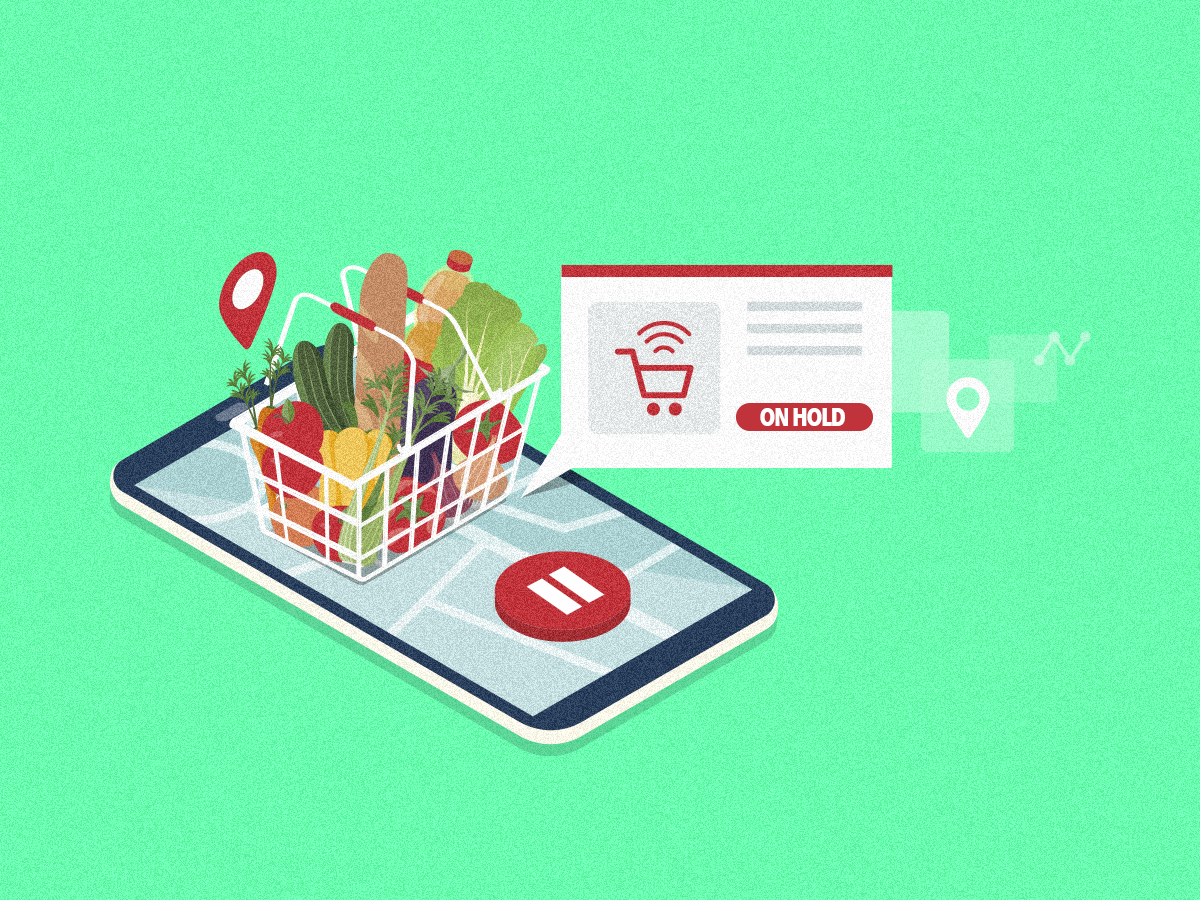 Cloud kitchen operators and quick commerce platforms in Delhi are reducing stocks in their dark stores in view of three-day restrictions announced for the G-20 Summit even as they try to convince the authorities to exclude delivery personnel from the curbs.
These companies are also expecting a business impact ahead of the closure period from September 8-10 as well given the traffic restrictions in and around central Delhi, industry insiders said.
"We are stocking our dark stores with fewer items for the coming week," an executive at a quick commerce platform said on condition of anonymity. "Delivery of groceries like milk and vegetables has been allowed but there is a worry that delivery personnel might face difficulties in moving around."
The person said "movement of delivery people as well as demand is getting impacted" due to the restrictions.
Food and grocery delivery platforms operating in the capital include Zomato, Swiggy, Blinkit, Zepto, Swiggy Instamart and BigBasket's BB Now.
"Business will be hit," Rashmi Daga, founder and chief executive of cloud kitchen platform Freshmenu, said. "We have three kitchens in the restricted areas, which will be shut during the three days. But even before that we are expecting lesser revenues because traffic restrictions keep happening," she told ET.
"At least, this hasn't come as a shock, so there is time to prepare for it to reduce wastage," Daga added.
Restaurants and food and grocery delivery companies are continuing their dialogue with the Delhi government and Delhi Police to have food delivery personnel excluded from the restrictions.
However, a person aware of the discussions said the city administration and police have alluded to potential security concerns with free movement of delivery personnel in the controlled areas.
"It will be a loss of revenue," the person said. "Unlike ecommerce or online retail, for which the revenue gets postponed, people not ordering food during those days will not order more once they're back."
ET had reported on Monday that food delivery platforms, restaurant chains and food services companies have urged the authorities to allow deliveries as part of "essential services similar to the pandemic lockdowns" during the G20 Summit.
Delhi Police, in a public notice, has said there is "no restriction on movement of essential commodities coming through Delhi borders", but it has not given any directives on allowing food deliveries.
The city's traffic police have also cautioned commuters to avoid movement in the controlled zones, advising them to use the metro rail services. Further, all central government offices in the national capital will be shut between September 8 and 10.
In addition to the impact on food and grocery deliveries and eating out, ecommerce deliveries are also expected to be delayed in the restricted areas during the three-day period.