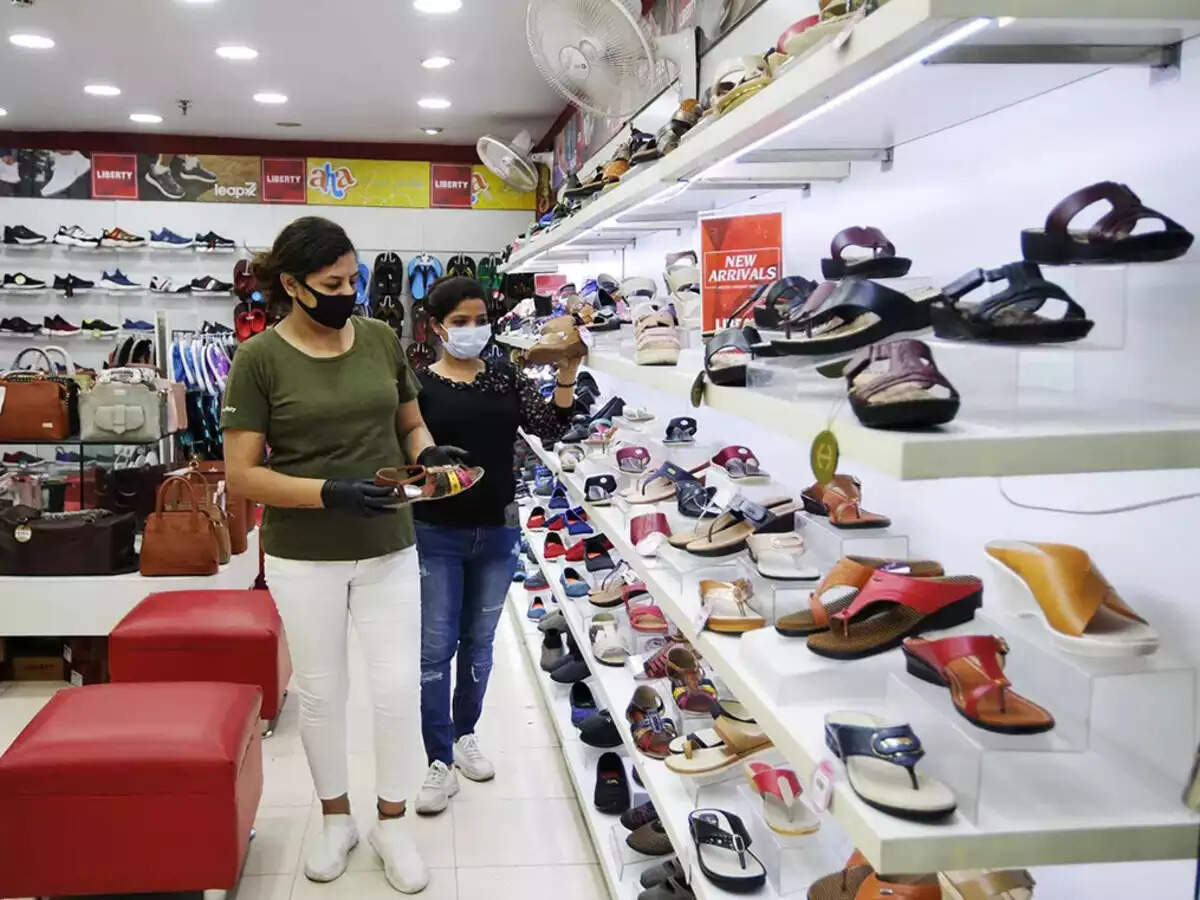 Indore: Footwear makers of Indore have sought exemption from Bureau of Indian Standards (BIS) norms for products lower than Rs 500 and more time to implement the norm on the sector.
Raising worries about losing the business amid a likely jump in cost due to implementation of BIS norms, the sector pegged a jump of more than 50 per cent on operational cost of footwear made from recycled material post the implementation of the norms. Indore is a home for more than 50 small and medium size units, mainly specialized in manufacturing footwear from recycled material.
Indore Footwear Manufacturers Association president Girish Punjabi said, "We support government's intention for quality control. But BIS norms would escalate operational cost of manufacturing by making raw material expensive and lifting overall input cost. This would directly hit the product used by economically weaker section of the society."
The estimated market size of the footwear industry in Indore is around Rs 250-300 crore and products are supplied to seven states. The association said the operational cost will increase by around 20 -60 per cent in different categories, worst hitting the low price range products.
Manufacturers said specifications for raw material and other inputs used by the footwear industry under the BIS norms will kill the sector using recycled material for manufacturing footwear like chappals and rain footwear.
A footwear manufacturer Amit Sancheti said, "The government should exempt the footwear costing upto Rs 500 as these are mostly meant for economically weak strata and should give sufficient time for the implementation of the norms for better understanding and operations in the factories."
The mandatory quality standard norms will be implemented on small-scale footwear makers from January 1, 2024 and for the micro footwear industry the quality standards will be applicable from July 1, 2024.
The new regulations kick in from July 1, 2023 for the large and medium-scale footwear manufacturers and importers on 24 footwear and related products.