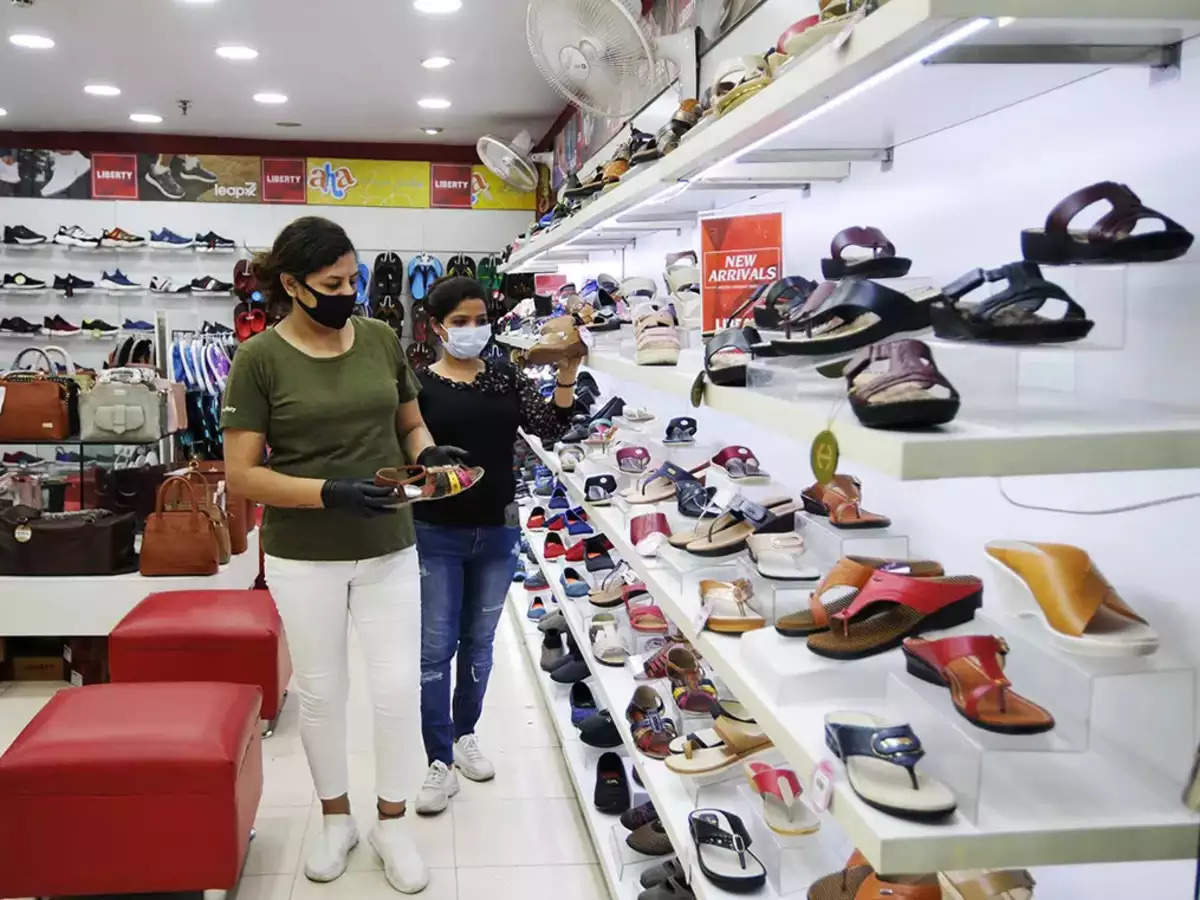 New Delhi: Footwear sector revenue is expected to increase by 11 per cent, accompanied by a projected 4 per cent rise in volume according to a report by CRISIL Ratings.
The operating margin is expected to grow by approximately 125 basis points to around 9 per cent due to lower raw material prices, yet it will remain below the pre-pandemic levels of approximately 10 per cent, said the report.
Prices of key raw materials, including ethylene vinyl acetate, rubber, and resins, declined by around 30 per cent over the last fiscal period. Raw materials constitute 45 per cent of the total cost of footwear makers.
"Footwear makers have been sharpening focus on the fast-growing fashion/women and athleisure segments after the pandemic, which largely falls in the premium category with average selling prices of Rs 1,000 per pair, or higher. These segments are expected to grow faster at over 15% annually, compared with 11% for the industry as a whole. Operating profitability is also higher at 18% in this segment," said Nitin Kansal, director, CRISIL Ratings.
According to CRISIL analysis, 43 companies collectively contribute to 15 per cent of the industry's revenue of Rs 100,000 crore.
Exports declined to 12 per cent in this fiscal year as compared to the growth of 25 per cent in the previous year on the back of reduced demand from Europe and the US, which together constitute three-fourths of India's footwear exports.