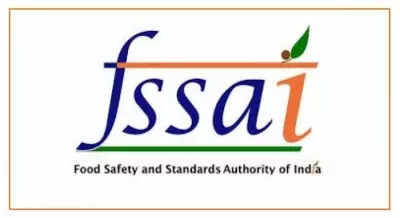 Kochi: The Bakers association Kerala (BAKE) has started a campaign seeking support from MLAs and MPs to put pressure on the Food Safety and Standards Authority of India (FSSAI) to withdraw the mandated six-months testing for all their products.
They are seeking an exemption for MSMEs as the small bakers have anywhere between 100-300 types of products in the small shops which are sold in small quantities and not in large-scale production.
"This law is more ideal for big companies who have fewer products than us, maybe 10-15 varieties and they can afford it," said Indian bakers federation president P M Sankaran.
The FSSAI order to upload/link the six-monthly lab test reports is needed to prevent cancellation of their licences.
"In Kerala, all FSSAI rules are strictly implemented and almost 80% of food business have licences. The remaining 20% must be either small 'thattukadas' or roadside eateries or vendors. We have different kinds of cakes, rusks, mixtures in the nearly 10,000 bakery units in the state. And most of us sell in a local neighbourhood and most people buy our local breads and rusks before opting for big brands," he added.
The association said that most of the FSSAI rules are scientific and very practical and safe for both the businesses and customers. "However, these tests costs anywhere between Rs 3000 and Rs 14,000, which is highly expensive for small business like ours," said a baker.
"As part of taking the licence, we do all the basic tests, get a health certificate and a local body NOC for filing our returns," said Biju Prem Sankar, state secretary, bakers' association Kerala.
The first petition was submitted to opposition leader V D Satheesan by handing over a cake. It said that it is not practical to test such products every six months.