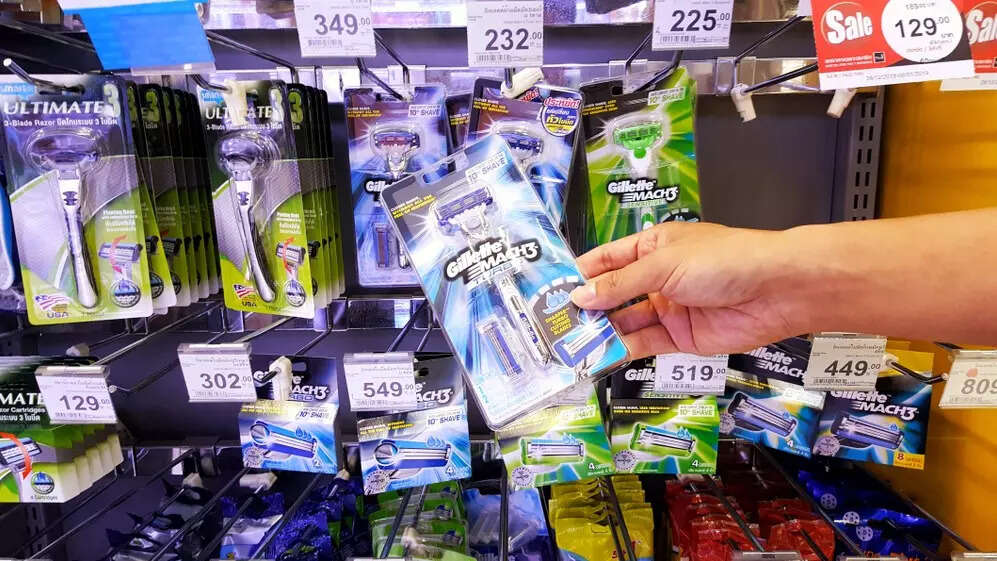 Shaving razors maker Gillette India Ltd reported a 5.6% rise in its second-quarter profit on Wednesday, propelled by higher prices and sustained demand for its grooming products.
Gillette India, in which consumer goods giant Procter & Gamble Co has a 75% stake, said its net profit rose to 744.5 million rupees ($9.10 million) for the three months ended Dec. 31, from 705 million rupees a year earlier.
Makers of fast-moving consumer goods, including P&G and Unilever, have been raising prices of their products in a bid to cushion the impact of surging inflation and increasing supply-chain costs.
With total expenses surging 10% due to a 14% jump in raw and packaging materials costs during the quarter, the shaving cream and Oral B toothbrush maker said it expected costs and operating challenges to continue in the near-term.
While the oral care revenue fell 8.6%, the grooming segment that accounts for 80% of Gillette India's revenues surged 15.6%.
This helped the company to report a near 10% rise in revenue from operations.
Shares of the company ended about 0.3% lower on Wednesday and about 4% in 2022.