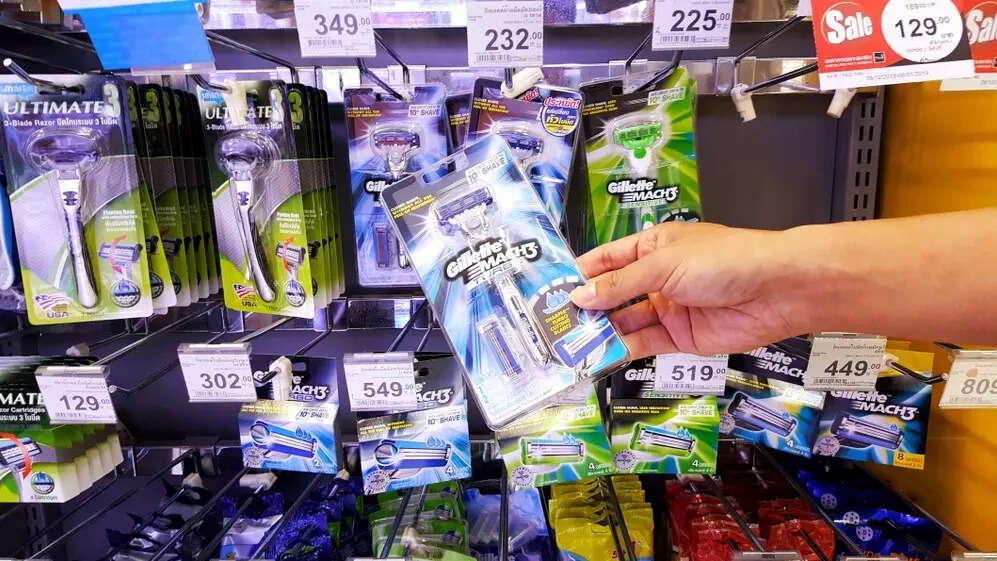 New Delhi: Shaving products maker Gillette India Ltd on Friday reported a 34.40 per cent decline in net profit to Rs 69.31 crore for the third quarter ended March on account of tax-related issues. The company, which follows July-June financial year, had reported a profit of Rs 105.66 crore in the corresponding quarter of the previous fiscal.
However, its net sales were up 5.57 per cent at Rs 566.52 crore during the quarter under review. In the year-ago period, it stood at Rs 536.62 crore, Gillette India said in a BSE filing.
Profit After Tax (PAT) was down due to "retrospective tax law change in the current quarter, one-time tax-related help and lower marketing spending in the base period", the company said.
"Excluding these one-time tax items and the lower marketing spending in the base period, profit was flat versus year ago," it added.
Gillette India's total expense was at Rs 457.79 crore, up 11.27 per cent, as against Rs 411.42 crore.
Its revenue from the grooming segment was at Rs 446.65 crore and revenue from the oral care segment was at Rs 119.87 crore.
"In a challenging market environment, we recorded robust sales growth during the quarter driven by the strength of our grooming and oral care product portfolio and strong retail execution," Gillette India Managing Director Madhusudan Gopalan said.
He also said that it will focus on improving productivity to minimise the effect of commodity cost inflation which is expected to impact the industry in the short to medium term.
"In the long term, we will stay the course on our strategy to drive balanced top and bottom-line growth enabled by superiority, improving productivity, leading constructive disruption, and strengthening our organization and culture," Gopalan added.
Shares of Gillette India Ltd on Friday settled at Rs 5,275.85 on the BSE, up 3.35 per cent from the previous close.