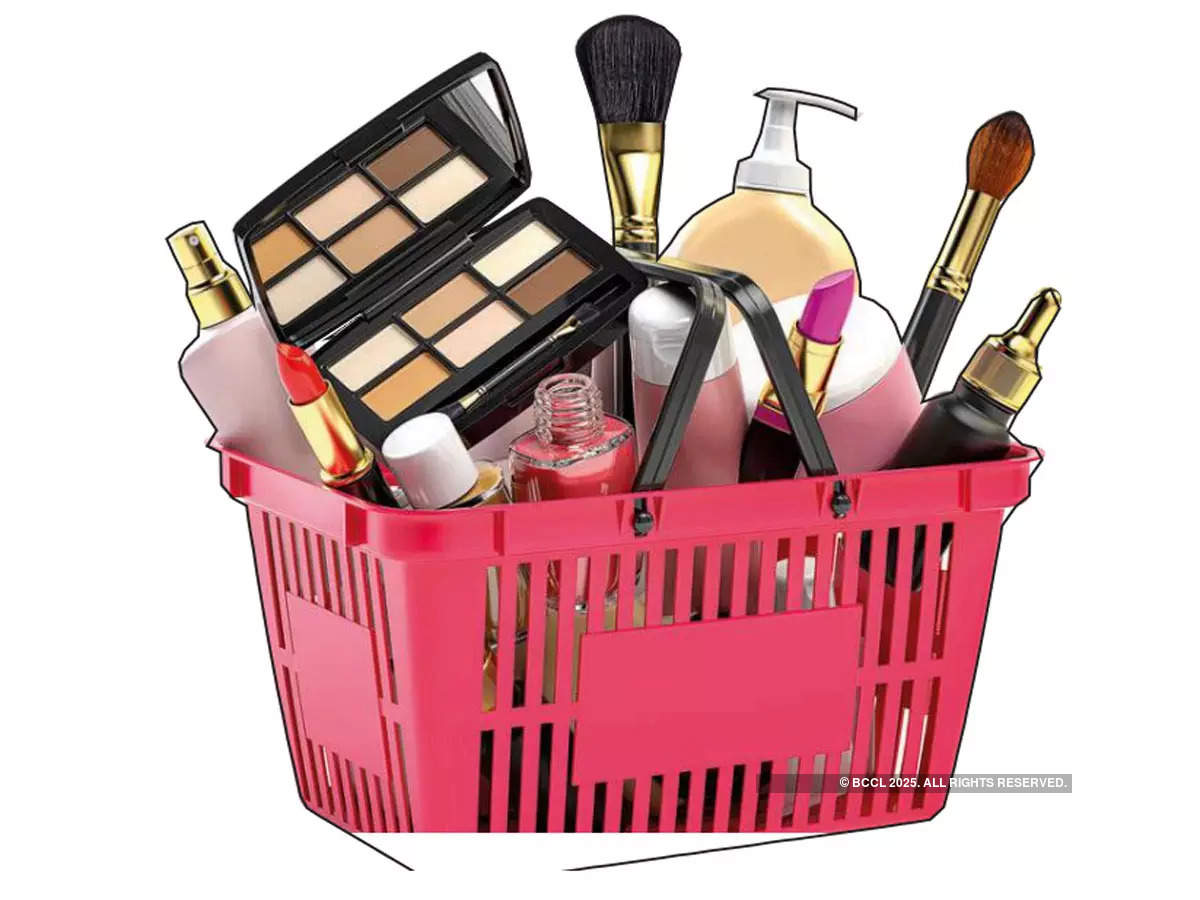 Direct-to-consumer group Good Glamm will take four of its acquired beauty brands-Sirona, The Moms Co, St Botanica and Organic Harvest-to international markets, starting with retailing in large stores such as Carrefour, Lulu Mall and BabyShop in Dubai, Qatar and Saudi Arabia, Good Glamm founder Darpan Sanghvi said.
The move is in line with Good Glamm wanting to compete with traditional FMCG companies, which themselves have been taking their D2C, or online-only brands, to physical retail in recent months.
Feminine hygiene brand Sirona and The Moms Co, which makes natural beauty products, will start being retailed in Carrefour and Lulu Mall next month, followed by St Botanica and Organic Harvest.
In India, however, the majority of retail push for these brands will continue to be online. "These international markets are very big in offline physical retail for beauty and personal care, with offline sales at over 90%. That's the market we want to crack, for which we have set up a distribution base and sales teams in the Middle East," Sanghvi said.
The Good Glamm Group, which owns the MyGlamm franchise of beauty and personal care products, expects to turn profitable by next fiscal, and launch IPO by mid-2024.