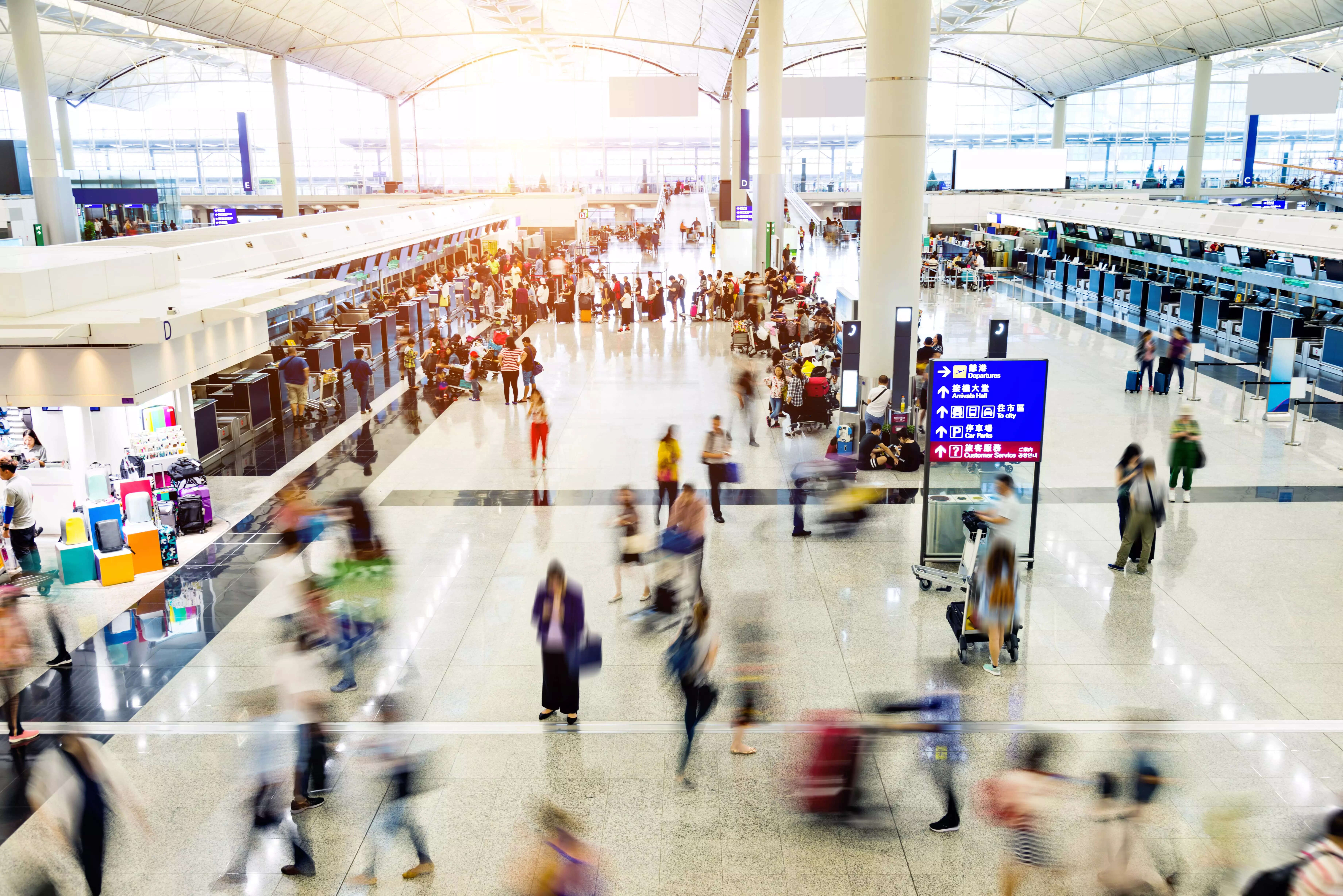 As a major relief to tour operators and travel agents in India, the government has partially fulfilled the long-standing demand of the travel trade to provide relief with Tax at Source (TCS) applicable on tour packages. In a statement, the Centre yesterday announced that it is withdrawing the 5 per cent TCS applicable on tour packages bought for overseas citizens or Non-Residential Indians (NRIs) visiting the home country.
The order means that Indian domestic tour operators are now not required to collect tax on the sale of overseas tour packages to non-resident individuals travelling to India effective April 1. The order issued by the Central Board of Direct Taxes (CBDT) has relaxed the provisions on TCS under Section 206C(1G) of the Income Tax Act 1961.
In the notification issued on March 31, CBDT, which falls under the Department of Revenue of the Ministry of Finance, the Government of India said that it took a decision after the government received representations from domestic tour operators who were "facing difficulties in collection of tax from non-resident individuals visiting India, who were booking overseas tour packages from such domestic tour operators."
"Since such persons may not have a PAN, tax is required to be collected at higher rates. Further such, non-residents may find it difficult to furnish their ITR and claim refunds," the notification read. The relaxation will be extended to a buyer being an individual who is not a resident in India in terms of clause (1) and clause (1A) of section 6 of the Act and who is visiting India.
Additional 5 per cent TCS applicable on overseas tour packages from October 1, the new law imposed additional compliance responsibility on travel agents, which increased the cost of doing business, especially for the small and medium travel agents, which form the bulk of the industry.
There was widespread opposition to the new TCS norms from the travel trade fraternity with support from trade associations. Coupled with the impact of the Covid-19 pandemic on the travel and tourism industry the industry stakeholders are hoping for more relief on the matter in the coming days as outbound trips from India picks up pace.