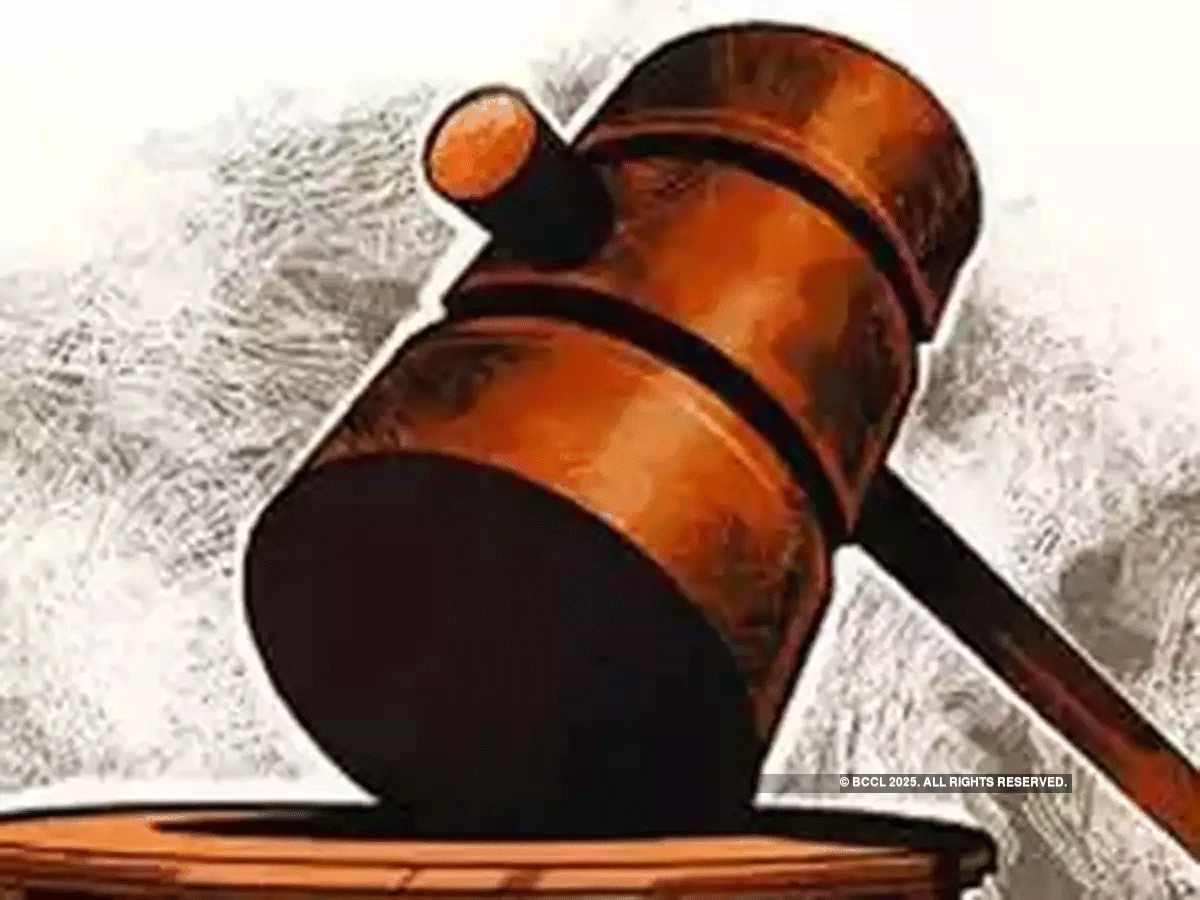 Mumbai: The Bombay high court (HC) has dismissed an appeal by Talwalkars Healthclubs and confirmed a judge's order last month directing sale of its gym equipment by Tata Capital Financial Services from January 8. Justice Gautam Patel had permitted Tata Capital to sell the equipment at 50 locations all over India from January 8, if by then the gym chain failed to come up with a solution to settle its dues. The non-banking financial company (NBFC) had moved the high court last year in a dispute over dues worth Rs 36 crore in lease agreements for gym equipment.
The Talwalkars chain had appealed Justice Patel's order. The appeal was heard on Wednesday by a division bench of Chief Justice Pradeep Nandrajog and Justice Bharati Dangre where Tata counsel Biren Saraf argued that since no solution was provided for payment, the company be permitted to take possession of the gym equipment and sell them. Tata Capital Financial Services said it had given finance to enable Talwalkars to take gym equipment on lease. The agreements are in existence since June 2014.
Saraf and law firm Manilal Kher Ambalal for the NBFC said their client was the owner of the equipment and, for the default on the rent amount for their lease, the Tata company was entitled to repossess and sell them since otherwise they would get rusted.
Talwalkars' counsel Ashish Kamat had earlier said 40 of the 90-odd outlets are shut for want of payment of rent to landlords for the premises. The HC had last year also appointed a receiver for all the equipment plant and machinery, and noted that it is an admitted position that Talwarkars Healthclubs is facing financial difficulties. It had also noted that it was " even now attempting to resolve with its other creditors".