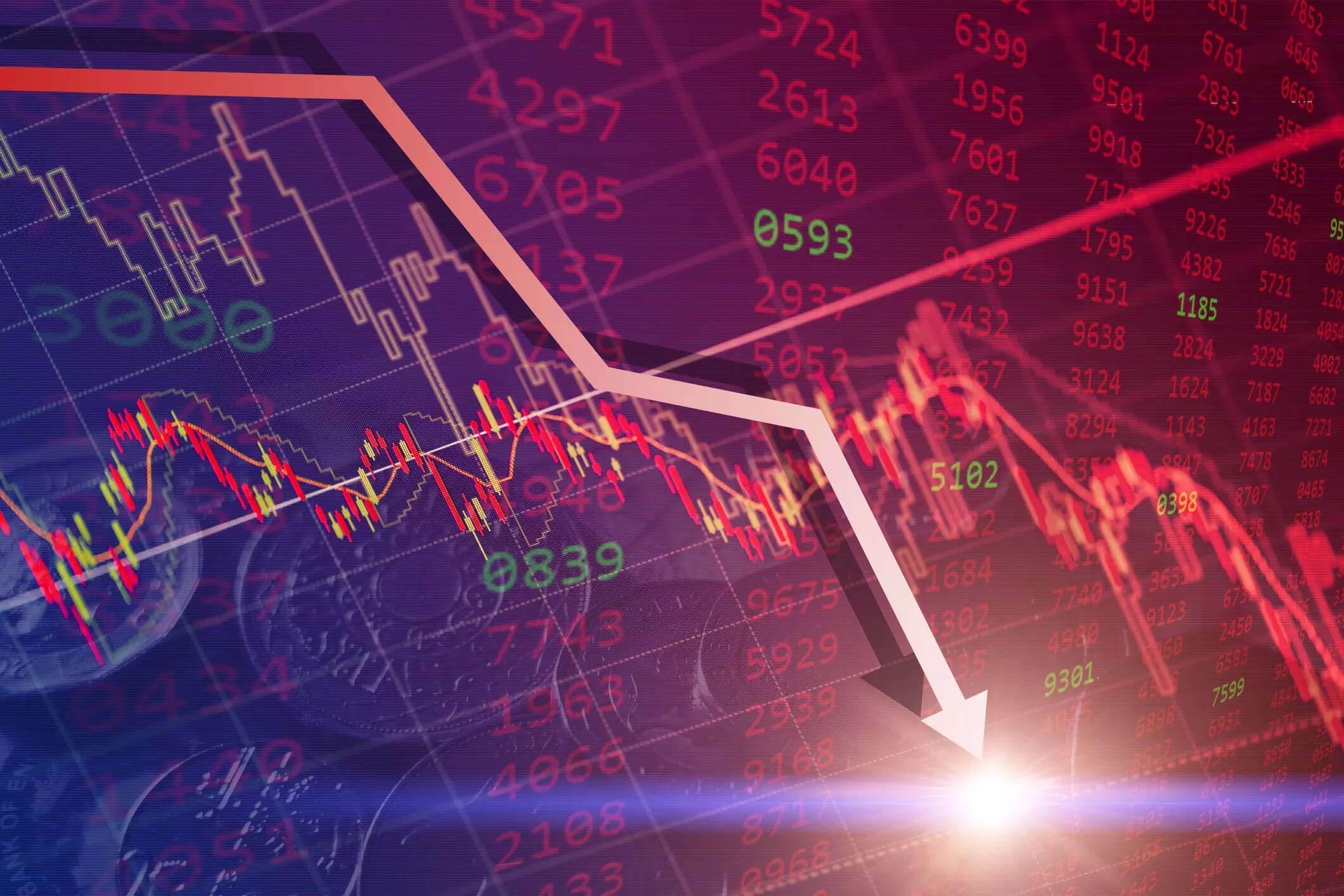 HelloFresh forecast 2023 profit below analysts' expectations on Tuesday, sending its shares down as much as 12.7%, as fewer people order its meal kits in reopening economies and as inflation trims household budgets.
Meal kit and food delivery firms were among the big winners of the pandemic lockdowns, but with food and energy bills rising and people returning to offices, they are facing higher marketing costs to retain customers.
Germany's HelloFresh sees adjusted core profit (AEBITDA) of between 460 million and 540 million euros ($492 million and $577 million) in 2023, compared with analysts' estimate of 547 million euros.
HelloFresh shares, already down more than 50% in the past 12 months, tumbled 12.7% to 19.86 euros soon after opening on Tuesday but pared most losses and were down 3% by 0839 GMT.
The company expects its number of active customers to decline slightly in the first half of 2023 before improving again in the second, after dropping to 7.1 million in the fourth quarter of 2022 from 8 million in the third quarter.
HelloFresh said in a media call that it would focus on controlling costs and stabilizing its customer base, as it aims to increase profitability.
"Price increases is one tool in our toolbox," Chief Executive Dominik Richter said, but added the company aimed to keep price rises below the overall food price inflation level.
He said HelloFresh was not planning any lay-offs at the moment, and refrained from giving an update on the mid-term outlook.
Food delivery firms from U.S. rival Blue Apron to online takeaway companies Just Eat Takeaway and Deliveroo have recently cut their workforces due to slowing demand.
HelloFresh expects its revenue to grow 2% to 10% on a constant-currency basis this year, compared with growth of 18% in 2022.
It cited expectations of a weaker consumer environment and "reasonably tough" comparison figures with the first quarter of the last year, when it still benefited from lockdowns.
The company also forecast "relatively muted" order growth for 2023.
HelloFresh reported annual AEBITDA of 477.4 million euros, above the 464.5 million euros expected by analysts.