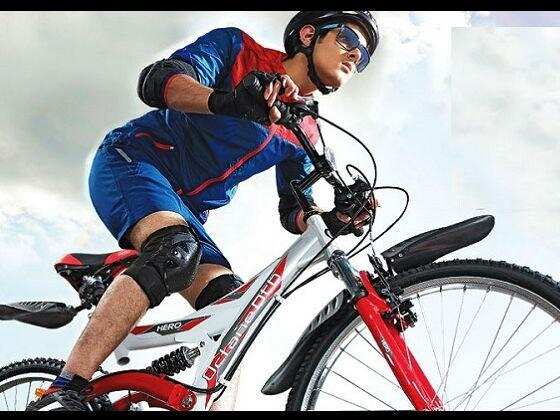 NEW DELHI: After unsuccessfully bidding for Germany's Mitteldeutsche Fahrradwerke AG, or MIFA, Hero Cycles has altered its strategy to enter mainland Europe and has lined up fresh investments to establish an assembly plant to compete in the highly developed market.
The world's largest cycle maker plans to set up a fully owned assembly plant in Poland to cater exclusively to Europe, with special emphasis on the UK and Germany.
Speaking to ET, Hero Cycles cochair and managing director Pankaj Munjal said the company is creating synergies within the group to cater to the highly competitive Western Europe market and is targeting to become the third-largest cycle player in the UK market. He did not share the debut timeline.
Germany and Great Britain together accounted for more than a third of European bicycle sales in 2013, according to a report prepared by the Association of the European Bicycle Industry and the Association of the European Two-Wheeler Parts' & Accessories' Industry. Poland was the third-biggest producer in Europe, with a share of 8.36%.
"We have outlined Europe strategy based on inherent strength of frugal manufacturing costs in India that would help us to introduce high-tech cycles at competitive costs. We would assemble these cycles in Poland and introduce them in selective markets, starting from UK and Germany," Munjal said.>