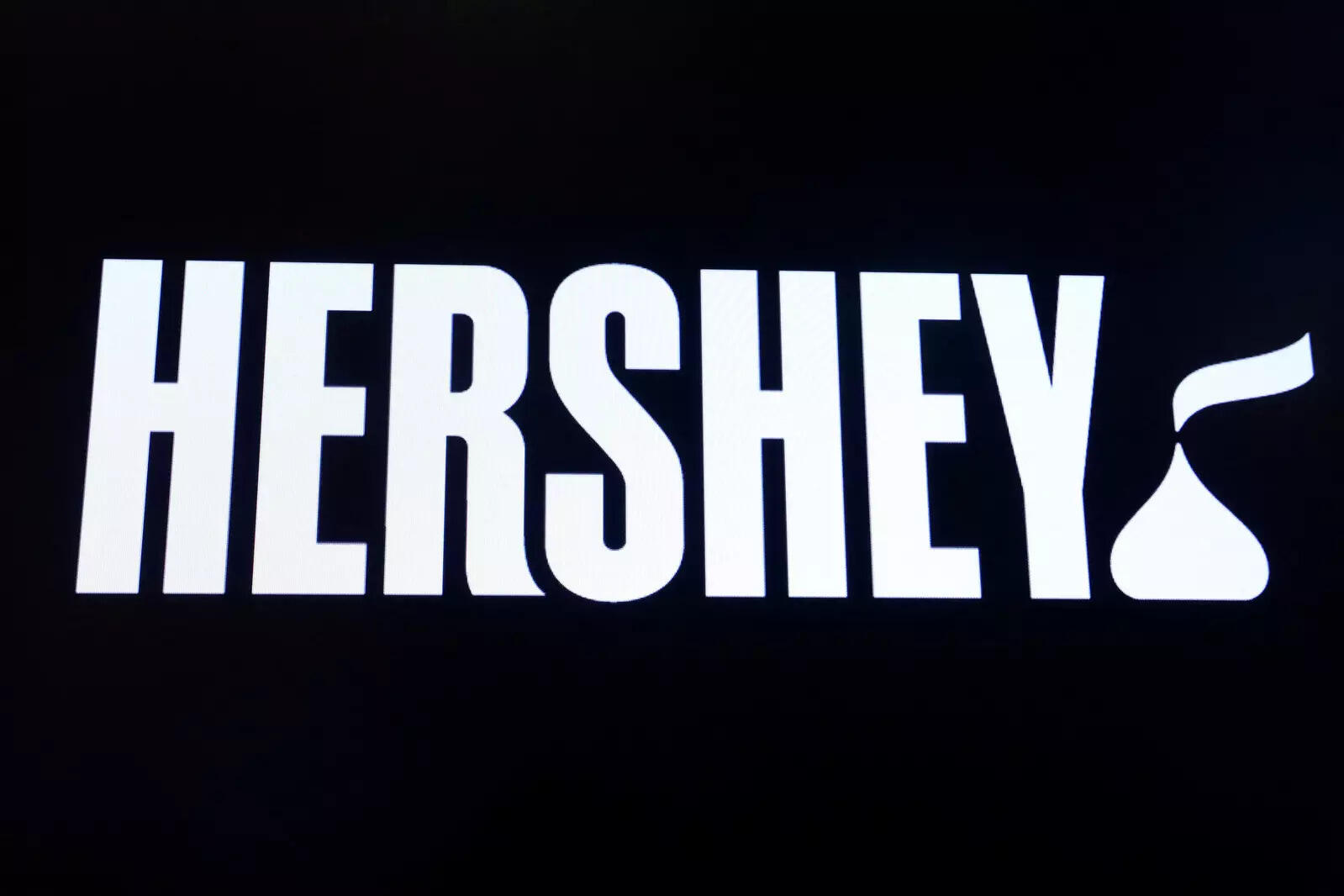 MUMBAI: The Hershey Company has appointed Herjit Bhalla, as the vice president of Canada, in addition to his current leadership of the Asia-Pacific, Middle East and Africa (AMEA) effective January 1, 2023. He reports directly to Rohit Grover, president International.
According to a company statement, Hershey Canada is the biggest international market for The Hershey Company. Bhalla is expected to play a significant role in powering Hershey Canada's growth strategy, "utilizing his proven credentials as a holistic business and people leader".
For the last five years he led Hershey India, doubling the India business, centered around innovation, go-to-market transformation, automation, and profitability – while building a strong focus on consumers, customers, and people.
Rohit Grover, President International, The Hershey Company, said, "The Hershey Company's international footprint is growing in exciting ways. Herjit's appointment as VP of Canada in addition to his current leadership of AMEA speaks to our confidence in his ability to lead our ambitions in these critical markets. He will serve our people and our company with the qualities The Hershey Company is known for – experience, expertise and leadership that delivers robust, profitable growth and competitive share gains."