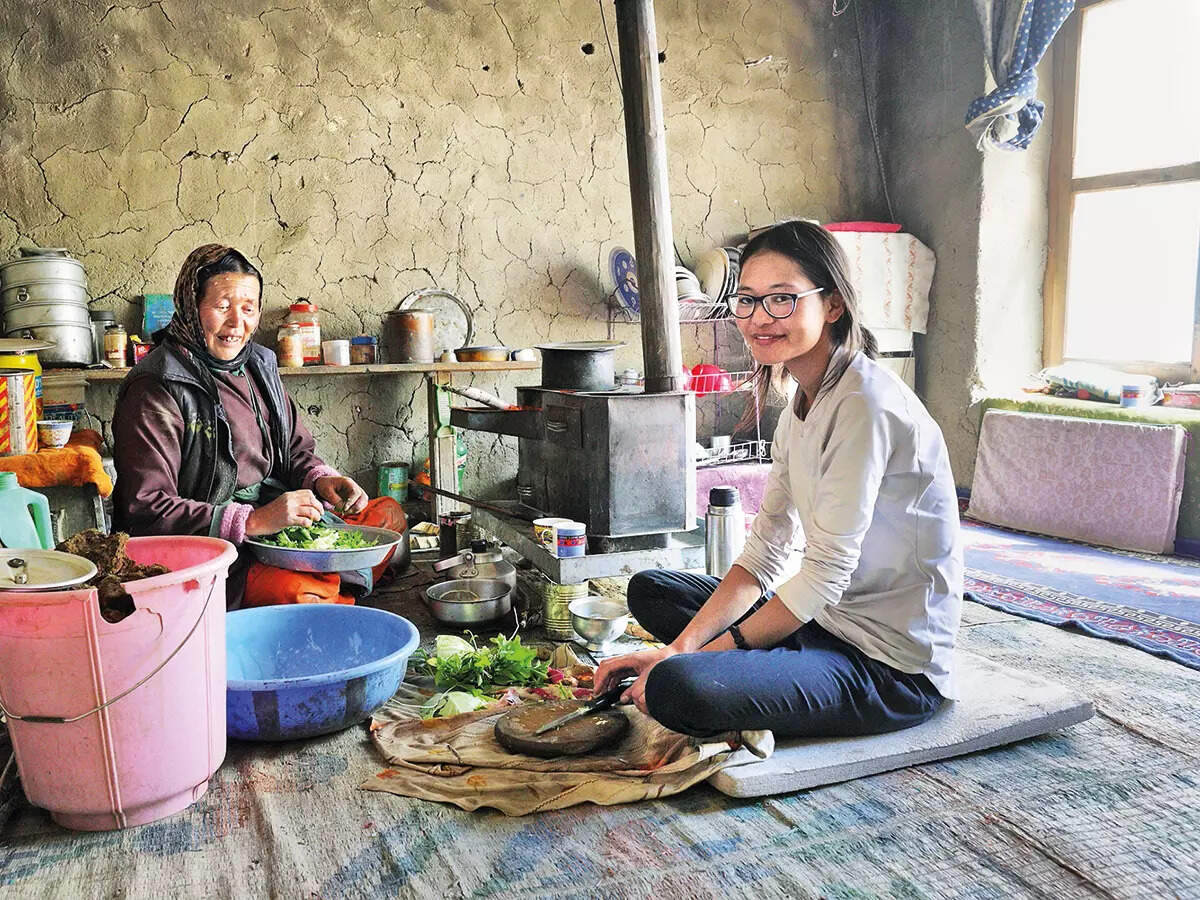 Homestays in the district that were mainly dependent on foreign tourists are now trying to attract domestic tourists. However, the idea of village life and local traditions doesn't attract them.
Instead, the homestays here are working to promote religious tourism among domestic travellers by tying up with various places of worship in and around the district. Even as the hotel industry has recovered from Covid-19 impact and is now seeing almost 100 per cent occupancy especially on weekends, it is not the same with homestays. Homestay owners have been forced to reinvent themselves and even offer discounts on the room rent.
"The situation is slowly improving. It is not yet back to pre-Covid times but we have seen 15 to 20% increase in occupancy in homestays. Most of our customers are domestic tourists who come for short vacations here," said Kerala State Homestay and Tourism Society secretary M P Sivadathan. In the past, majority of foreigners who visited Kerala or came for treatment here preferred to stay in homestays at Fort Kochi for 20 days to a month.
During a talk session on 'In God's Own Country Version 2.0' in the recently-concluded Kerala Travel Mart, the speakers said that Kerala needs to focus more on Indian tourists, rather than international tourists.
This is mainly because the number of outbound travellers from India for leisure travel is increasing 25 per cent year-on-year and Indians are among world's highest spenders when travelling abroad. Kerala tourism, realising this potential for the first time, is promoting homestays to domestic tourists. Also, homestay owners and the association are trying to increase their online presence and visibility.
"Village walk and understanding the local culture is popular with foreigners. But that doesn't appeal to domestic tourists. Visiting places of worship is popular among north Indian tourists. We are now trying to get together to set up religious circuits," said Sivadathan.
Homestay owners said that Covid-19 has taught them the need to remodel their business strategy as per the changing times and needs. When business was poor and there were barely any tourists coming to the state, some of the homestays started offering their property for wedding functions or guests.
"The only way to survive in the business is to adapt and change fast," said Sasi Menon, Ellath Homestay, South Chittoor.