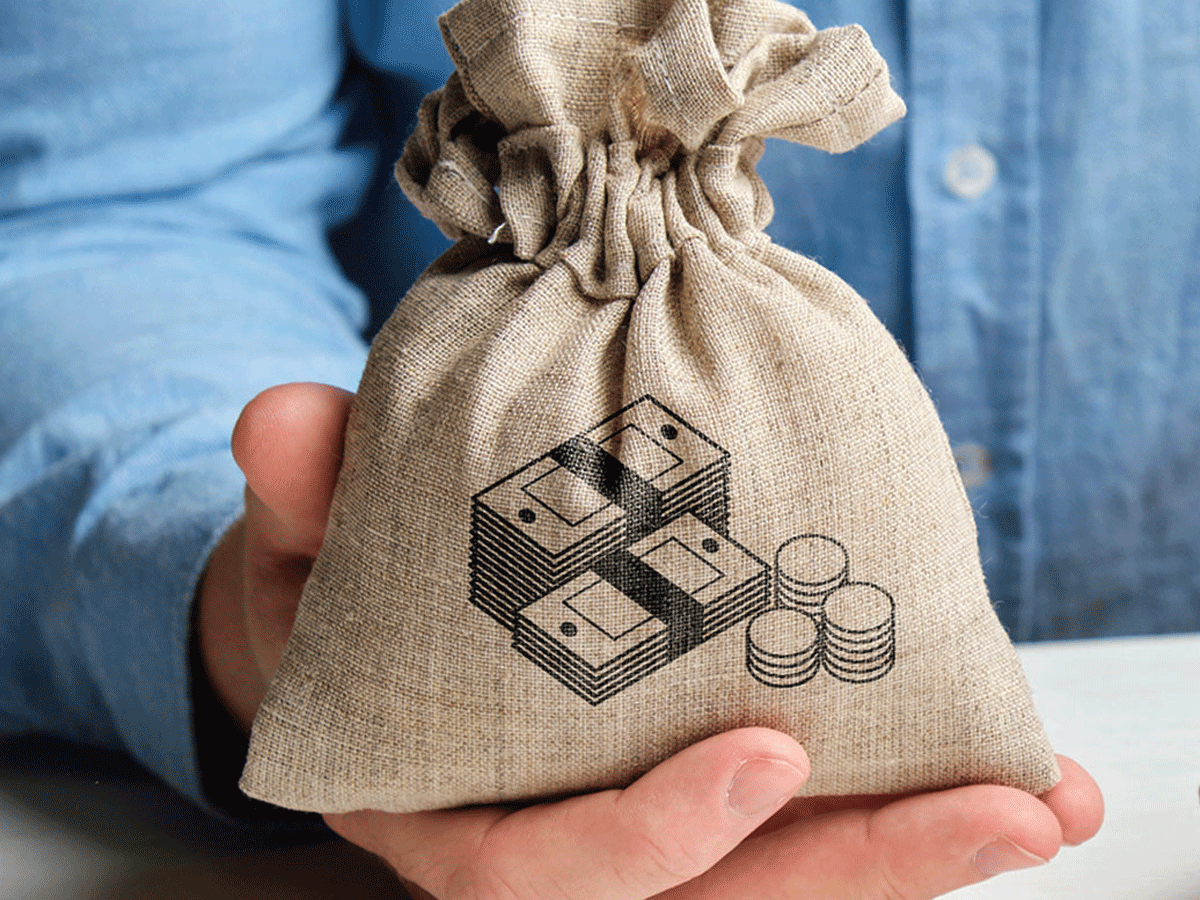 Hyderabad:
SuperK
, a Hyderabad-based tech-enabled franchised
grocery
retailer
for small towns, on Monday said it has raised $5.5 million in a pre-series A round led by Binny Bansal backed 021 Capital with participation from other investors.
The participating investors include Curefoods founder Ankit Nagori, Razorpay founders MarsShot Ventures, Blume Founders Fund, xto10x co-founder & CEO Saikiran Krishnamurthy, Ula founder & CEO Nipun Mehra and public market investor Ashish Kacholia (Public market investor) in addition to existing investors.
SuperK said it plans to utilise this investment for expansion, building a strong team and brand, enhancing technology and supply chain infrastructure.
The startup plans to scale rapidly and reach over 200 stores across more than 120 towns in Andhra Pradesh by the end of next year, said SuperK co-founders Neeraj Menta and Anil Thontepu, who are batchmates from BITS Pilani.
Over the past year, SuperK has co-created close to 50 stores across 20 towns of Kadapa and Anantapur districts of Andhra Pradesh and serves over one lakh families.
On the hiring front it plans to hire across sales & marketing, tech & product, analytics & data science roles, it added.
Set up in 2019 with an eye on taking modern retail to small town India (tier-3 and beyond), SuperK operates on an asset-light, franchised grocery retail chain format powered by its data-driven and technology-backed systems.