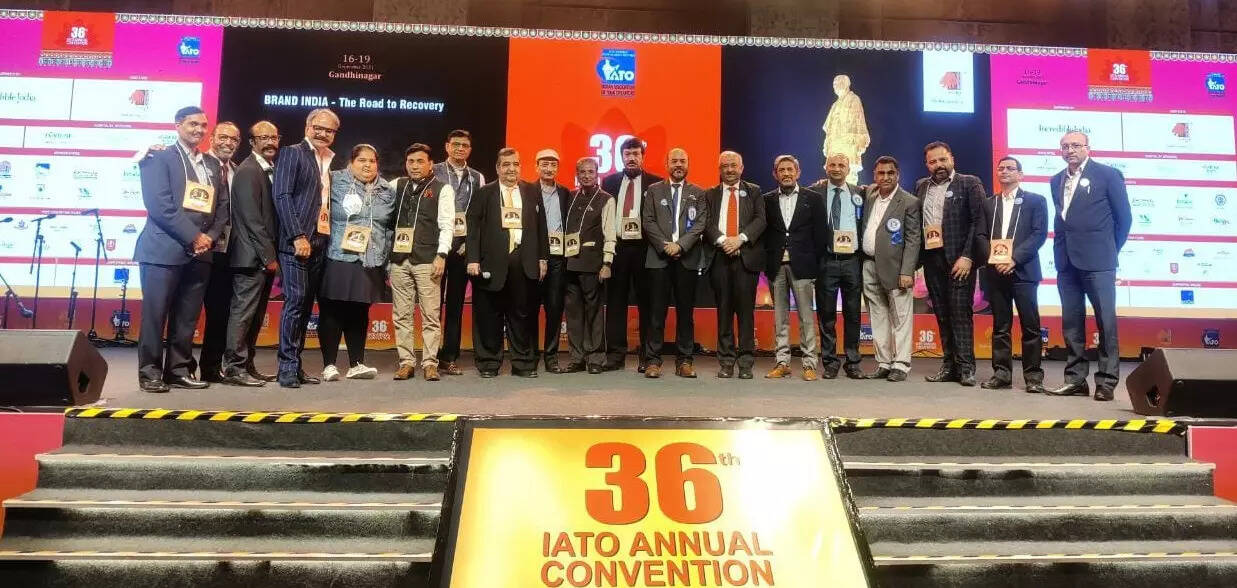 In a major update shared by the apex-inbound tour operators' body, IATO has called off its annual convention, which it announced last year will take place in Bengaluru between September 15-18 this year due to lack of support from state tourism board, Karnataka Tourism.
Making the announcement, the Indian Association of Tour Operators (IATO) said that the association had to take the difficult decision to call off the annual convention, a popular travel trade event which receives a large gathering of members and industry stakeholders, due to 'unavoidable circumstances' arising out of 'withdrawal of support' by state tourism authority, which was supposed to host IATO for the convention.
Sharing more information, Rajiv Mehra, President, IATO said that despite giving written confirmation for hosting the convention, Karnataka Tourism backed out and the development is very unfortunate.
"All arrangements made for the convention in Bengaluru have been cancelled due to this development. This is very unfortunate, which IATO never expected from the state tourism department and the Government of Karnataka," Mehra stated.
He further informed that IATO is now exploring the opportunity to host the annual event in an alternate city, most probably of a different state. This means that the original schedule of convention will also take a hit. Generally, IATO organises all its convention in the month of September with the current development has now shifted the convention to December 2022.
Expressing disappointment, Ravi Gosain, Vice President, IATO informed that all the efforts put in by the organising committee and EC in the last six-seven month to organise the convention have gone in vain. "I am dejected, now we will have to start from the scratch," he said in a tweet.
Last year, after the conclusion of its 36th convention in Gandhinagar, Gujarat, IATO had made the announcement to host the 37th edition of annual event in Bengaluru in 2022. On the occasion, the association confirmed the hosts for the 2023 convention, when Maharashtra Tourism is going to hosting the event in Aurangabad.
At that time, IATO was also deliberating to host 2024 convention in Odisha. The association has been holding its annual convention since 1983 in various cities in India to showcase new and emerging destinations to its members.