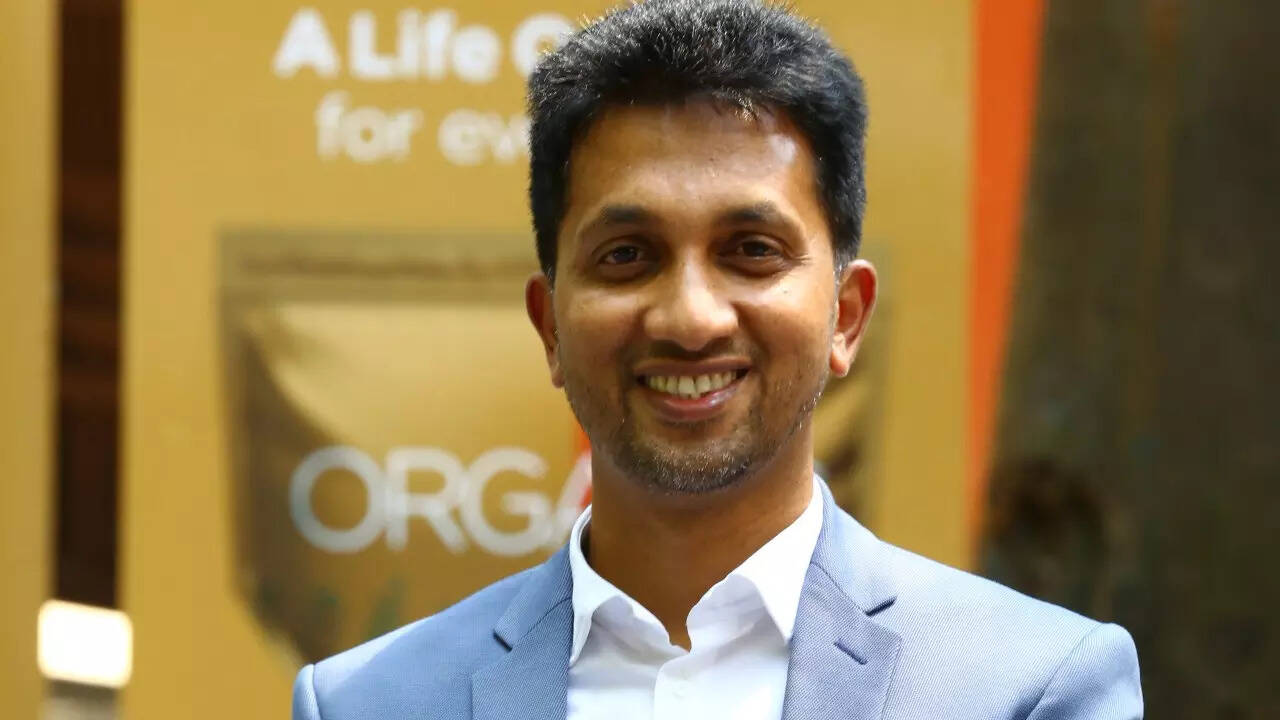 New Delhi: Fresh food company iD Fresh Food expects their revenue to touch around Rs 700 crore this fiscal ending March 2023, said PC Musthafa, CEO of the company in an exclusive interview with ETRetail. It recorded a revenue of Rs 411 crore in the last fiscal ended March 2022.
In January 2022, the company raised Rs 507 crore in series D funding round. Premji Invest and NewQuest Capital Partners participated in the investment round. The company has given an exit to an early investor Helion Ventures with 10x multiple(return) in six years.
The company mostly uses the funds in setting up operating plants in new locations. Musthafa said, "The beauty of this business is it is not a cash burning business, it's a profitable business."
Sharing about the expansion plans, Musthafa said they are setting up a manufacturing facility in Delhi this month and in Kolkata by next financial year. They are expanding their production units as they want to deliver their products fresh.
Currently, iD Fresh has four manufacturing facilities in Bengaluru, Hyderabad, Mumbai and Dubai. About international expansion, he said the company is in process of setting up a plant in New Jersey. And in upcoming years, it plans to expand in Singapore and the UK.
Talking about the business of the company during the pandemic he said, from their product portfolio, the highest selling product was paratha in the last fiscal that overtook its previous majority revenue generating ready-to-cook idli and dosa batter. The company said it also introduced more clean label products including buffalo milk curd and bread.
He also said, "We may look for an IPO in 2-3 years down the line."
Speaking about food labeling and packaging impact, he said new labeling standards coming up for food, has provided a boost to the clean label companies including iD Fresh.
Further, Musthafa said they are not going to increase shelf life of the products and aim to deliver their food fresh. He added, "Our purpose and value is to fight a war against preservatives and chemicals in the food and we will never touch it."
The company has a co-branding partnership with BigBasket and also partnered with food aggregator Swiggy. He said with all the 10-minutes delivery firms coming in, it is easier to deliver fresh food. With this thought, he expects many food brands will be moving to the fresh food category in the coming years.