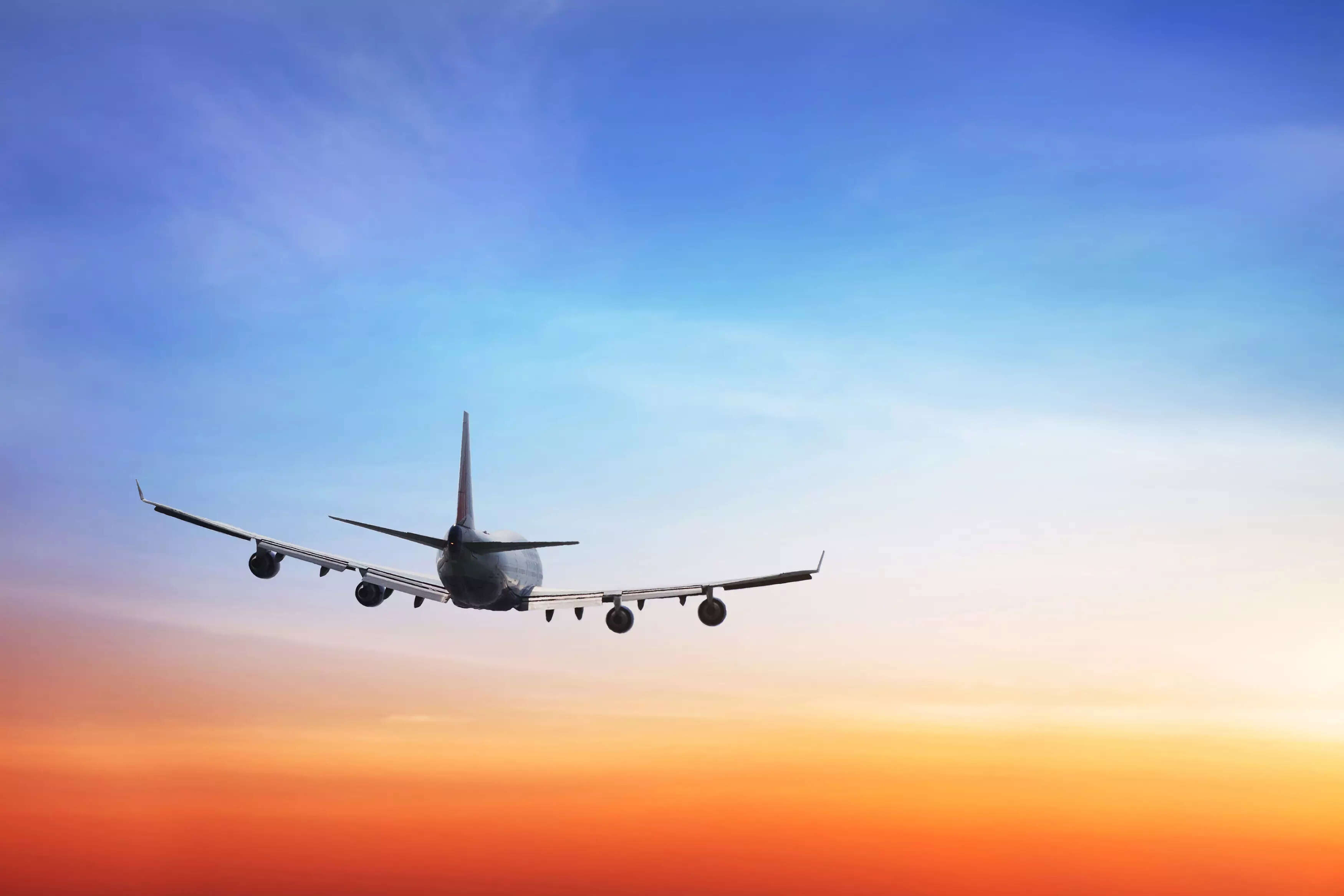 A data analysis report by
ICICI Securities
on
aviation
has suggested that good days are finally here for the Indian aviation sector as country's
airlines
have seen sharp
revival
in occupancy and demand since February. With the resumption of scheduled international commercial flights in late March, interest, and confidence to travel abroad has also been on a high since
Passenger Load Factors
(PLFs) are currently beyond 85 per cent after international travel resumed to/from almost 38 cities outside India as per the current summer flight schedule.
However, the finance and investment firm cautioned that fuel cost will remain an overhang as pent-up demand meets high cost of air travel. Globally the crude oil prices are showing a high trend and with high tax on Aviation Turbine Fuel (ATF) in India, the path to full recovery is not going to be easy for Indian airlines.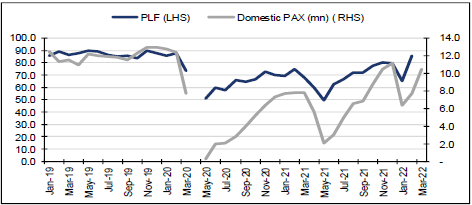 The report further added that gross spread (RASK – fuel per ASK) for major budget carrier IndiGo stood at INR 2.7 in Q3FY22, which is five-quarter high. "To be able to maintain the same spread in Q4FY22, there needs to be 6-7 per cent Quarter-on-Quarter (QoQ) growth in RASK, as per our estimates," said ICICI Securities.
In another encouraging update for domestic air travel, average daily domestic traffic stood at 338,000 in March 22 and 323,000 already in April 2022's first 10 days in comparison to the same period in calendar year 2019 while comparing the numbers to pre-Covid levels. This shows that the industry is slowly but steadily getting back on its feet and will soon achieve or exceed pre-Covid numbers.