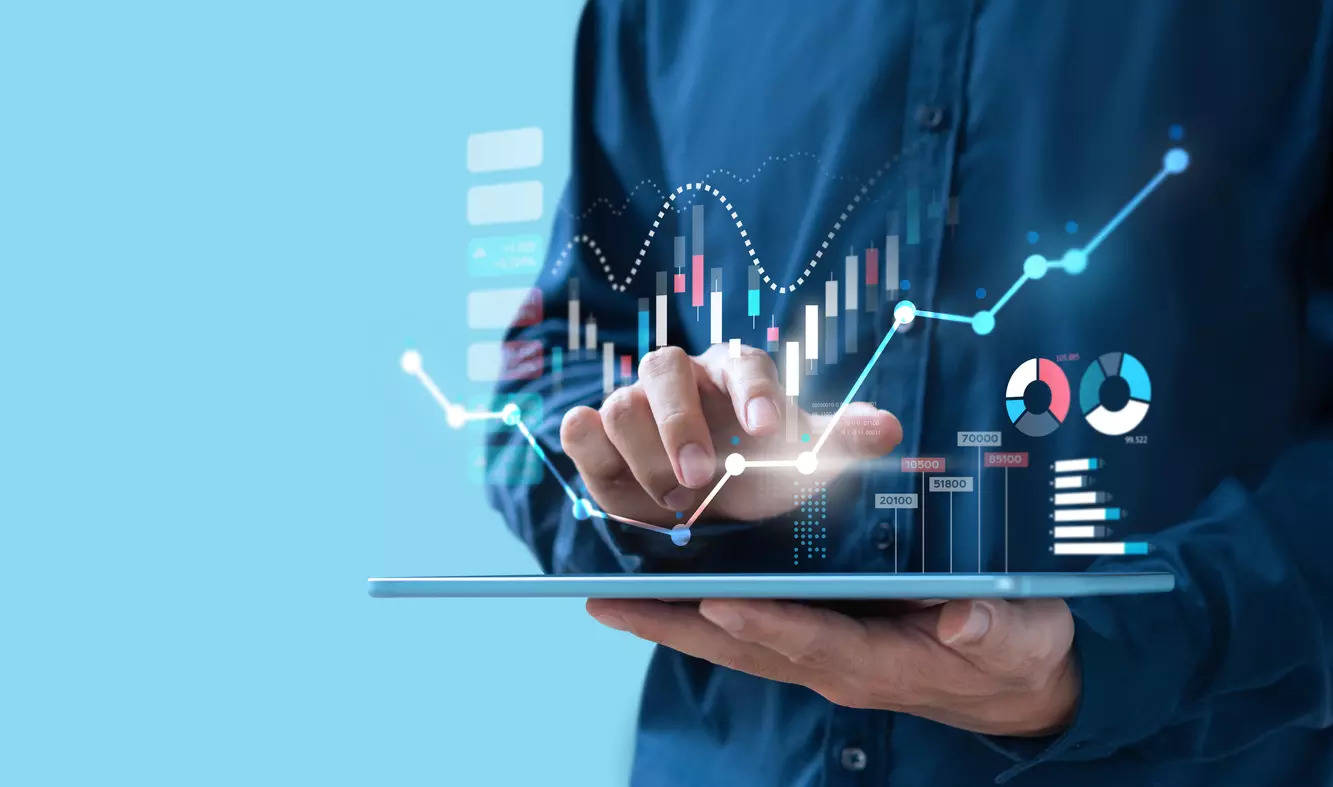 Indian cloth manufacturer Arvind reported a 33% slide in quarterly profit on Thursday, hurt by falling revenue in its key denim segment, even as expenses reduced.
The company, which houses brands such as Calvin Klein, Ed Hardy and Tommy Hilfiger, said its consolidated net profit fell to 658.7 million rupees ($8.04 million) for the quarter ended June 30 from 984.2 million rupees a year earlier.
The global textiles demand outlook for the current year remained soft, analysts had said.
Indian home textile and apparel exporters expect demand to remain muted in the first half of the financial year 2024 on account of excess inventory liquidation, JM Financial analysts had said in June.
The Ahmedabad-based company's consolidated revenue from operations dropped 21% to 18.53 billion rupees.
Total expenses were down 20.6% in the quarter, with the cost of materials consumed falling 30.2% to 8.44 billion rupees.
Arvind's profit in its mainstay textiles division dropped 28%, while that in its advanced materials segment – which includes composites, industrials and human safety materials -increased 22%.
The textile segment's denim revenue shrunk 39% as price realisations remained low, while that from the woven segment fell 16% as demand remained sluggish.
Arvind said demand across its key US, Europe and domestic markets remained soft and muted. It hoped the festival season in the early third quarter to bring improvement in the domestic market.
It expected denim and garment volumes to further rise, but woven volumes to remain steady in the near future.
Arvind had said in May that despite uncertainties in the near term, it expected improvements in the second half of the financial year.
The company said it is on track with its capex guidance of 6 billion rupees to augment capacities and work on sustainability initiatives.
The company is also in line with the plans of reducing long-term debt and reduced it by 19%, having closed the quarter at a net debt of 13 billion rupees.
Shares of the company fell 7.6% after the results.