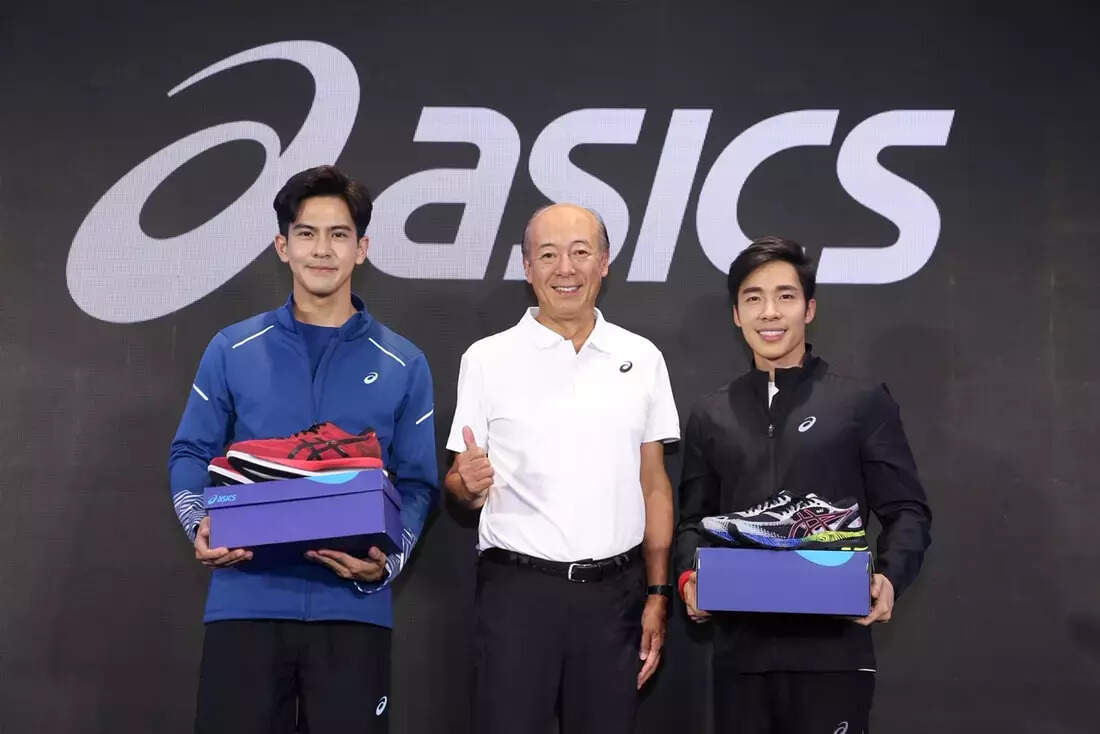 Japanese sportswear firm ASICS (Anima Sana In Corpore Sano) plans to make 30% of its goods in India for local retailing as part of a wider strategy to open company-owned stores by 2026, said its CEO Yasuhito Hirota.
"India is a very prominent market as the economy is growing rapidly. We have seen big potential and possibility in India, especially in the sporting goods industry, and in future we would (like) to use India as a global sourcing hub, most of which currently happens from China and Vietnam," Hirota told ET.
ASICS Corp entered India in 2015 through its subsidiary ASICS India and currently manufactures about 22% of its products in India. Under the foreign direct investment (FDI) guidelines, it cannot open company-owned stores till it manufactures 30% of the products in India. The company plans to promote the running culture in India and it is open to acquisition of a firm which promotes running, said Hirota. ASICS currently operates 83 stores in India through franchise networks and plans to add 20-22 stores in 2023.
"We plan to expand across all the channels in India. We plan to open 22 more mono brand stores and points-of-sale will be increased from 700 to 850," said Hirota, adding that the company is also investing in the digital space. The share of digital sales in the company's revenue has reached 40%, from 25% before the pandemic, and the company is investing more to take it to 50%.
ASICS' revenue grew 24% year-on-year in 2021-22 and the company expects to maintain the growth rate in this financial year. "Market demand is there and it is projected that by 2030 India will have the third largest GDP. Once it happens, automatically, the business will increase," said Hirota.
With a population of 1.39 billion, India is one of the fastest growing and largest international markets for footwear companies. Brands such as Reebok, Adidas, Nike and Puma have been in India for more than two decades and have grown by virtue of pushing their wares partnering cricket and other sporting activities.