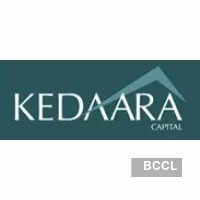 Private equity firm Kedaara Capital has acquired a majority stake in dermatology services Oliva Skin & Hair Clinic, it said in a statement on Monday.
This is Kedaara's third investment in the single speciality healthcare segment, and the transaction will provide an exit to InvAscent, which invested in the company in 2014, the statement said.
Oliva runs a network of 23 centres across seven cities offering skin and hair treatments and products. Dr Prashant Soma, co-founder & chief executive at Oliva Skin & Hair Clinic said in a statement: "Globally, aesthetic dermatology treatments have seen a steady rise in demand with increasing disposable incomes, rise in prominence of non-invasive technology for treatments, and acceptance of aesthetic dermatology treatments. India has seen a similar increase in demand."
Nishant Sharma, founder and managing partner of Kedaara Capital said the strategic partnership will bring safe and effective advanced skin and hair treatments accessible to all.
The statement said Avendus has been the exclusive financial advisor for the transaction.