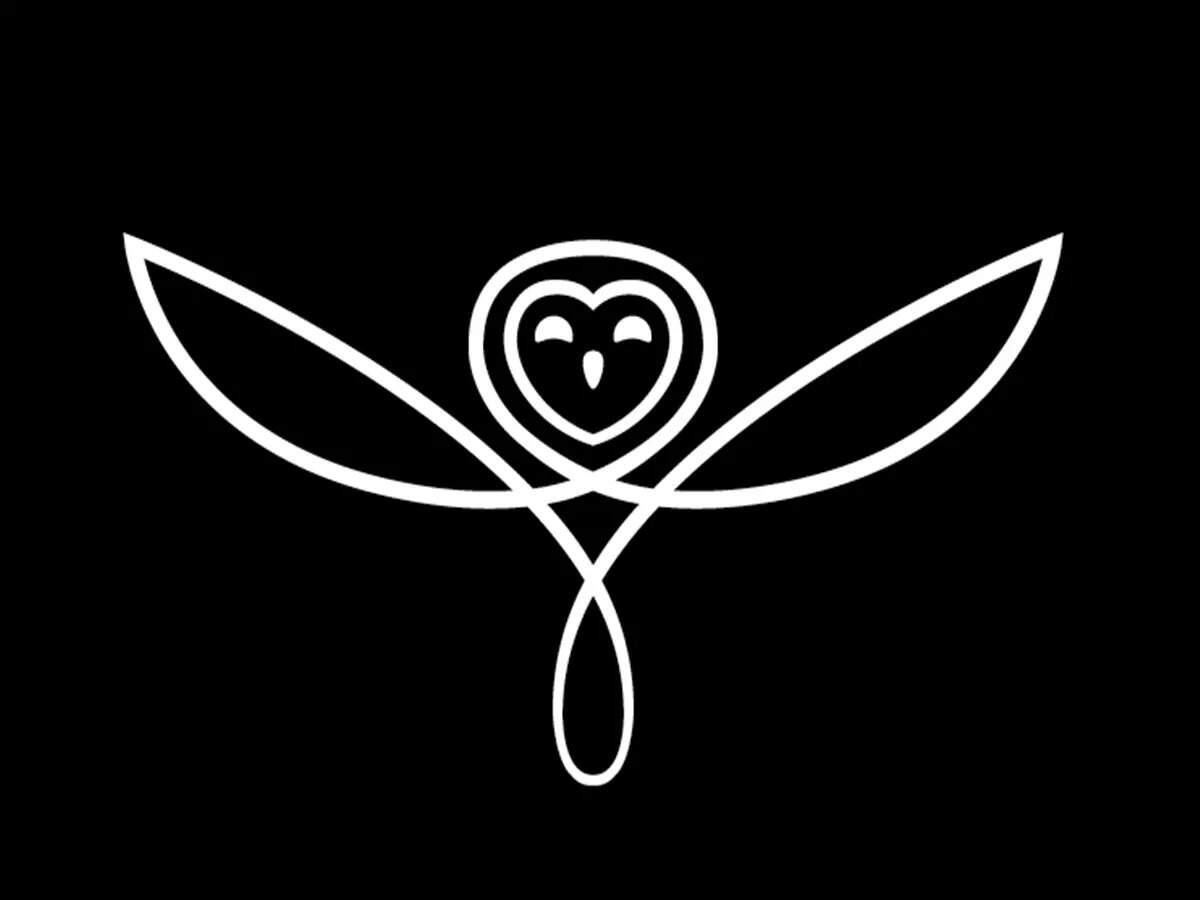 Gucci owner Kering said on Monday it had struck a deal to buy high-end French fragrance label Creed, its first acquisition since flagging intentions earlier this year to create an in-house cosmetics business.
"The acquisition clearly marks a major step for Kering Beaute, allowing it to reach critical mass in this category," said Raffaella Cornaggia, CEO of Kering's beauty division.
The former Estee Lauder executive was appointed in February to lead the French group's push into the segment.
High-end fragrances and niche beauty labels have enjoyed a surge in popularity since the COVID-19 lockdowns fuelled appetite for self-pampering.
The all-cash deal to acquire 100% of the fragrance house from funds controlled by BlackRock and by the company's current chairman Javier Ferran is expected to close in the second half this year. Financial details were not provided.
RBC analyst Piral Dadhania estimated the deal worth between 1 and 2 billion euros, more likely in the upper end of the range, citing the recent purchase of Aesop by L'Oreal.
Kering plans to expand Creed's products for women, candles and home fragrances as well as its geographic presence, notably in China, executives said.
The label, best known for its Aventus fragrance, which costs 210 euros ($229), counts 700 employees and generated 250 million euros in annual sales last year.
As for potential further acquisitions by the Kering group, the company is "attentive to M&A opportunities", said Kering Chief Financial Officer Jean-Marc Duplaix. "We are very selective," Duplaix added.