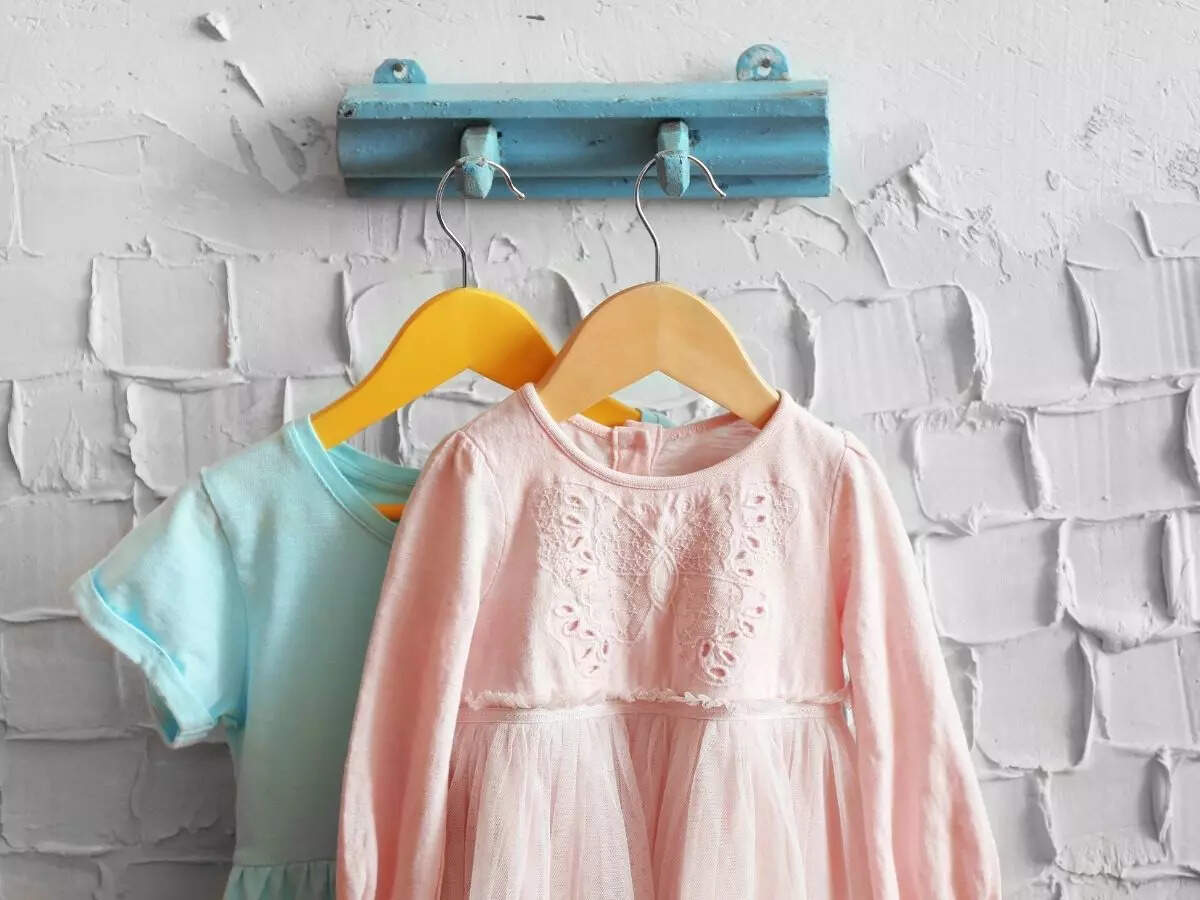 Hyderabad: After committing an investment of Rs 2,400 crore in two units in Telangana, the world's second largest manufacturer of kids apparel, Kerala-based Kitex Group has now stitched up a bigger Rs 3,200 crore investment plan for Telangana.
Gung-ho about Telangana's investor-friendly climate, Kitex Group managing director Sabu M Jacob has decided to pump in an additional Rs 800 crore in the two integrated fibre-to-apparel facilities proposed at the Kakatiya Mega Textile Park (KMTP), Warangal, and Sitarampur in Rangareddy district.
"The first day we came to Telangana we committed only Rs 1,000 crore and then later we committed Rs 2,400 crore in two units. But now Rs 3,200 crore is our revised investment estimate with 2.4 million garments per day (1.2m each daily) manufacturing capacities," the Kitex boss told TOI on Saturday.
Jacob was in the state for the foundation stone laying ceremony of the KMTP plant. Jacob said this will increase the employment creation from the initially estimated 40,000 across both the units, including 22,000 direct jobs and 18,000 indirect jobs, to about 50,000 jobs (26,000 direct and 24,000 indirect ones).
The Kitex boss said he expects construction of the KMTP unit to be over by December 2022 or January 2023, after which they will start adding various processes in a staggered manner to get production going in full swing by March 2023. "From cotton spinning, to knitting, bleaching, dyeing, printing, cutting, and sewing, we will be starting in that order at a gap of one to two weeks each," he explained.
While Telangana government has allotted 210 acres to Kitex at KMTP, another 200-250 acres are expected to be allocated at Sitarampur soon. Telangana industries principal secretary Jayesh Ranjan confirmed land will be handed over by month end.
According to Jacob, construction of the second unit is expected to start in September-October 2022 and operations slated to start in the June-September 2023 quarter.
Pointing out that the technology being imported from Switzerland for the plants is two generations ahead of that currently in operation in India, he said the entire pre-fabricated factory building too is being shipped in from the Middle East.
On what prompted him to go for such a quick ramp-up, he said: "We found the Telangana government very supportive. Everything is moving fast and smoothly, which we found very interesting, because initially we just thought let's see how it goes. But CM and KTR are taking interest, according it top priority as if it's a Telangana government project."
Jacob said KTR has also urged Kitex to take up a third project at Narayanpet.